Uganda's representative to the just concluded Miss Tourism World pageant Anita Ayebare has described the experience as, "life changing."
Ayebare who was the second runner-up at Uganda's Miss Tourism competitions in 2017 emerged fourth runner up in the grand finale that took place in the Croatian capital Zagreb.
The beauty queen stood out for her eloquence and knowledge of the tourism industry and was the only African representative left in the running for the global crown at the finale. This was the 74th Edition of the Miss Tourism World pageant and it was the first time that Uganda was taking part in the event.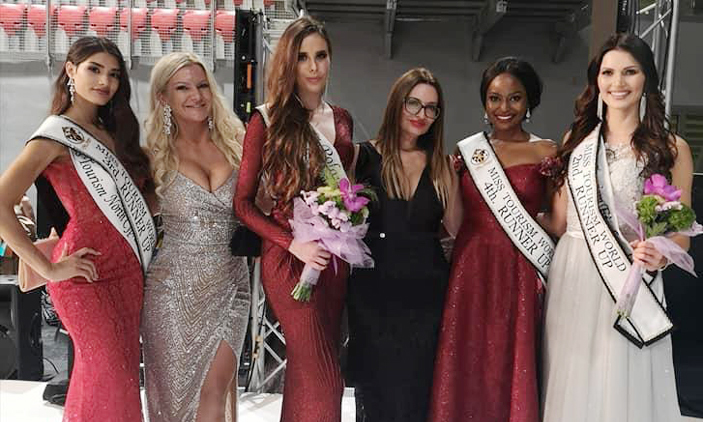 In a brief phone interview with the Nile Post, Anita described her experience in Croatia as a beautiful one, noting that she was welcomed into the country something that gave her confidence.
"It was beautiful, the country is organised and clean, The people are welcoming and nice very polite. Most of them knew English so communication was easy," Anita told Nile Post.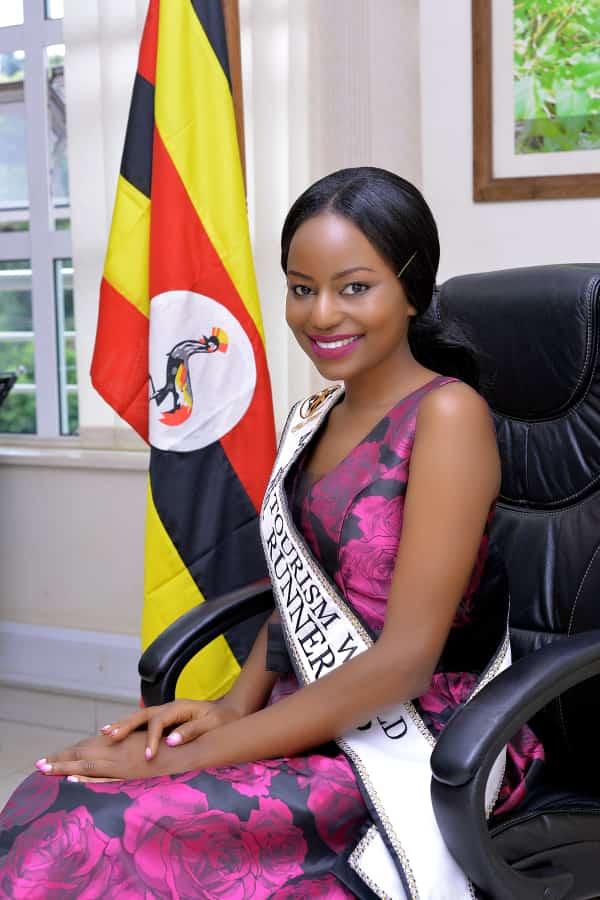 She adds; "The training was exhausting some times but we would help each other out to keep up, my roommates were the very best we had a lot of fun, We travelled in a tourist bus to different destinations so it was always a lot of noise and dancing basically fun and am not forgetting every evening had gorgeous dinners where we got to interact with almost every one.
We shared a lot of gifts amongst the countries, learnt a lot about so many different cultures. It was a thrill to say the list though when it came to training, it was serious."
A promotional video submitted by Uganda was also recognized as one of the best having been ranked second among those submitted by the participating nations. This supplemented Ayebare's impressive presentation of Uganda to the judges.
An elated Ayebare said that she was happy to have represented her country and also sharing Uganda to the world.
"I am thrilled that Uganda was able to finish in that position despite this being the first time that Miss Tourism Uganda was participating. Now, I can do more tourism advocacy for my country," she said.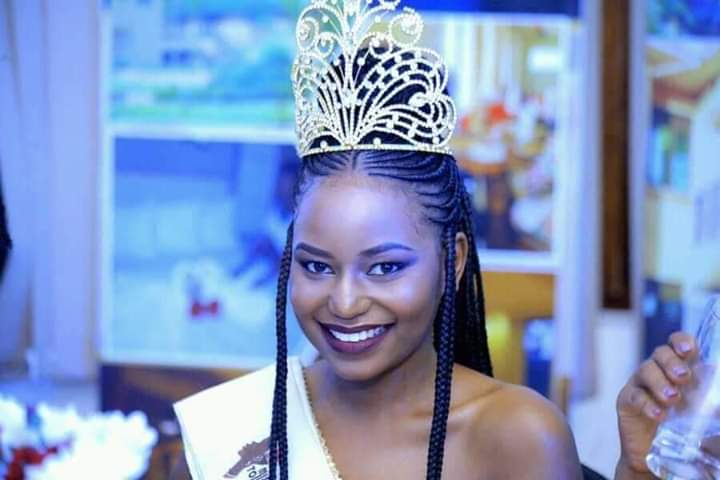 Adding, "I have been working on projects in the climate change realm and that is what I am going to continue doing. People are not really taking climate seriously and this is something that we all have to join forces to create more awareness because this is a real threat. Without good climate, we cannot talk about a beautiful Uganda."
She told Nile Post that she attribute her success to the her trainer Joram Job Muzira the founder of Joram Model Management.
" I was ready to give it my very best and gladly I had the best training prior from Joram Job Muzira (CEO and founder Joram Model Management). He strongly believed in me which gave me the courage to fiercely face the competition. Above all I prayed and believed that God would carry me through anything and my family and friends all encouraged me a lot along the way.
About the win I hope for it and did my best but I didn't expect it. I was humbled that they found my effort enough to put me in the top 5 I believe It was by the grace of God." Anita told Nile Post.
Lilly Ajarova, the Chief Executive Officer of UTB noted that this achievement was another seal of approval from global pageants, reaffirming that Uganda is not only blessed with some of the world's best tourist attractions but also people who are able to articulate this beauty to the world.
"We are happy that we are getting global recognition in areas that are helping us hoist Uganda's flag higher. Ayebare is a focused, intelligent, motivated individual and we are happy that she is representing Uganda well. This is also confirmation that the organizers of Miss Tourism Uganda are actually helping to unearth individuals with impeccable talent and at the same time helping them attain global exposure," she stated.
Ayebare, who hails from Sheema District won the Miss Tourism Ankole 2017 crown and went on to emerge as one of the top three during the national competition.
Anita told Nile Post that as a country, we need to support pageantry and also invest more money in it. She says that the job done by beauty queens would have taken government a lot of money to accomplish.
She added that she will be working in a climate change initiative first and she believes that this project can cause valuable impact to the country.
Her achievement comes at a time when Uganda is on the drive to promote her pristine destinations to the local and International community.