Malaria is on the rise in Napak district and Karamoja as a sub region.
This revelation was made by the Napak district health officer Dr Loput Isaiah who put the blame on a number of factors.
Speaking during the site visit to Napak district, the Country Coordinating Mechanism (CCM) a body that follows up global fund money.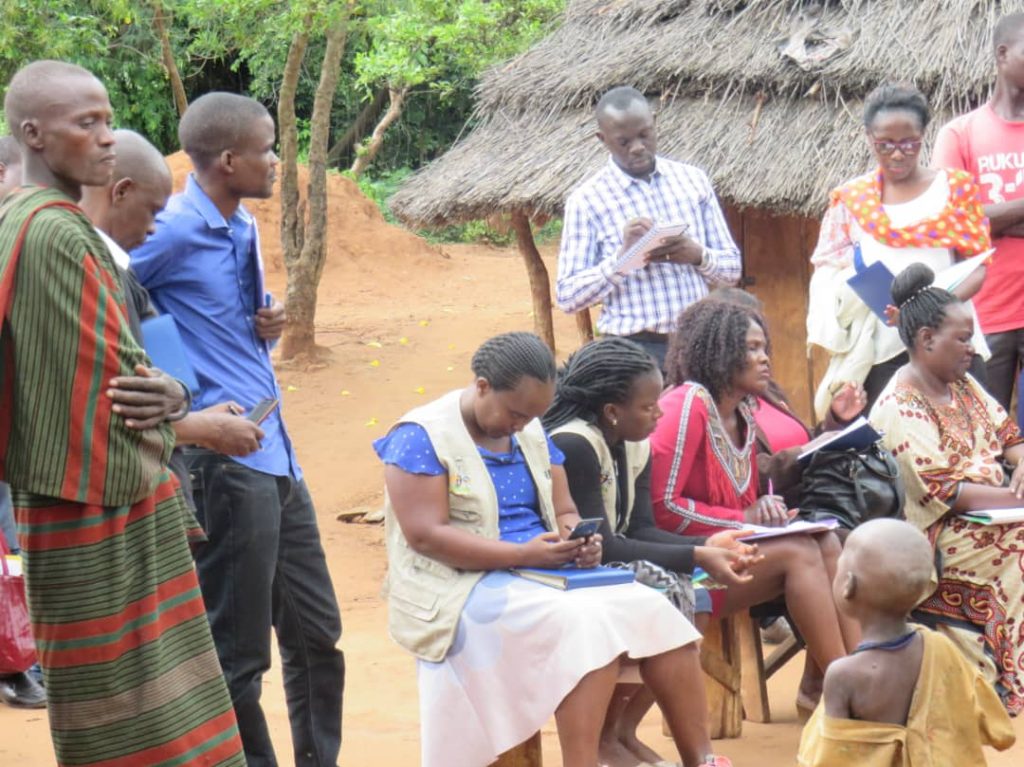 For the 2017-2019 funding cycle, the allocation to Uganda was Shs 278 billion and Shs 186 billion for TB/HIV and Malaria respectively.
Dr. Loput said: "We have tried to avail mosquito nets to all the locals of Napak district, but the challenge still remains a huge one."
Dr. Eoi Jacob the In-charge of Amodek Health Centre said most families who receive nets do not have beds or mattresses but just sleep under a sack or cow skin which makes the nets ineffective.
According to Eoi, they receive an approximate number of 50 to 60 children on daily basis at the hospital.
These numbers are so worrying given that the health facility performs above the set objectives in order to satisfy the needs of the patients who at times trek from as far as Katakwi.
The district has also opened up three new health facilities and is planning to open up another one.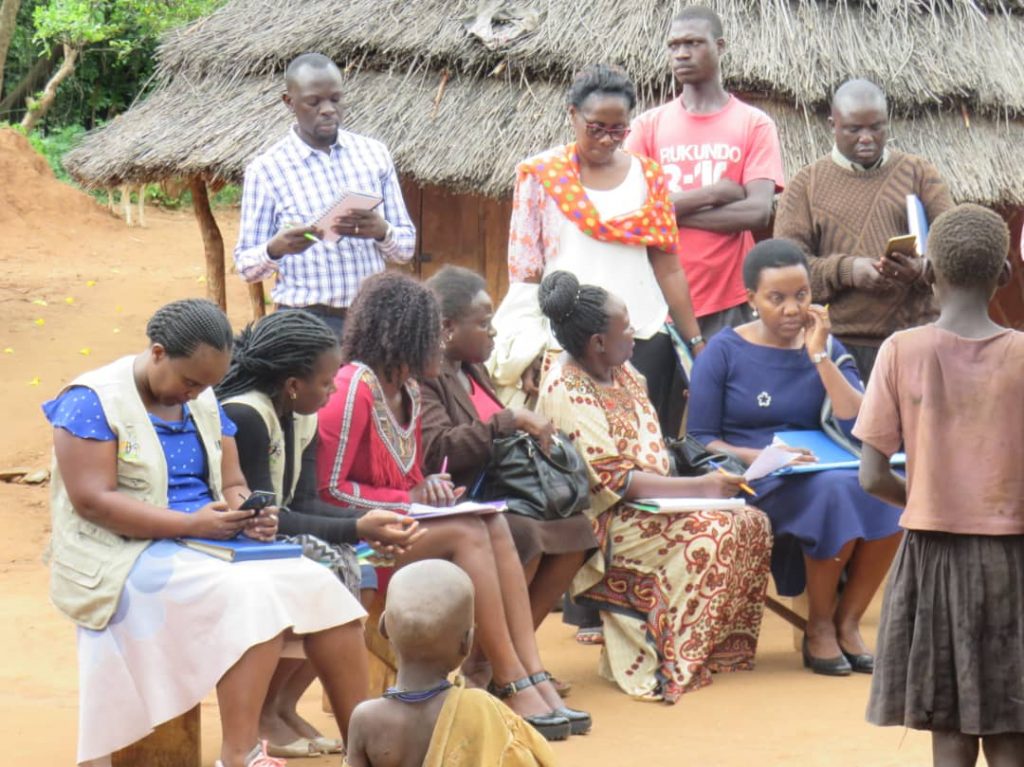 The challenge is that these new centres were not gazetted which means that they do not receive ACTs.
This has prompted the redistribution of the drugs from other hospitals to also cater for these new hospitals.
The situation at Pakuat Primary school in Irriri sub county is no different.
The pupils of this boarding school confessed of how just a handful of them use mosquito nets.
Even those that possess at least one got it from their parents.