Over 19 homesteads have been displaced in Kanyenya parish following floods that destroyed homes and gardens in several villages in Himutu and neighbouring sub-counties.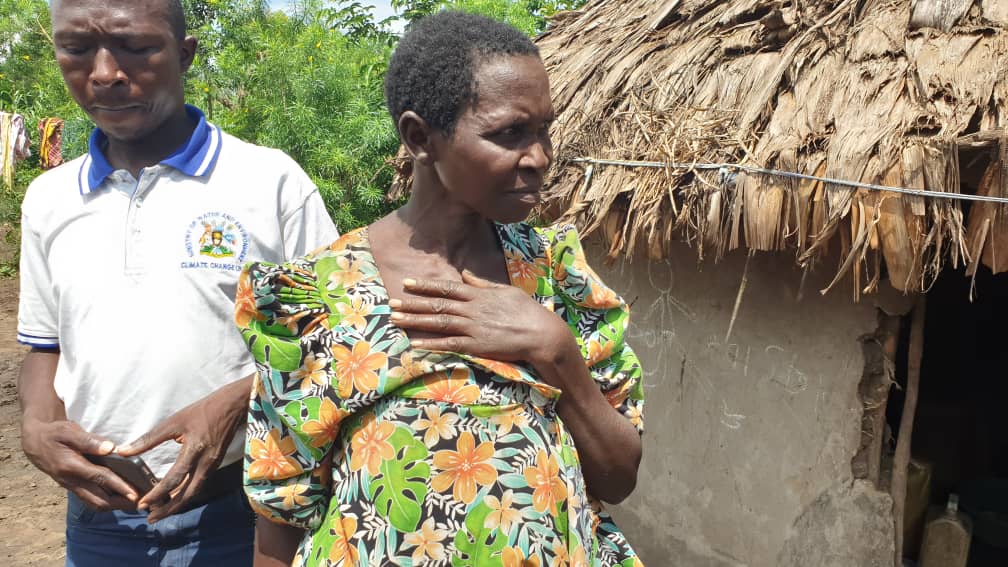 The floods are attributed to huge volumes of water descending from Mt. Elgon.
Affected families have been advised to temporarily relocate to safer grounds such as schools and worship centres.
Relief and Disaster Preparedness minister, Musa Ecweru who visited the areas pledged support to the affected families.
The floods that lasted four days affected houses and crops indiscriminately.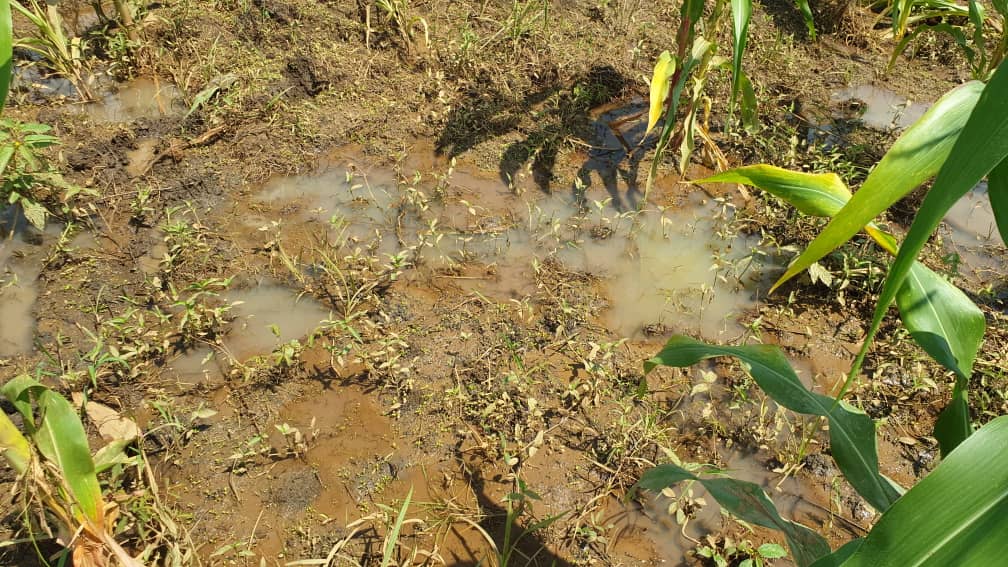 "The whole house is soaked, we have nowhere to sleep. Our gardens have been submerged, beans are just rotting in the garden," lamented one of the affected persons in Masula "A" village, Kanyenya parish.
Affected families say they were taken by surprise.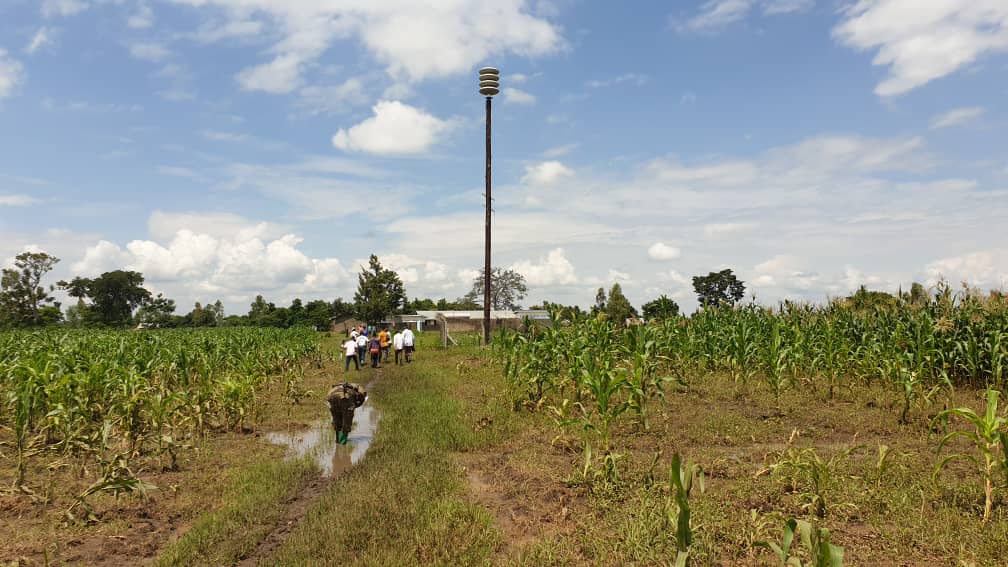 The early warning systems which were established by government to alert the community ahead of any tragedy have been vandalized by unidentified individuals who made off with the solar panels leaving the equipment with no power supply.
A resident sadly said, "It used to alert us even at night and we ran to safer places, but now the water comes unnoticed."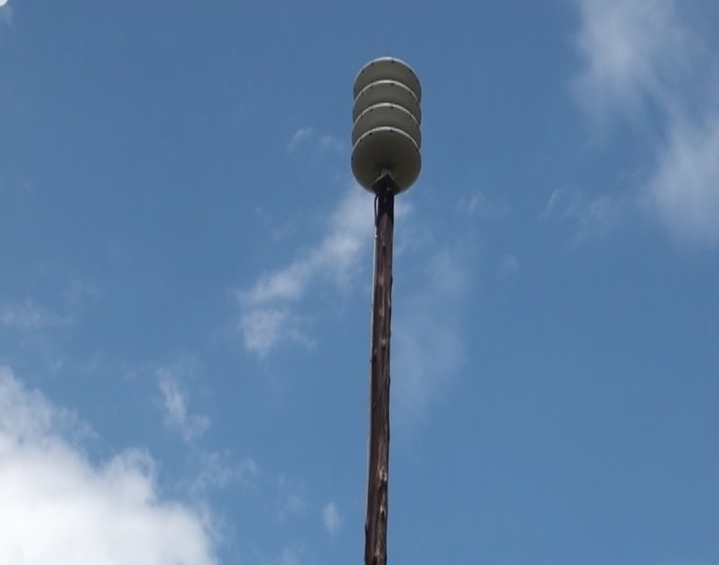 The floods occur when there is a sudden overflow from Mt Elgon. The water table does not depend on the rain in Butaleja so even if it has not rained, there can be floods. This makes it difficult for the community to detect danger.
The LC1 chairperson Masula "A" village, Wabaye Mesulamu revealed that the equipment has been defunct since 2016. He believes the engineers who installed the equipment could have a clue on how the solar panels disappeared.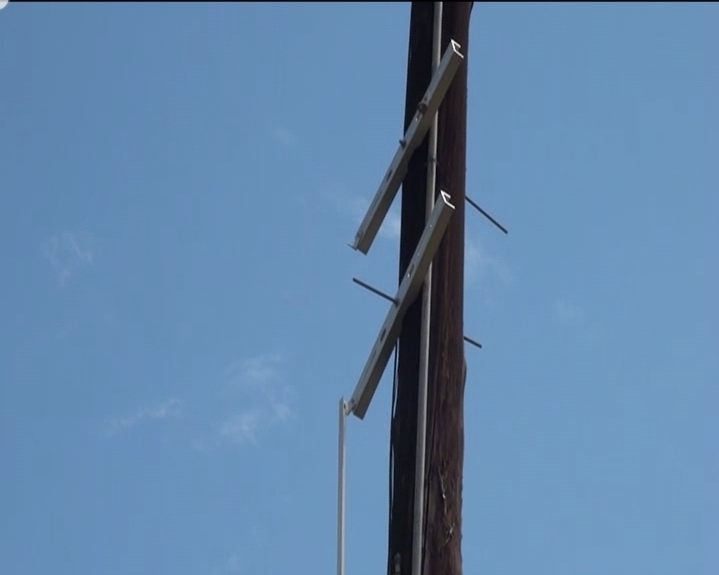 "There is a time they visited the control room in the guise of testing the equipment but I saw them with ladders. Their intention was maybe was to disorganize the control room and take the panels."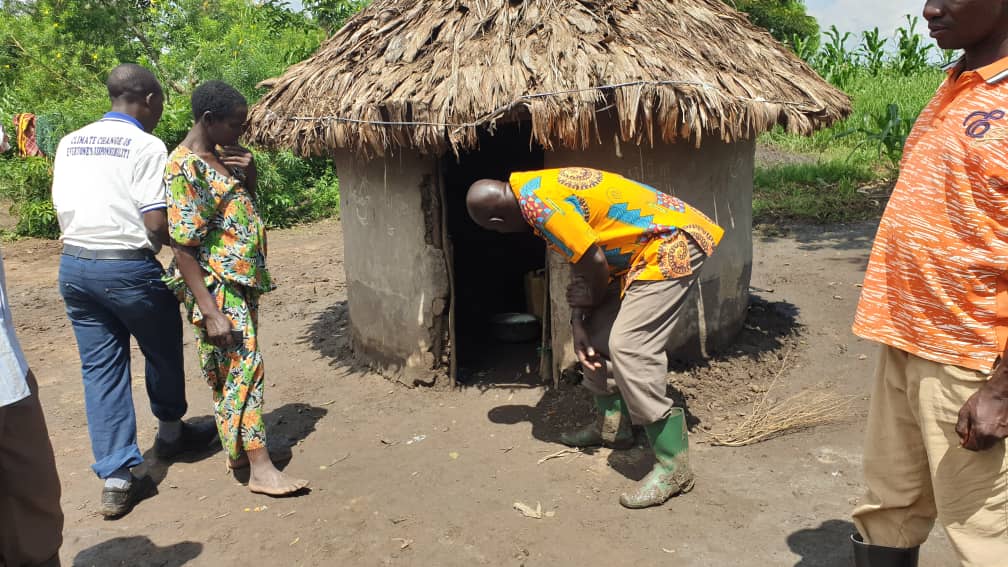 The minister condemned the act adding that the equipment cost the taxpayer collosal sums of shillings. He pledged to send a team of engineers to restore the system ahead of the looming heavy and destructive rains.
"The metrology department has told us that the rains delayed to come and they are picking up in June," said Ecweru adding that, the rains will to be destructive.
"It will be characterised by some storms, lightening and flooding" added Ecweru.