The Office of the Prime Minister has announced a new resettlement strategy to accelerate the evacuation and resettlement of Bududa landslide victims.
According to the plan, government will facilitate the survivors to acquire land and resettle in places of their choice within the region.
The pronouncement was made by the minister of state for Relief and Disaster Preparedness, Musa Ecweru while visiting flood hit families in Butaleja district over the weekend.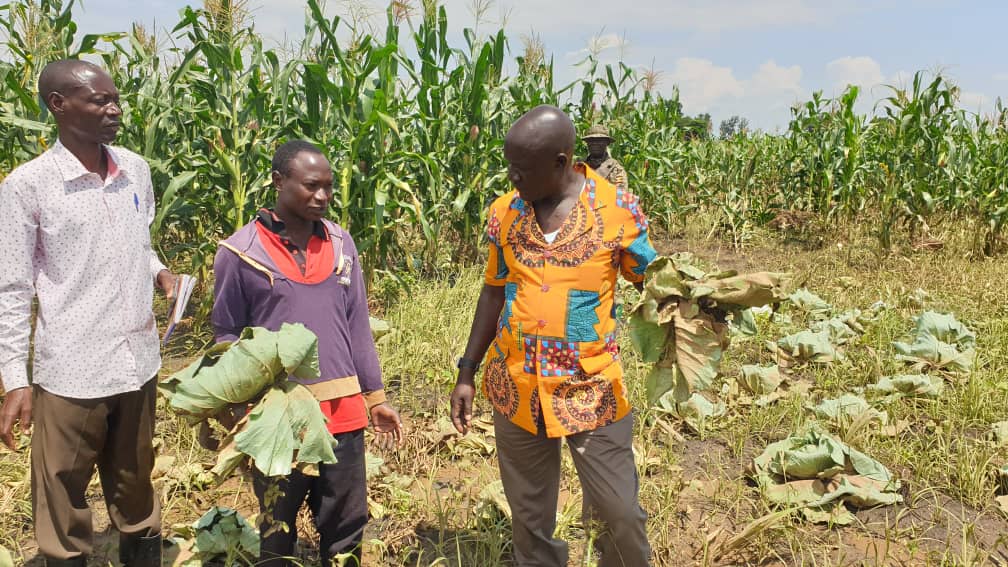 According to the plan, the survivors will be evacuated to a temporal evacuation centre from as the ministry sources funds to resettle them.
Ecweru revealed that the survivors will be supported to identify land and resettle in areas of their choice as a way of speeding up the resettlement process.
This is aimed at breaking the barriers associated with construction of houses.
The minister then unveiled the new strategy.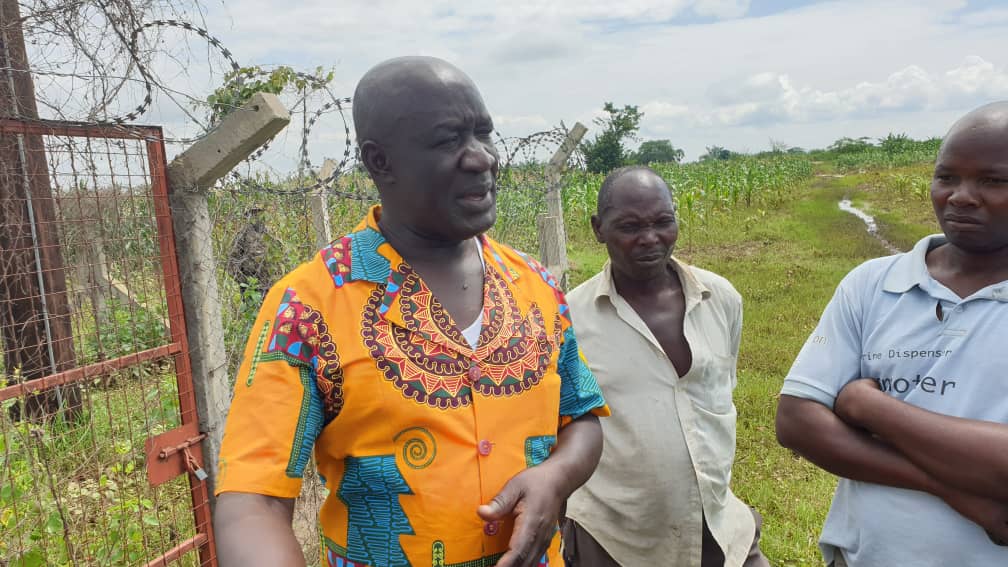 Speaking to the people, Ecweru noted, "We cannot continue to all the time to just be sending condolences to the people of Mount Elgon and doing interventions that are not adequate."
"From our discussion, all the local leaders appreciate that the Bulambuli project which the president is coming to launch very soon should continue because it is going to inform our other resettlement projects in future. But we have also seen that that project of Bulambuli is not quick enough to remove people from areas which are fragile."
He revealed that an amicable understanding has been reached with area MPs to evacuate people from the fragile cliffs to temporal encampments as they monitor the rains.
"But while that is happening, we are going to mobilize money so that they will be facilitated to go and buy land in places of their preference and then be helped to settle there" Ecweru explained the new resettlement process that is going to come into effect.
"In doing this we can remove people in thousands other than doing it piecemill the way we are doing now, we are removing about 700 but we need to remove may be 3000-4000 immediately".
"When I go to Kampala, we are going to discuss the modalities of how that can be done and then we request ministry of finance to suspend some of the programmes which are not as critical and life saving as this one"
However, the terms and conditions will apply.
This will be done alongside the ongoing Bulambuli resettlement plan.
There has been increased public demand to change the strategy following the recent landslide that claimed 6 lives in Buwali sub-county, Bududa district.
Over 120,000 people are yet to be resettled by government.
Government procured land in Bulambuli to resettle mudslide survivors from across the region but the programme that kicked off in 2014 has suffered several procurement related setbacks.
101 houses have been constructed out of the planned 900. 75 families have so far been resettled.
If the new plan goes ahead, government will immediately takeover the vacated land to pave way for restoration activities.
He went on to inform them that, "And Bamasaba should know that when we give you an alternative life elsewhere, we are going to restore that place as it has a fragile eco system."
This will happen concurrently with rehabilitation and restoration of the land in Bulambuli land where 70 families have so far been resettled. Planned activities in Bulambuli include tree planting, and establishment of drainage channels to minimize the risk of flooding.
"I want the country to know that Bulambuli is not 100% free from destruction, it can also suffer flooding because it is in a low lying area, we want the water in Bulambuli to be channeled to Lake Bisina".