The most peaceful place for a woman who loves cooking, even that on who doesn't, is the kitchen. Many women will confess that whenever they are looking for a house to rent or whenever they are building one, they put a lot of emphasis on the kitchen.
A friend of mine recently was looking for a house, I heard her instruct the broker and ask questions; Is the Kitchen big enough? How does it look like? Does it have so many cabins where I can put my stuff?
Well what stuff? These could range from cutlery, utensils, saucepans, cereals, cry foods, microwave and a clan of spices.
If you are building a house, you will design one where u have a kitchen that suits your interests. However, for most of us, you will only find that kitchen that has been built according to considerations of the premises owner.
In most cases, landlords do not waste so much time on Kitchens, it could be that they don't want to create a comfort for women or they are just not caring enough for women rights (sic).
In most cases, you find yourself with space the size of a Toyota Premio interior to do your kitchen chores, cook and store your items. The question here is; under such circumstances, how do you maintain the peace, cleanliness and soberness in your kitchen? Have you heard of organisers?
According to Shelagh Akatukunda, who runs Sheillah's Kitchennette an online store dealing in Kitchen organisers and other Kitchen ware, space is not an excuse for the mess in your kitchen.
"For a kitchen to look great, it doesn't have to be spacious but only needs the right 'gadgets' to organise it," she says.
"Kitchen organisers are a great way to have your small kitchen space look fabulous without looking to congested. You have all your kitchen items in one place," she adds.
She therefore recommends the following;
Spice Racks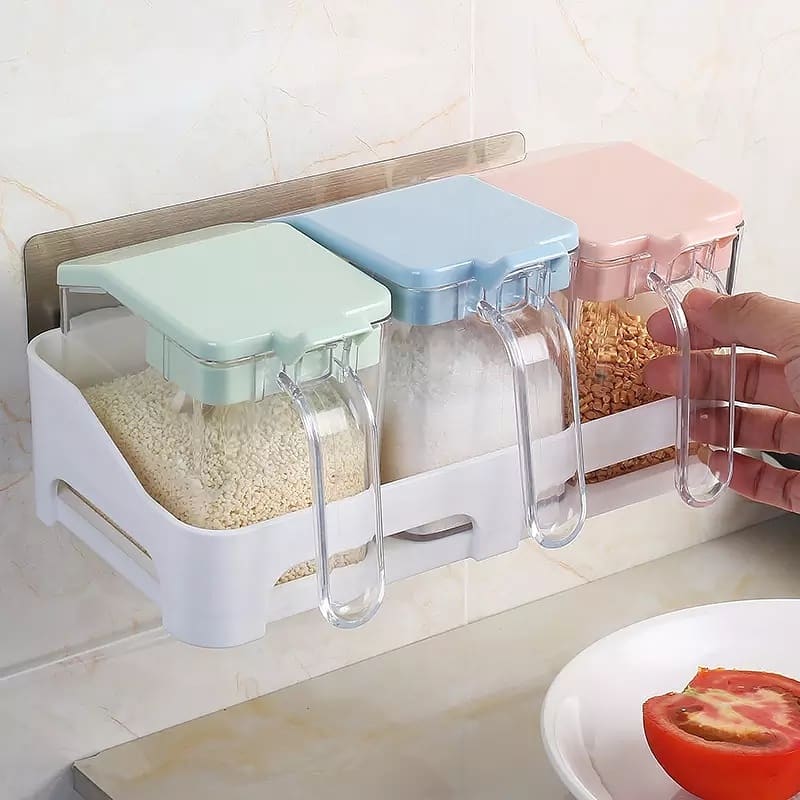 A spice Rack is an organisational tool you can use to store bottles of seasonings and spices. These are always available in different materials, sizes and styles. Your interest should be backed by the price you are willing to invest.
For Akatukunda, spice racks that are normally hang on wall would be ideal. These she says are elegant and could cost one not more than Shs90,000 including delivery.
"Spice racks that can be hang on the wall and these are a great way to have your spices in one place and do away so many spice tins in the kitchen."
Cutlery organisers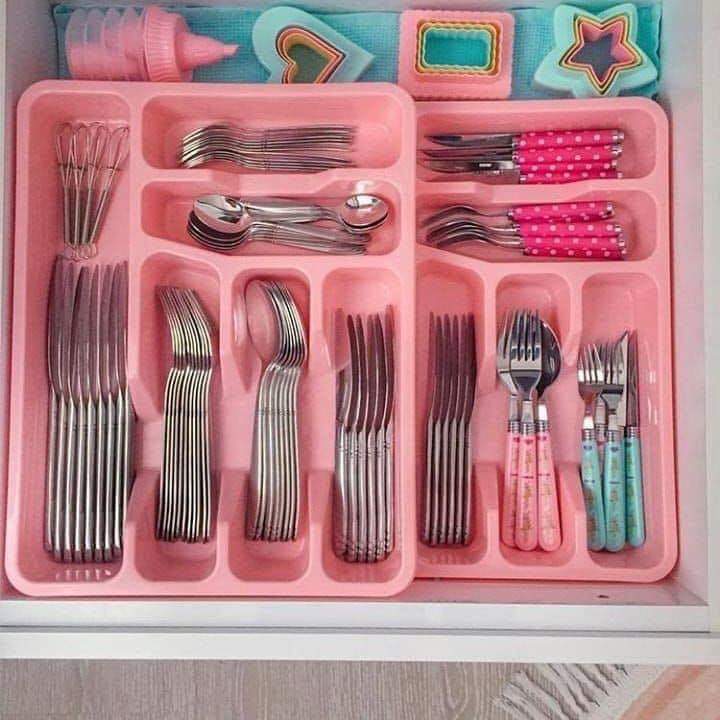 Cutlery organisers provide your kitchen with enough breathing space. This specific organiser can still replace that big bottle where you put your spoons and forks and keep on top of the kitchen.
"Cutlery organiser can be safely tucked away in the kitchen cabinets leaving your kitchen tops free from all the clutter that come with having all your kitchen equipment on the kitchen counters,' Akatukunda says.
Airtight glass containers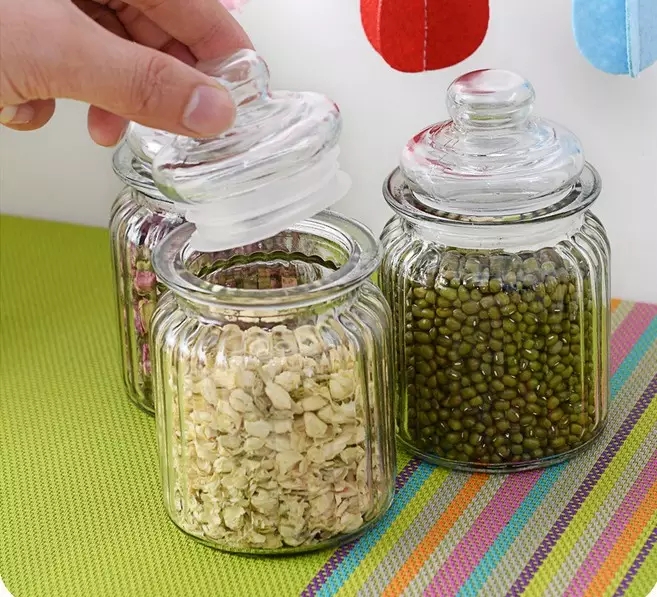 These are specifically good for dry foods. They will give your kitchen that modern look, as well as help you do away with big kavera piles and fat tins. "They are easily stored."
Stock Jars
Stock jars have almost the role as glass containers. Only that the jars offer bigger space for to accommodate your needs. They should cost around Shs35,000 on delivery
Silicon Bags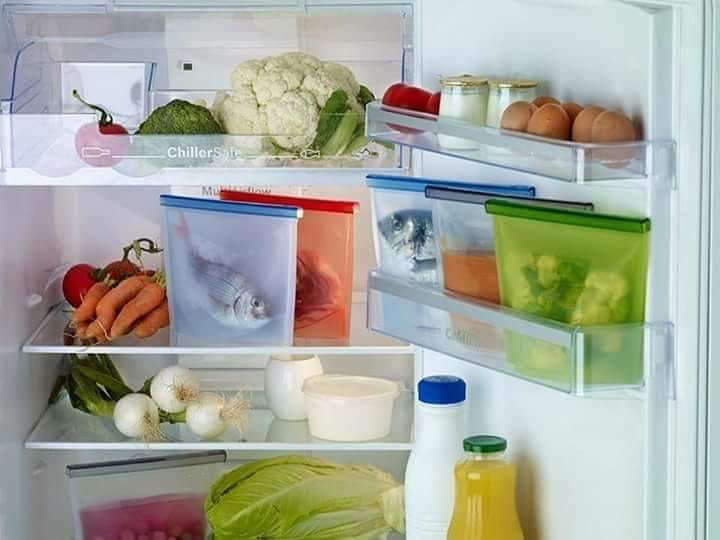 These will help you organise your fridge to give it that exotic look.
Fridge containers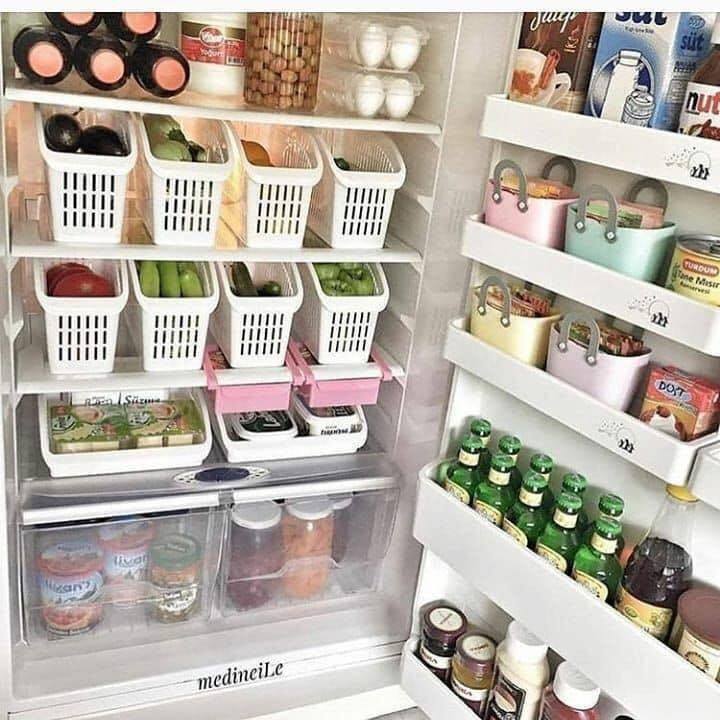 These also help you partition your fridge in a very neat and organized way. Hey should cost about Shs100,000 a set.
Where to get the products?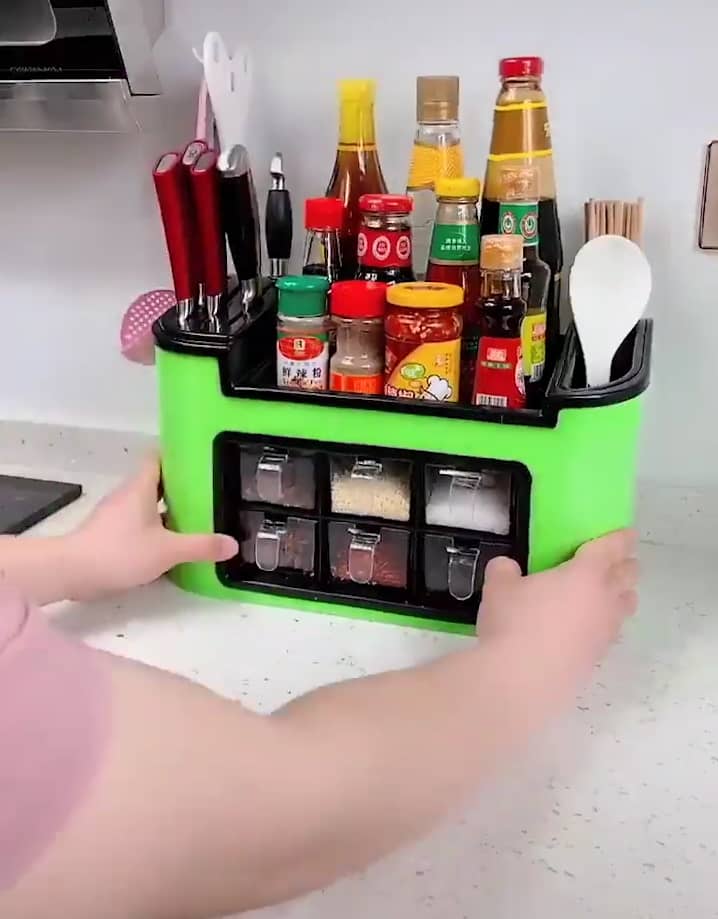 All these items can be easily accessed from Sheillah's Kitchennette, an online store based in Kampala that will deliver to your doorstep within one hour. They can be found on facebook and through Whatsapp on; 0775492007.
The writer is a private contributor to Nile Post