The Bududa district chairperson Wilson Watila has said residents are not unwilling to move but have been let down by the Office of the Prime Minister and the Disaster ministry. 
Watila was responding to comments by the Disaster minister Engineer Hilary Onek that Bududa residents should be forcefully evacuated to save life.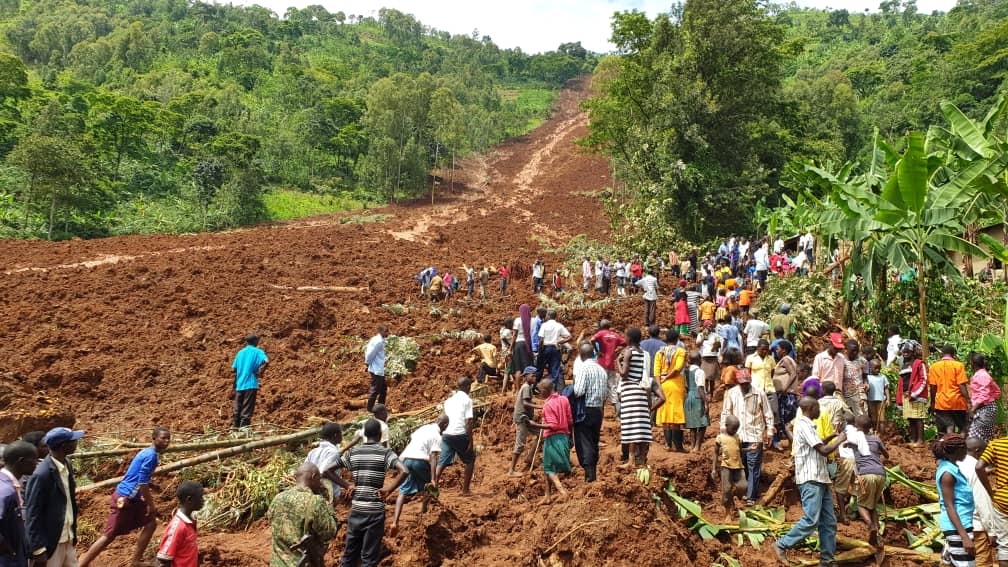 Onek made the comments in the aftermath of the latest mudslide that struck Bududa last week claiming at last count six lives. He was speaking to journalists at the Uganda Media Centre in Kampala. 
But Watila and other Bududa leaders accuse Onek and other ministry officials of misleading Ugandans into believing they are resisting relocation. 
"The minister is making statements from Kampala, but here on the ground we have not seen any resistance that warrants force. I don't know his source of information because he has not even bothered to call and find out what is on ground," said Watila adding that people have always been more than ready to relocate.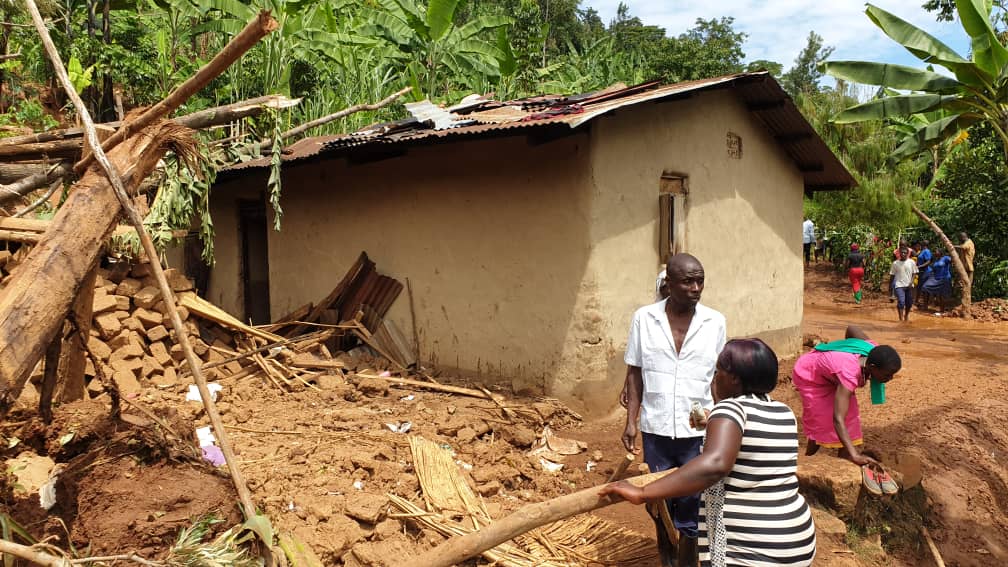 "As a district, we are overwhelmed by the demand for relocation but we can't do much because everything is at the discretion of OPM. Some people have even asked to be shown land so that they can put up temporary shelters pending construction of houses."
While addressing locals in Bududa during  the October 2018 tragedy that claimed over 50 people, President Museveni apologised for the delayed resettlement adding that he was let down by his men whom he had entrusted with the task.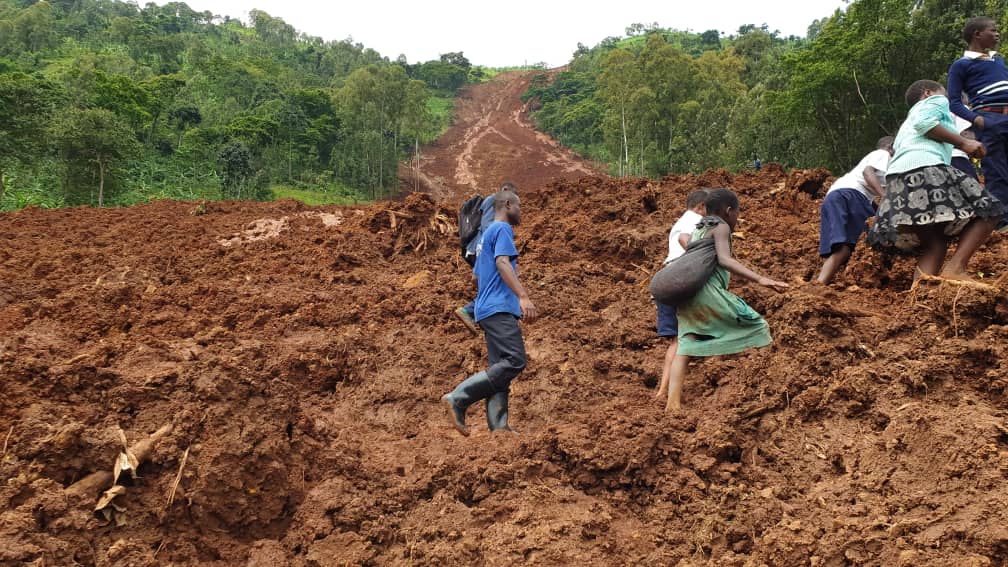 "I was let down by my own people, and am here to apologise for them because now the people had agreed to move and the plan was made" lamented the president.
Watila explains that, "The package which was set by government was, to build houses, allocate them to the people, which has not been completed. As we speak, only 50 families have been resettled, yet the demand is overwhelming".
He charges, "If OPM had completed the 500 houses that they planned for Bududa, I believe that at least there could be some impact on ground. We could have relocated more people than the 50 families (which were recently relocated to Bulambuli by OPM), because 50 families are about 1% of the planned 500 families. So you can imagine that we are not moving any further."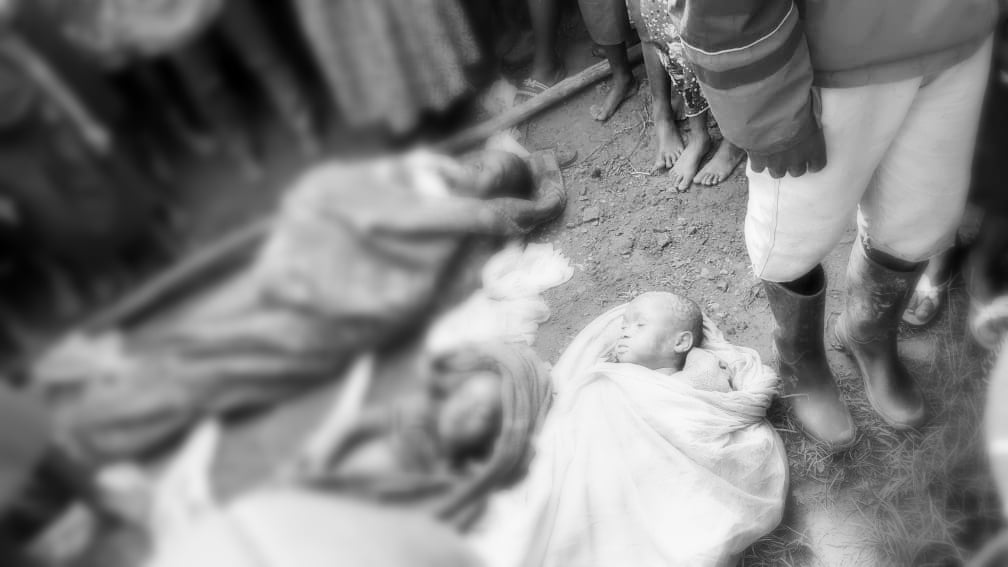 Some of the survivors of the latest mudslide tragedy who spoke to Nile Post expressed willingness to move but say they have nowhere to run too. They say they were denied a place on the latest registration for those to be relocated. 
A survivor says, "We do not sleep when it rains because anything can happen" noted one of the survivors.
Area leaders want government to adopt an alternative accelerate resettlement strategy to avoid further tragedy. The leaders argue that completion of houses is taking longer than anticipated.
Bududa Woman MP Justine Khainza plans to petition the speaker of parliament over the matter.
"We would like government to adopt the Apaa model where people are paid off to resettle themselves. We want lives to be saved in a quicker way because the mudslides have become sporadic.
Simon Peter Wananzofu, the district chairperson Bulambuli accuses the officials that, "OPM is rushing for waterguard, blankets (relief items) and their allowances. Why don't we divide this money amongst the affected people of Bududa and some parts of Elgin so that they go and find life elsewhere?" She wonders. 
Wananzofu argues with the examples of people in the areas of Kibale, Semliki and the oil fields of Bunyoro who were compensated in cash and given liberty to procure land wherever they wish. 
Over 10,000 people are estimated to be living in high risk areas. 900 families have been earmarked for resettlement in Bulambuli. 110 houses have so far  been constructed by government. 50 families have been resettled in Bulambuli.