Revelers were not prepared for what went down at the Nexus bar and Lounge in Najjera as Kampala Party animals got a taste of some Kenyan Club bangers when DJ Fully focus brought the house down with smashing epic mixes that kept them locked onto the dance floor and on their feet.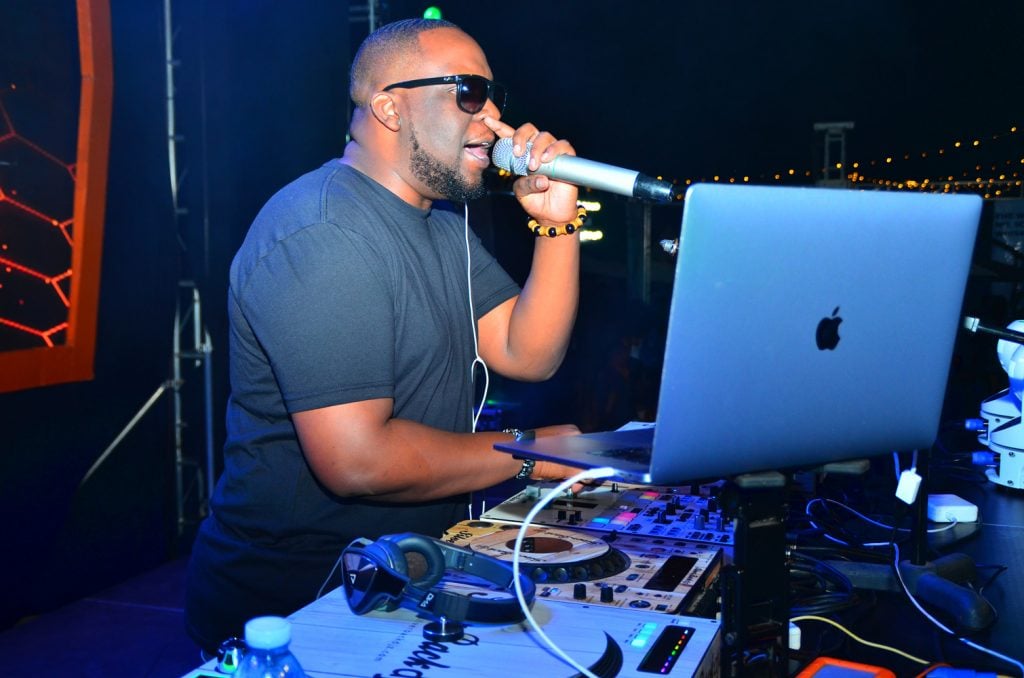 The Atlanta based DJ sent Kampala party animals bonkers with his epic Dj mixes that included Hip Hop, Afro Pop, House, EDM among very many genres. His disc prowess and Magic on the turn tables sent partiers into musical bliss dancing the night away well into the wee hours of the morning.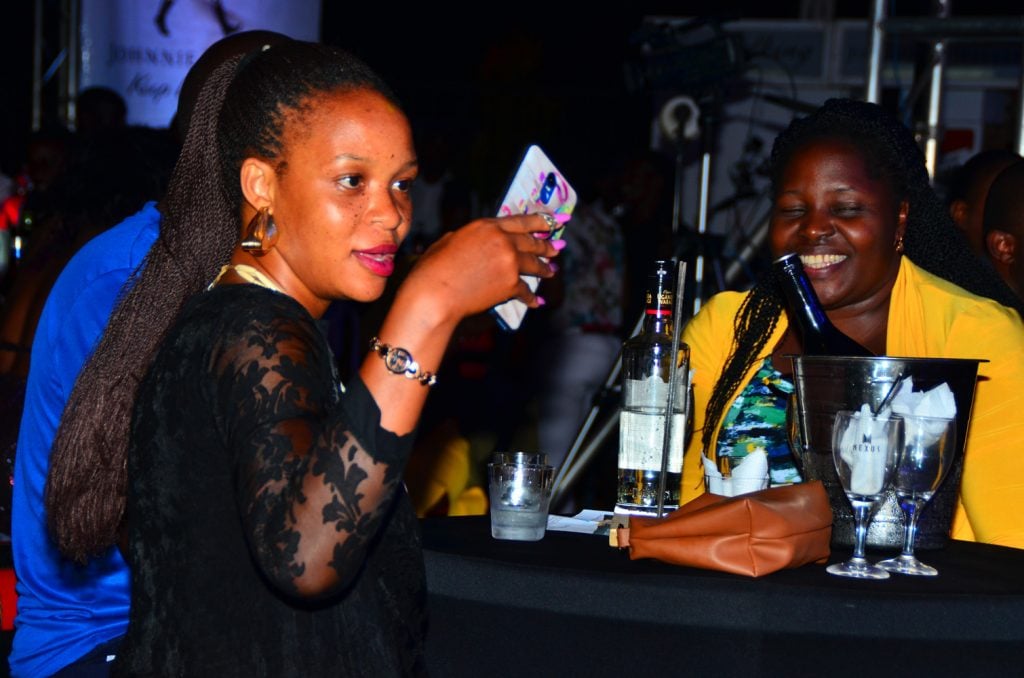 The electric performer who has shared a stage with some of the biggest names in the entertainment industry like Usher, Sean Paul, Wiz Kid, J Cole, Rick Ross, and Shaggy among many shared his desk with Uganda's Mr. Silverback at the Epic DJ showdown.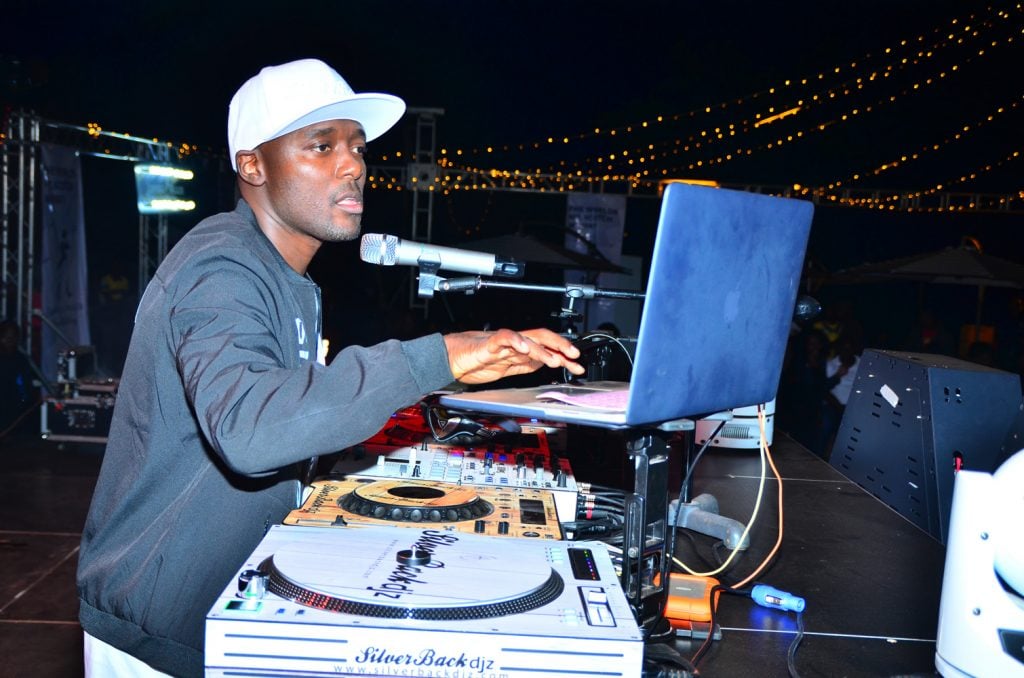 " This is one of the many experience's we have designed and are committed to bring to our consumers this year, we want to show you that you can still be young, vibrant and playful even with Johnnie Walker," said Roger Agamba International Spirits Brand Manager, Uganda Breweries Limited.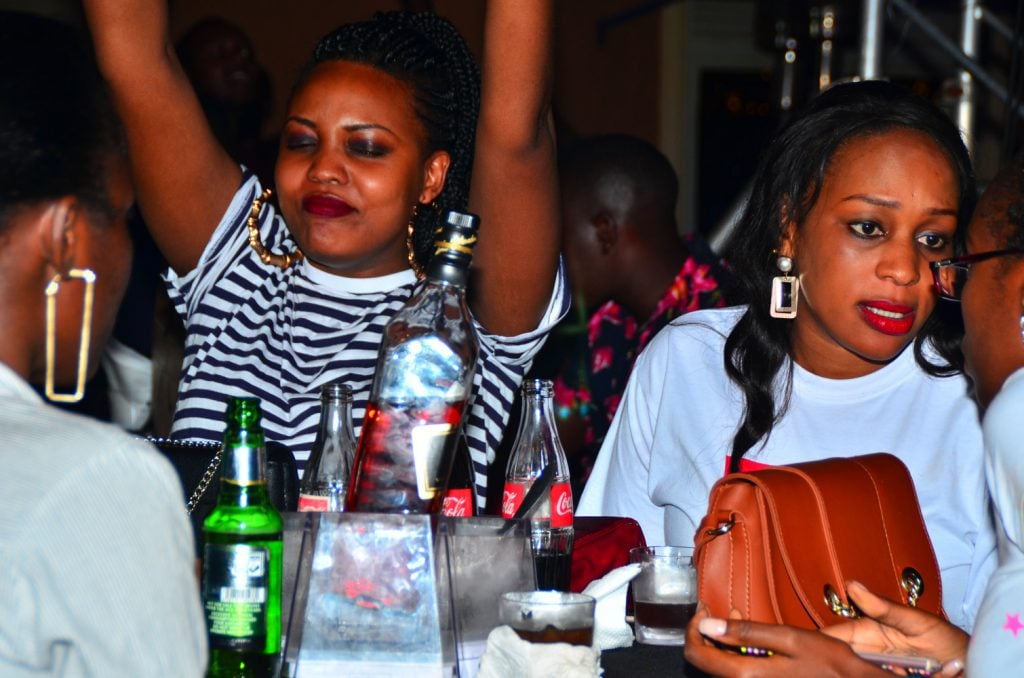 The showdown was the first of its kind with the event organisers Nexus Events promising that there will multiple editions of the event throughout the whole year.
"Expect the best from us as we take you on a magical musical journey all over the country.This is just the beginning," said Ivan Nexus Events proprietor.
The Johnnie Walker Highball Ultra Music Experience is a DJ experience that brings together internationally acclaimed DJ's in an epic Dj showdown never seen before in Kampala.