The National Water and Sewerage Corporation (NWSC) has pledged a 24/7 stable clean, safe water supply to all pilgrims in Namugongo.
The news was broken by a team from NWSC led by senior manager Kampala water supply network Eng Moses Bigabwa, who trekked to Namugongo from their head office to deliver an assortment of food to pilgrims at the Uganda Martyr's shrine.
Handing over bread, tea leaves, sugar, washing and other food products, Bigabwa thanked the archdiocese for hosting this year's celebrations.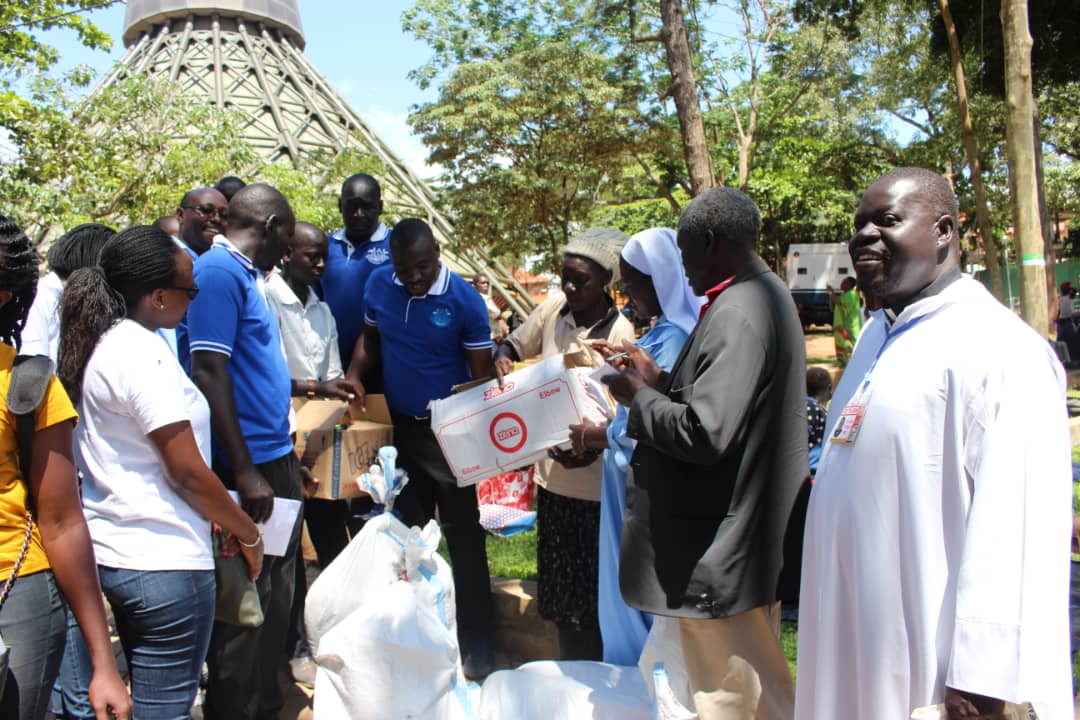 He assured the believers that the corporation has done necessary configurations to ensure that the pilgrims at Namugongo get stable water supply and good sanitation services throughout the celebrations
"The believers will enjoy clean water at no cost," he said.
Receiving the gifts, Gulu archdiocese spiritual leader father Cyprian Ocen Akec appreciated the kind gesture from NWSC. He thanked the management for the kind hand extended to the thousands of pilgrims.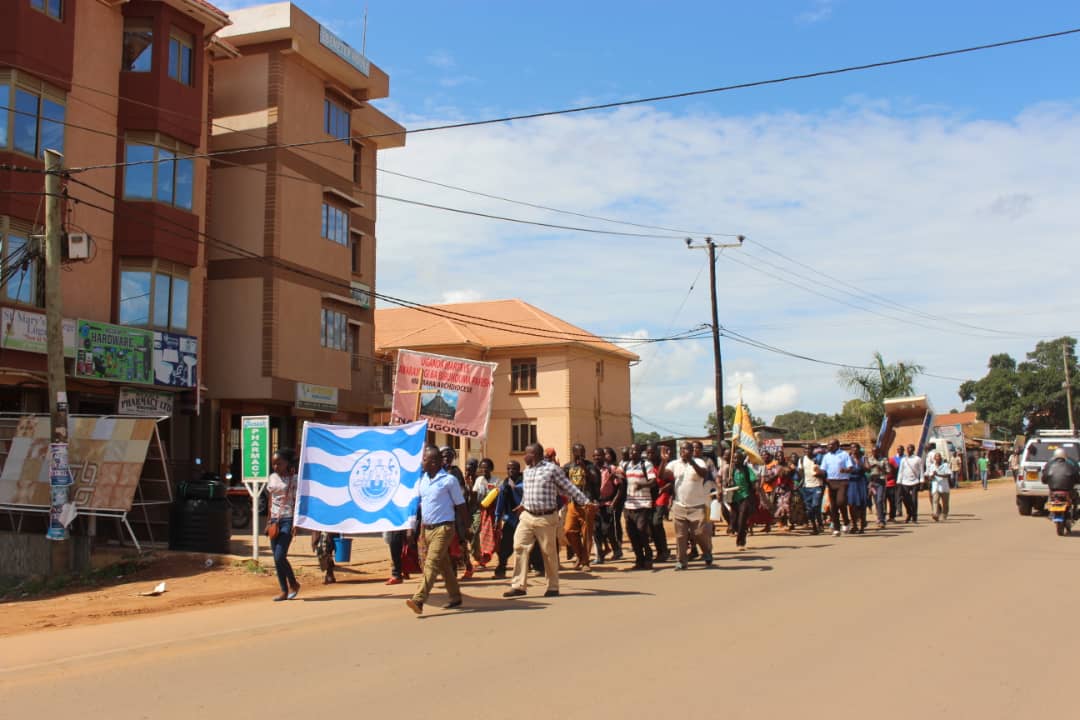 "May the good lord bless the management and staff of NWSC. Thank you for always supporting the martyr's day celebrations," he said
Kampala water network managers Eng Paul Rachkara and Eng Sharon Karungi said a team of engineers is on standby 24/7 to serve the believers. They requested the believers to pray for the corporation and its leadership as they strive to provide safe clean water and sanitation for all.
The NWSC team trekked from their head office to Namugongo Martyr's shrine. Along the way, they provided soft drinks and moral support to thousands of pilgrims flocking the shrine.