The Muslim faithful have been notified to prepare to celebrate Eid-el-Fitri on Tuesday, June 4, 2019. The notice was given by the Uganda Muslim Supreme Council Director of Sharia Sheikh Yahaya Ibrahim Kakungulu.
Kakungulu says Idd is expected to fall on June 4 depending on the appearance of the moon. He asks Muslims to look out for the appearance of the moon on Monday night. He added that if the moon is not sighted on June 3, then Muslims can expect to mark Eid-el-Fitri on Wednesday.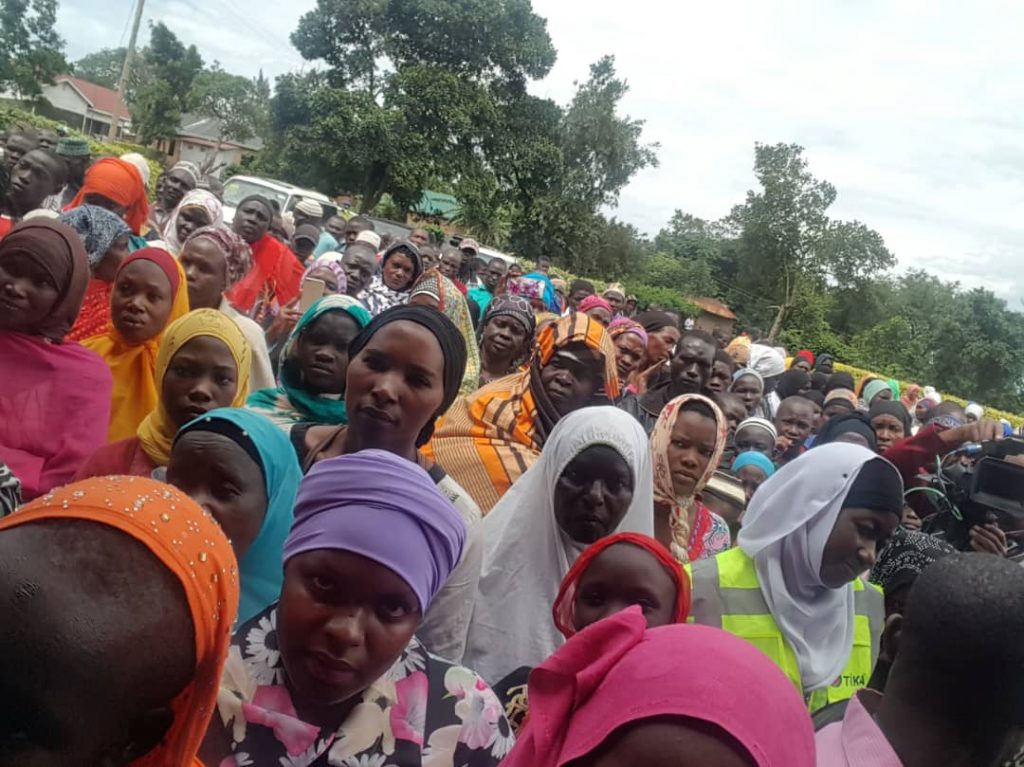 He also urges all Muslims to mark the happy and successful Eid-el-Fitri in a befitting manner in accordance with Islamic law (Sharia). This means they should mark the celebration in holy places and stay away from bars and discos.