The Uganda People's Defence Forces(UPDF) and the Public Relations Association of Uganda have teamed up to extend corporate social responsibility services to areas sorounding the Mulago specialized national referral hospital in Kawempe.
The ministry of health recently split Mulago Hospital complex into independent hospitals including Mulago National Referral Hospital, Mulago National Specialized Hospital, and Mulago Specialized Maternal and Neonatal Hospital. Kawempe and Kiruddu hospitals are part of the new independent hospitals under Mulago.
According to PRAU president Sarah Kagingo, the drive is part of their efforts to promote the spirit of voluntarism among public relations practitioners and the general public at large.
"Kawempe Specialised National Referral Hospital provides maternal and neonatal health services. We are happy to provide support to such a facility that is critical to the health and well-being of the children and women of Uganda,"Kagingo said.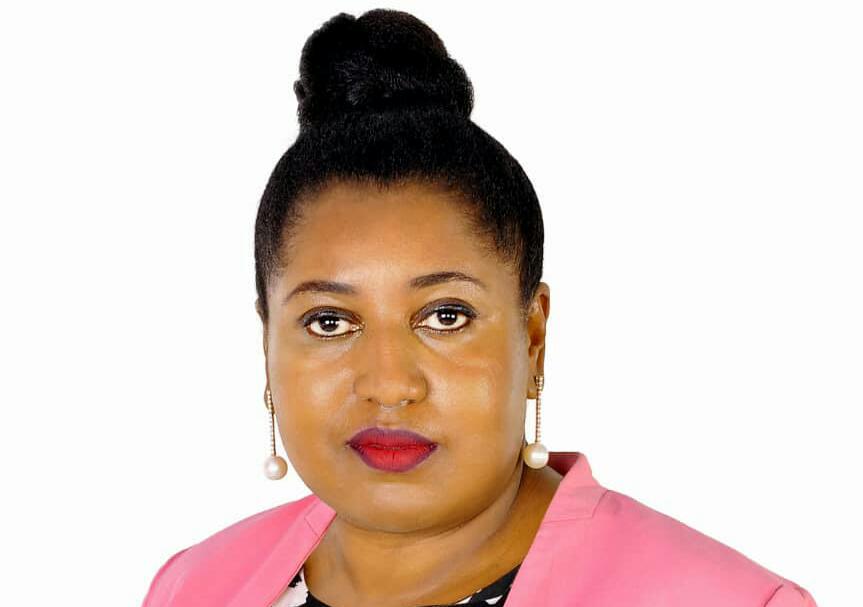 She said the joint general cleaning exercise scheduled for Saturday May 25, 2019 will see public relations practitioners contribute something to the health sector, away from their daily duties.
The UPDF spokesperson, Brig.Richard Karemire confirmed the army's participation in the cleaning exercise at Mulago hospital.
"As UPDF, we look forward to this partnership with PRAU and this engagement will be yet another opportunity to renew our commitment to serve the people of Uganda," Brig.Karemire said.
The UPDF has in the past been involved in similar civil military relationship activities in various parts of the country and abroad.
Similar activities were seen in Somalia where the Ugandan army serving under the African Union Mission in Somalia (AMISOM) provides free medical services to locals in the horn of Africa country which has not seen peace in 20yrs not until UPDF soldiers put boots on ground in 2007.
The Public Relations Association of Uganda (PRAU) had not been involved in similar campaigns since its foundation in 1976.
The body brings together local and expatriate public relations practitioners that work in Uganda's private and public sectors.