A Makerere University student who also doubles as a former guild presidential aspirant on the 'People Power' ticket, Joshua William Mukisa is reportedly missing, Nile Post has learnt.
Mukisa normally resides in Lumumba Hall but friends and family are unaware of his whereabouts since Friday last week.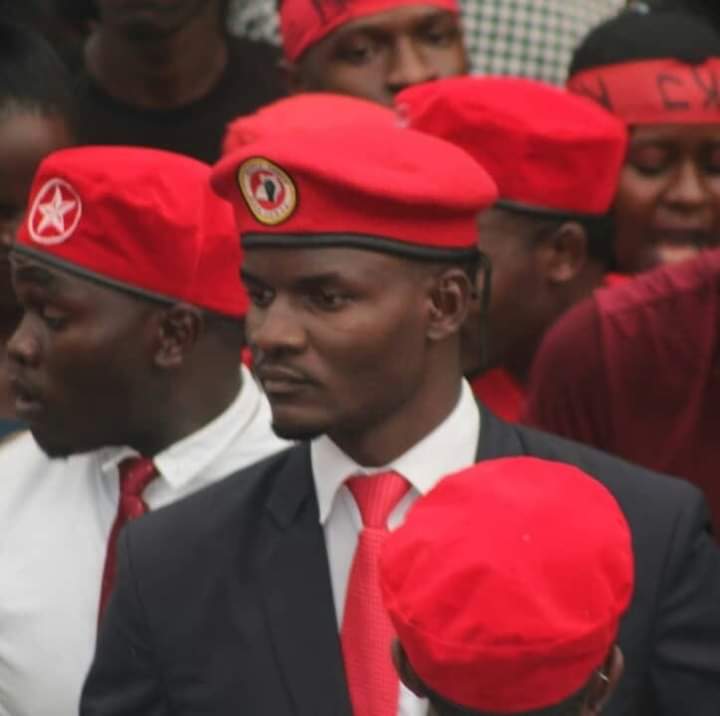 According to his roommate Tadeo Nyakoojo who talked to this website in a brief phone interview, Mukisa was last seen in the hall premises on Friday last week.
"I last saw him on Friday as I was going for supper in Kikoni. We bumped into each other at the entrance and I told him where I had left the keys. When I returned, I couldn't trace him yet his phone was ringing," Tadeo said in part.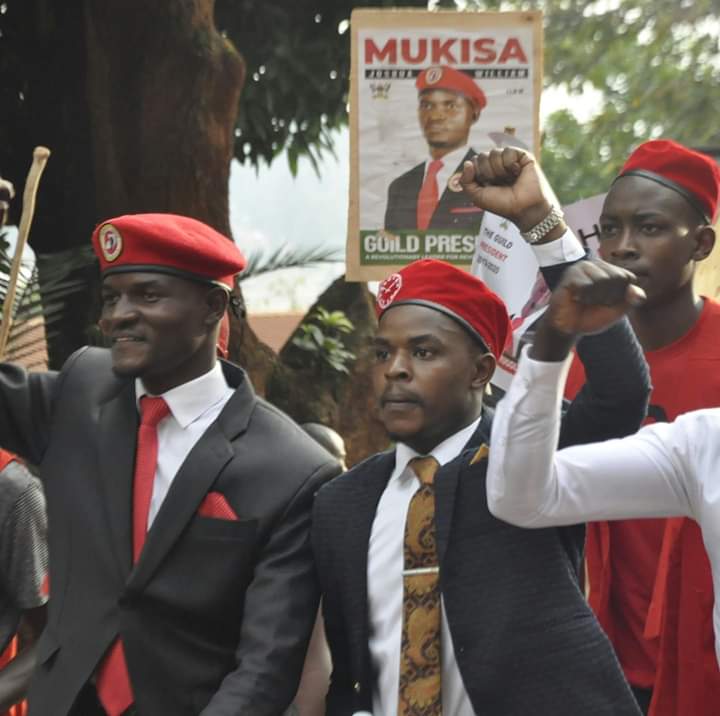 He adds that Mukisa never came back that night and this prompted him to inform the hall chairman Elvis Omoit and his friends in an effort to find him.
His family was alerted and according to reports, Mukisa's father who was identified as Mr George Muzaale was at Makerere University yesterday to inquire about his son.
The father says that they last saw their son during the Easter break when he went home but he notes that he looked worried.
"As parents, we asked him what was troubling him but he said he was okay," the father told journalists.
William Mukisa's last Facebook post was denouncing the People Power political movement that he is known to subscribe to but the post has been brought down.
Friends say that there is no way Mukisa, who's a Law student in third year could miss his examinations that are on going if he was in control of what is happening to him.