R&B sensation King Saha last night lit up Fort Portal with an epic performance as the fun-filled Tusker Lite Neon Rave party made its debut in the western Uganda town.
The event that has been moving around major towns in the country made a pit stop in the beautiful western town and made its presence felt with a big neon themed fun music fest that attracted party folk from all walks of life.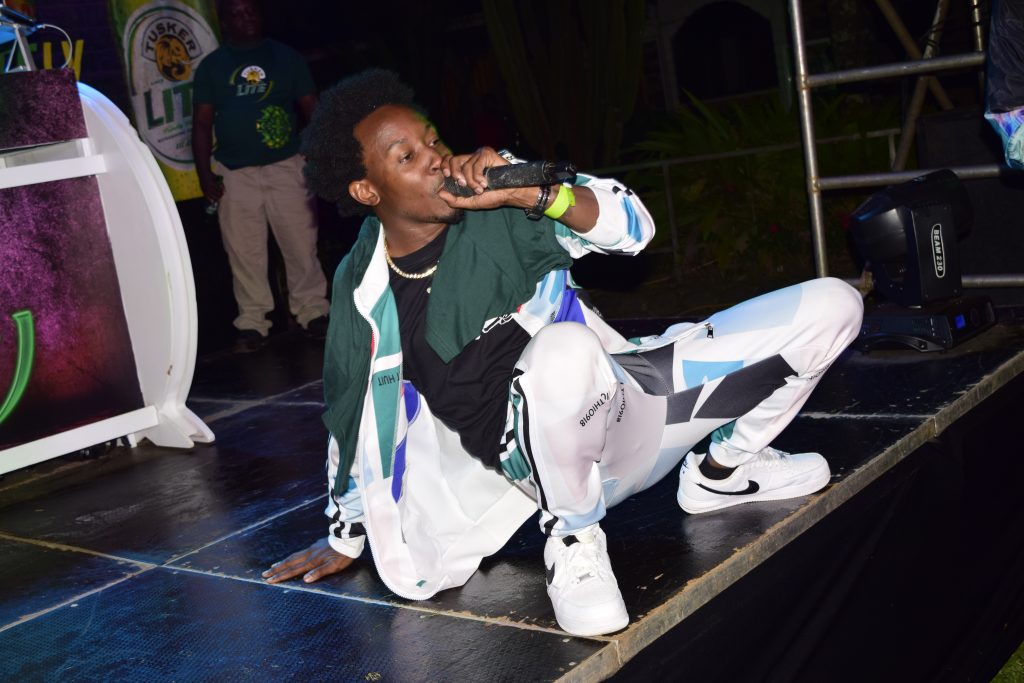 King Saha, who was the headlining act serenaded Fort Portal's party folk with some of his most popular hits, performing songs like "science", "Biri biri", with the Highlight of his performance being "Mpa Love", "Hullo Hullo", and "On My Way" that kept revelers grooving throughout the night.
"Tusker Lite is about 'lite-ing the way' to fun, new experiences, and we know such experiences are best enjoyed with friends. It's been another amazing Neon Rave party and I want to say 'Thank you Fort Portal!'" said Cathy Twesigye, Brand Manager Premium Beers, UBL.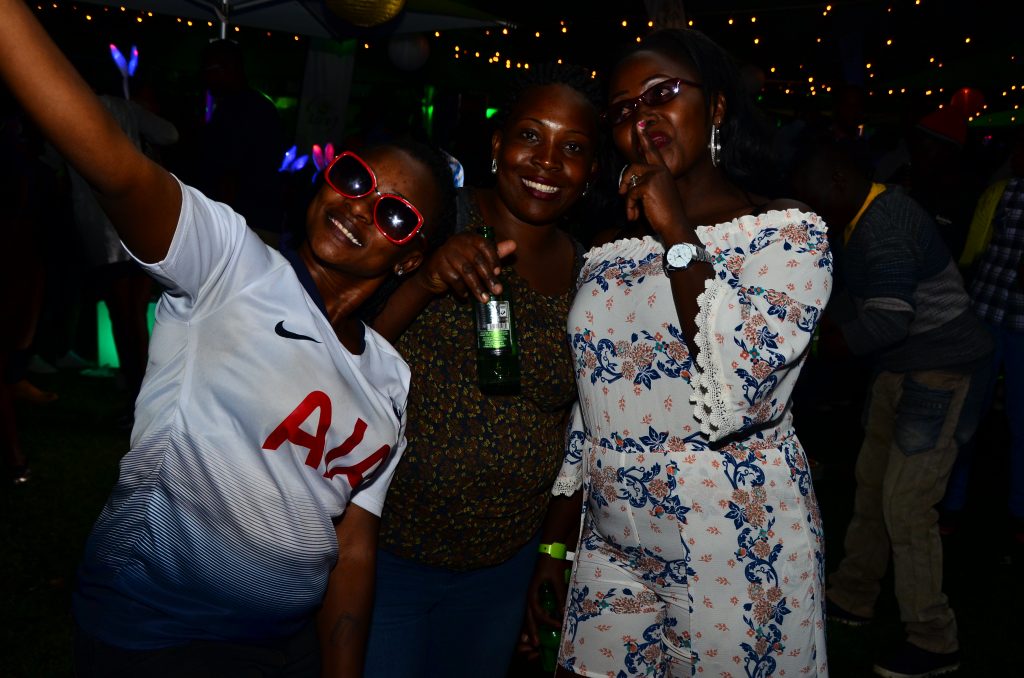 The glow-themed event also featured incredible performances from new artistes  Wendy and Roger Kent, Neon Dancers "party pipo", epic DJ mixes from Dj Crim and DJ Bash, a 3D Cinema, silent disco and fun games like Fifa, that kept revelers occupied.
Neon Rave next storms northern Uganda, heading to Gulu next month to give fans a taste of the fun-filled glow vibes that party thrill seekers have b