Party animals in Fort Portal will be happy to know that the recent wave of neon themed parties will be making its way to the beautiful hilly town this weekend Saturday May 18.
The fun glow-themed event has been growing a fanbase ever since its first edition held at the New Nile Bridge and continues to traverse through popular regional cities around the country.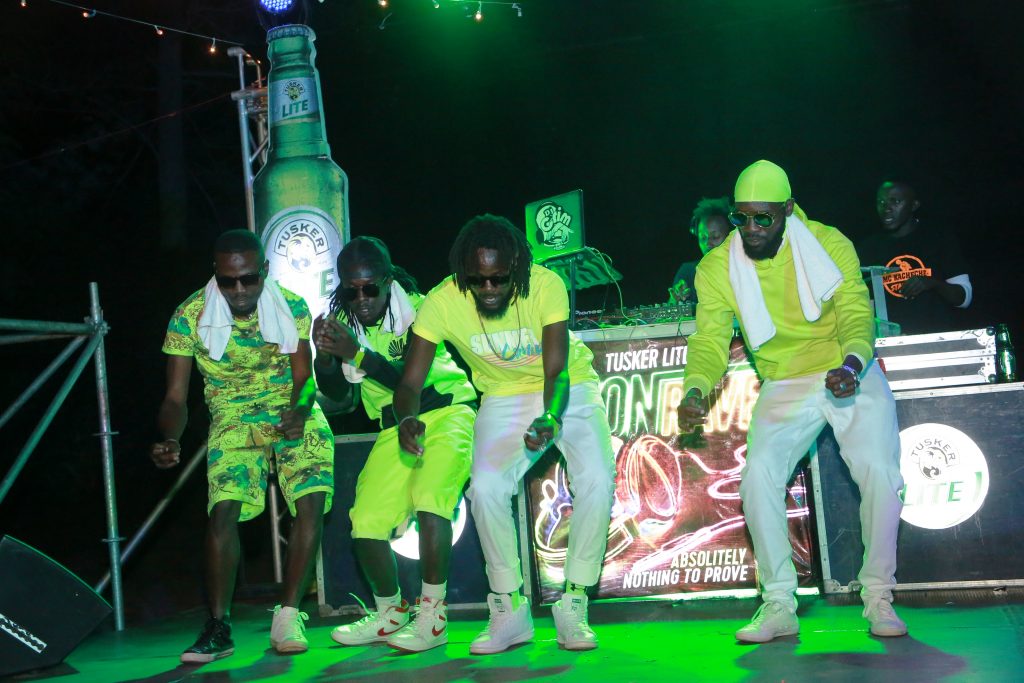 The Rave that will be held at the Gardens restaurant will feature some of the biggest entertainers including musicians and DJs, neon dancers, 3D Cinema by the All Famous DJs, a tattoo parlor, games and many other cool activities.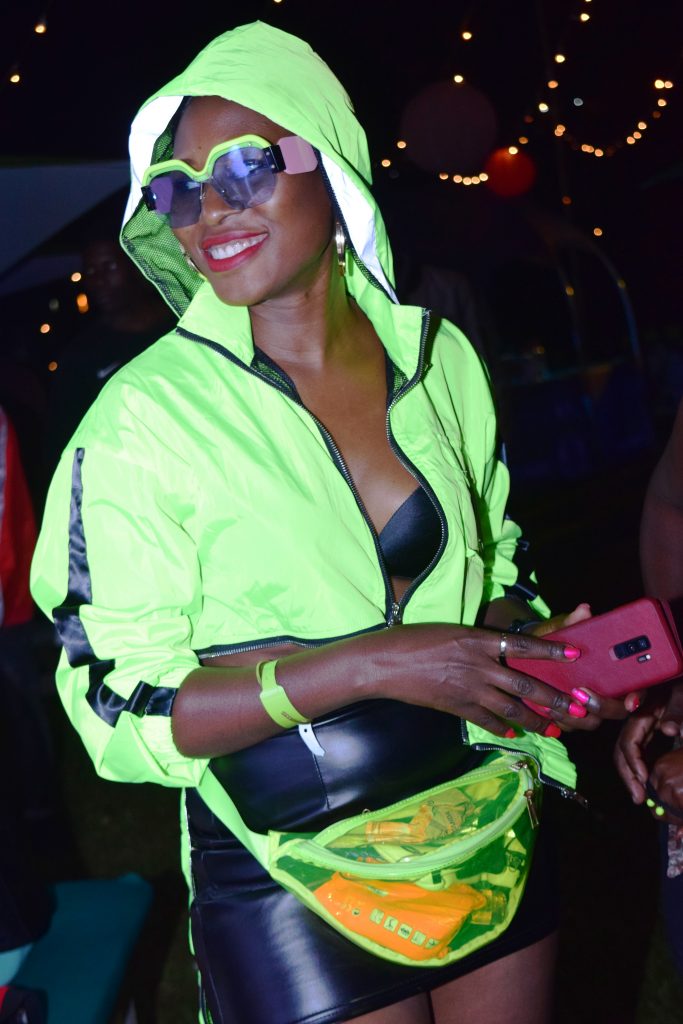 "Tusker Lite is all about setting new trends and "liting the way" to new fun experiences hence the neon rave. These parties are all about you our loyal consumers, spending time, giving back and opening the doors of our vibrant lifestyle to new consumers. Come ready to experience the best as We Lite Fort portal green," said Cathy Twesigye, Brand Manager Premium Beers, UBL.
"The Neon Rave is still on the Road and Gulu should look out for us" she added.
Entry tickets are being sold at only Shs10,000 and come with two free Tusker Lite Drinks.