The Uganda Law Society has called upon the Uganda Communication Commission (UCC) to rescind their purported "directive" in which they directed radio and television stations to suspend staff for allegedly breaching minimum broadcasting standards.
In a letter addressed to the UCC Executive director, Godfrey Mutabazi, the Uganda Law Society noted with concern that the disciplinary action against journalists is a mandate of the media council, whose functions are clearly articulated in section 10(1) of the Press and Journalist Act, Cap 105.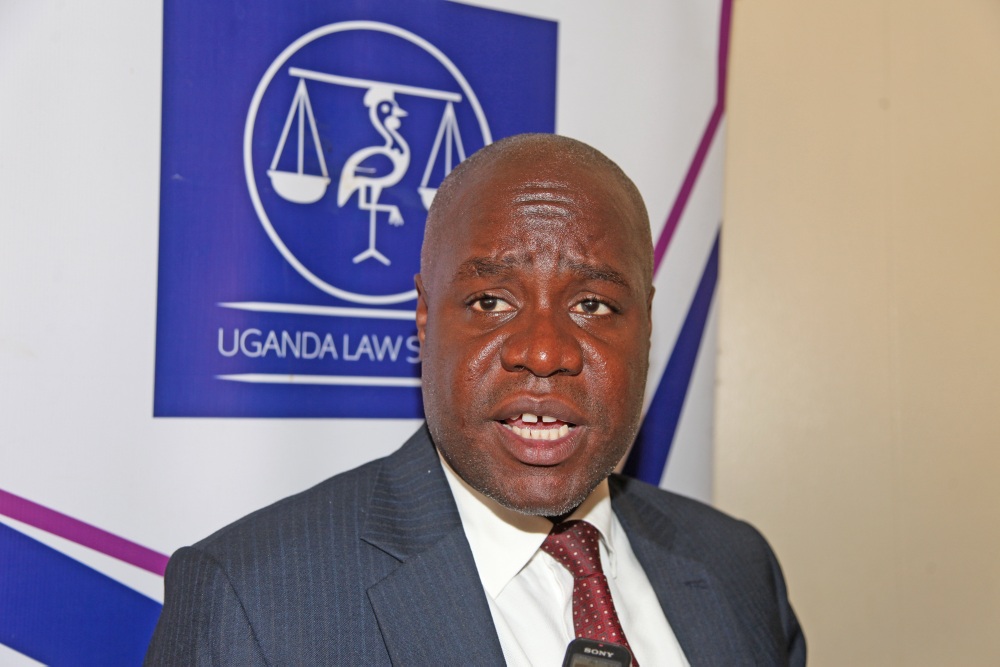 "The alleged "directive"is illegal, null and void for violation of due process and fair hearing principles enshrined in articles 28, 42 and 44(c) of the Constitution of the Republic of Uganda, 1995 (as amended). The UCC can not be the complainant, investigator, judge and executor of the illegal breach of minimum broadcasting standards." – part of the letter advises.
The letter that was accessed by Nile Post and signed off by the Uganda Law Society president, Simon Peter Kinobe also noted that the "directive" is prejudicial, an affront to media freedom and intended to muzzle journalistic expression and access to information such as live coverage of political events which is contrary to Article 29 of the Constitution of the Republic of Uganda, 1995 as amended.
The Uganda Law Society also fully agreed with the position advanced by the National Association of  Broadcasters (NAB) about a meeting between the UCC and the association.
The Law Society noted that they will be following the developments with keen interest with a view of using all available legal options to defend the media fraternity and free press.