Justine Bagyenda, the former executive director Bank of Uganda in charge of supervision of commercial banks, is not yet off the hook.
Irene Mulyagonja, the Inspector General of Government (IGG), told journalists yesterday that her office is still carrying out investigations into claims that Bagyenda has amassed so much wealth which was not commensurate to her income while she worked at the central bank.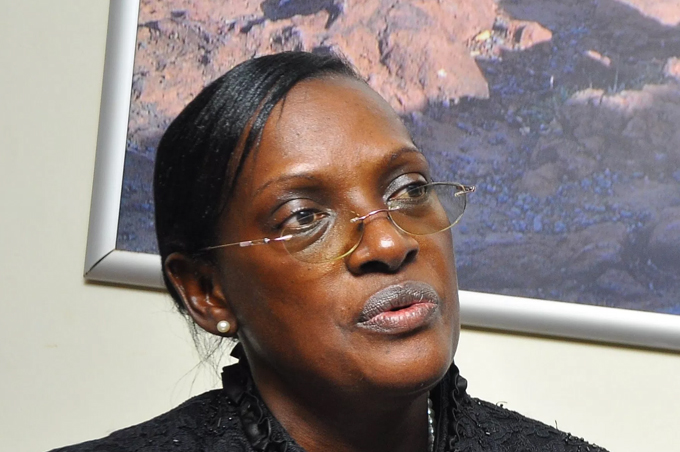 Last June, Mulyagonja revealed that the investigations had been done however according to some inside sources, the probe into BoU by Parliamentary Committee on Commissions Statutory Authority and State Enterprise (Cosase) in which Bagyenda was a key factor, prompted the IGG to reopen Bagyenda file.
Mulyagonja told the journalists that she could not reveal details about the investigations.
"Yes, we are investigating Bagyenda, but we shall not reveal anything to the media because the law doesn't allow us and in any case, if we do so, we may sabotage other investigations," she said.
She said she will hand over the report to the responsible government agencies once she is done.
Mulyagonja also lashed at critics who are saying that she has failed in her job.
"Every six months we issue a report and present it to Parliament as it's required by law which details the work of the Inspectorate," she said.