Ugandan Catholic lawyers on Friday visited Bishop John Baptist Kaggwa at his residence. The lawyers wished to express gratefulness for Bishop Kaggwa's leadership as he approaches retirement.
During their visit, the lawyers addressed themselves to the issue, "A talk on 'the Role of Catholic Lawyers to the Church" was presented by Justice Christine Kitumba. The retired Justice of the Supreme Court is the judicial patron of the Catholic lawyers.
An emotional Bishop Kaggwa thanked the lawyers for the honour.
While thanking the lawyers, Bishop Kaggwa urged the lawyers to always be available to assist the clergy in the many legal challenges they face while executing their pastoral work.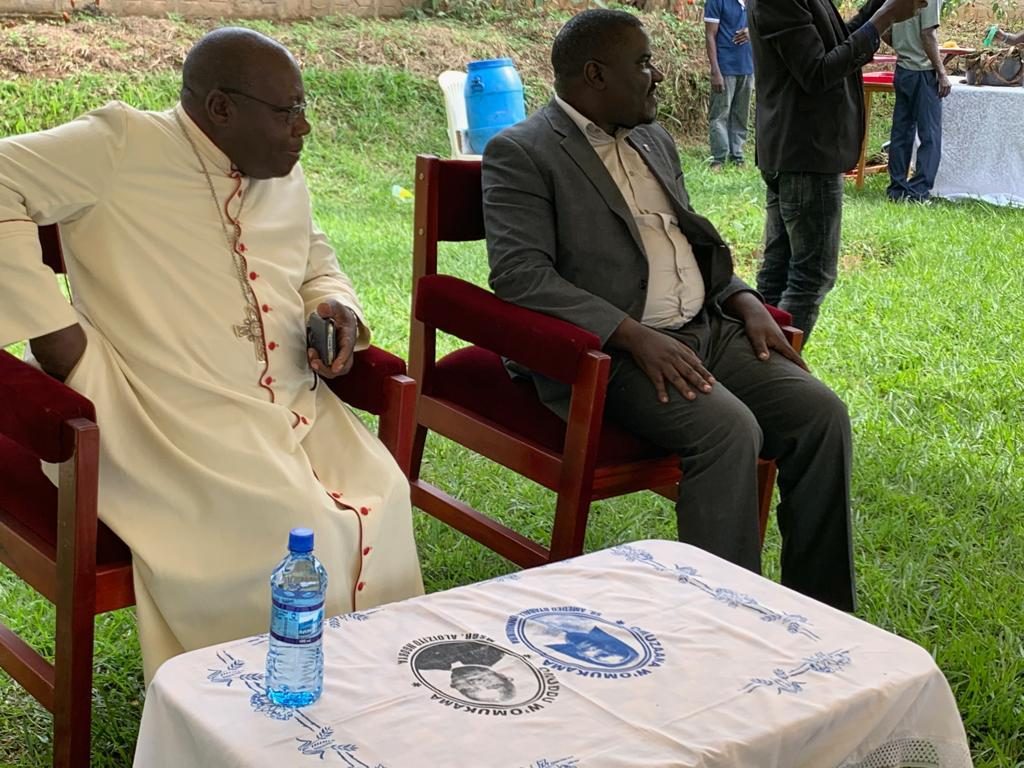 He also explained why he makes what people term as strong political statements saying that those are statements that defend justice which every religious leader is entitled to make.
He also revealed that he will stay and serve in Masaka during his retirement.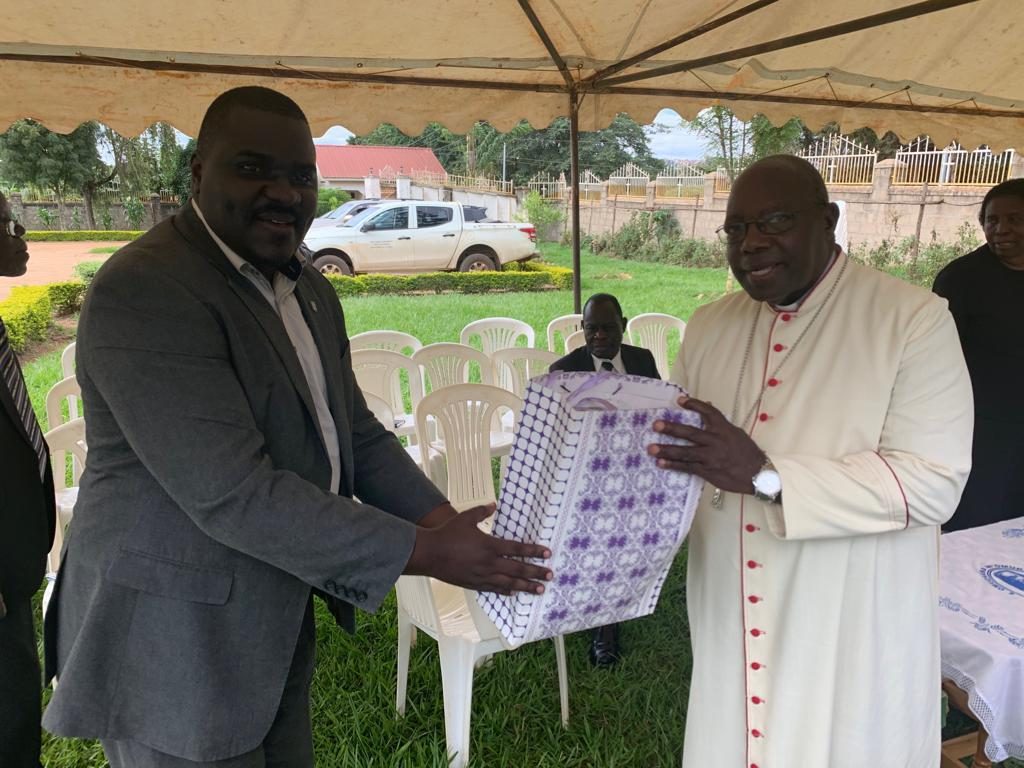 The Rector of Katigondo Seminary informed lawyers of the need to support needy seminarians for further study. A motion was moved and supported by the Catholic lawyers president Jude Mbabaali. The motion was seconded by Hon J. B. Kawanga and unanimously endorsed by the lawyers present.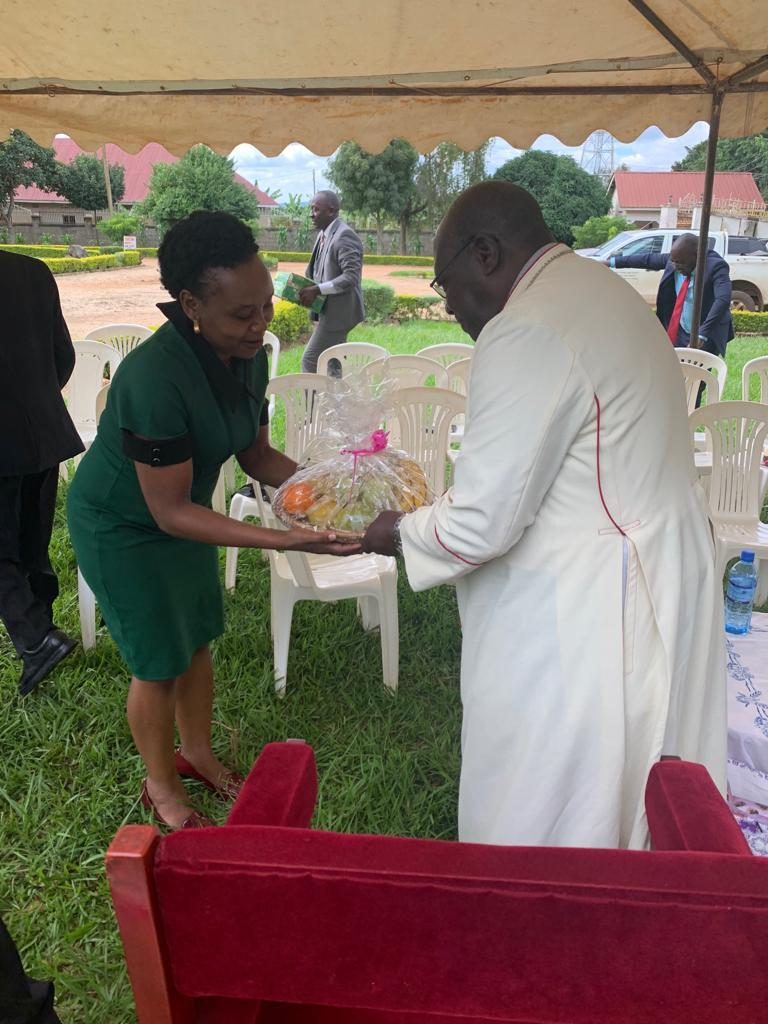 Bishop Kaggwa was presented with a number of gifts that included household items and a cow.