Donald Trump's election campaign in 2016 ripped up the rule book on how to win the Presidency and he has been challenging convention ever since.
We are now just 18 months away from the next election, which has the potential to be even more contentious and unpredictable than the last.
Already, over a dozen different candidates have announced their intention to run as a Presidential contender. This gives rise to a very broad range of potential political and economic outcomes but, in collaboration with Oxford Analytica, we identify four key scenarios. You can read the full report here.
1 Scenario 1: United States of Trump
President Trump is re-elected. He retrenches his views on international trade and multilateral institutions.
Renewed push for infrastructure spending, reliant on significant state financing and expanded use of localised energy policies to support fossil fuels.
Healthcare policy would remain largely unchanged, while regulation of technology firms would rely on congressional action.
US politics watch: A Trump win?
What are the economic prospects for America if Donald Trump is re-elected in 2020? It's one of four scenarios we're watching.
2 Scenario 2: A Republican phoenix
A non-Trump Republican wins, likely leading to another round of tax legislation, along with establishing protections for privacy.
The leadership would re-engage with international institutions and take a less antagonistic stance towards external trade relationships.
Fiscal conservatism would likely return to the forefront in national and congressional politics, making fiscally expansive budgets unlikely.
US politics watch: A non-Trump Republican?
What would be the economic consequences of a non-Trump Republican winning the White House in 2020? James Knightley with one of our four scenarios.
3 Scenario 3: A Democrat consensus builder
A centrist Democrat wins. Increased federal spending on both infrastructure and healthcare, as well as increased efforts to establish a national single payer service.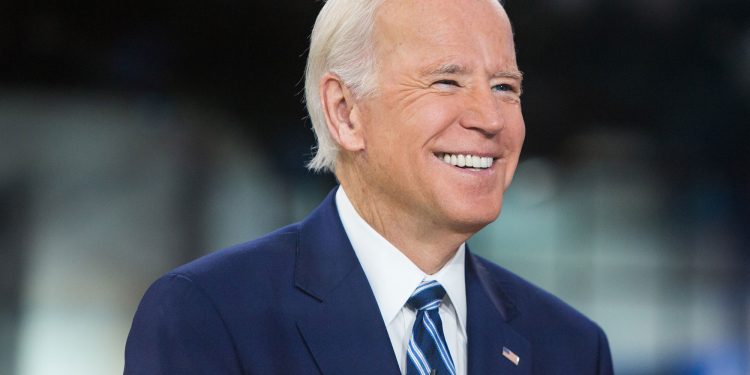 Climate change would emerge as a key political agenda, with government support for renewable energies increasing significantly.
Technology companies would face increased regulatory oversight.
US politics watch: A centrist Democrat?
A centrist Democrat, such as Joe Biden or Kamala Harris, winning the race for the White House next year is just one of four scenarios we're looking at. So what would the economic implications of that be? James Knightley has the details
4 Scenario 4: A New New Deal
A populist Democrat is elected. Significant fiscal expansion fuelled by increased corporate tax rates, which includes both support for environmental projects (funding a 'Green New Deal') as well as redistributive spending.
Large technology companies subjected to anti-trust action.
Trade protectionism as seen under President Trump to continue, albeit with strong support for international agreements on climate change.