Bukwo district is dry and hot this April. Every morning, residents wake up and scan the skies for a hint of a dark cloud, a sign that rain is coming in vain. No rain has fallen in Bukwo for months.
All around, you are greeted by a blinding barrenness and scorched hills. The temperatures can be dizzlingly high.
Farmers in Bukwo have turned to the authorities for solutions. The authorities can only remind farmers and residents of long ignored warnings: don't cut all the trees.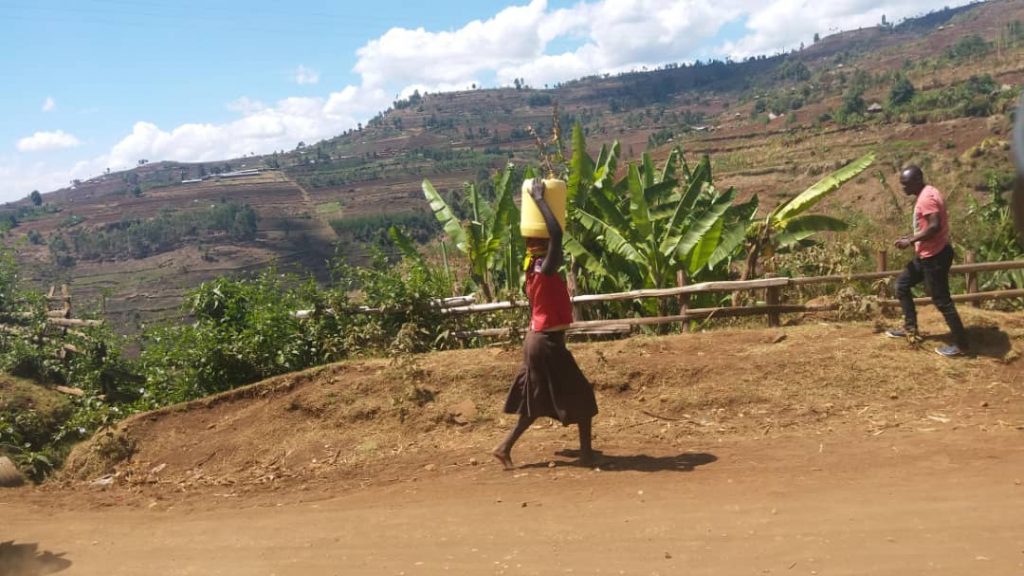 Authorities believe that Bukwo's current dry spell, the longest in living memory here, is due to the excessive deforestation that rid the district of almost all its green cover.
Residents say that water levels in streams and other water sources have been steadily declining.
While neigbouring districts have received a bit of rain, Bukwo has received none.
Farmer and Mutishet SC subcounty chairperson Isaac Wafula Mukhwana notes sadly, "This is the month where we should have been planting and weeding but there is no rain."
"People have been taking things for granted. All along they knew that rain comes from God but it is now that they have seen that trees have been helping to give us rain," Bukwo Woman MP Evelyn Chemutai says.
Bukwo Resident District Commissioner Tom Chesol attributes the district's troubles to a failure to enforce laws meant to protect the environment. He calls upon the district leaders to review existent laws and device means to enforce them more effectively.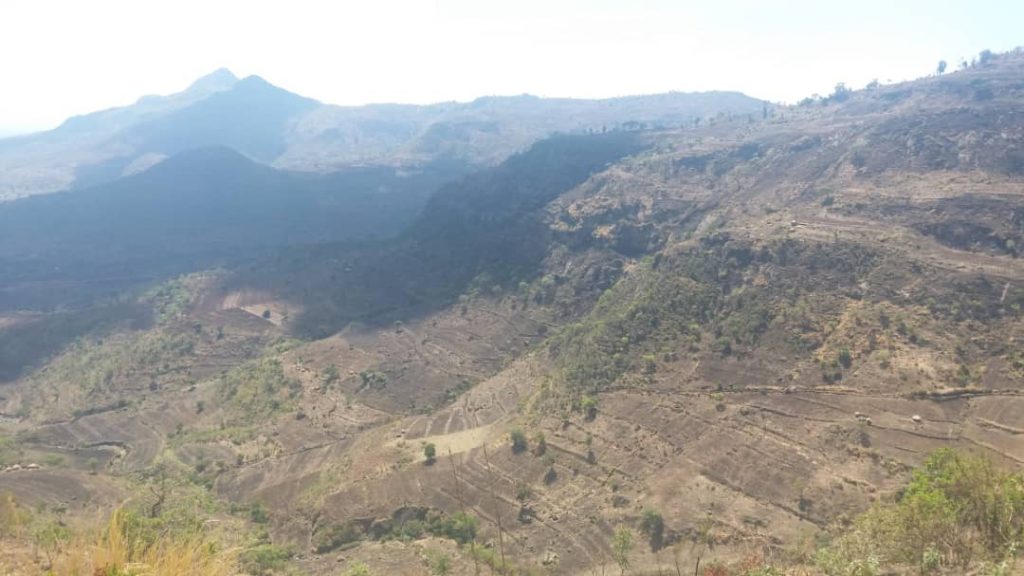 Chesol says, "As a district bordering Kenya, we have good lessons to learn from Kenya. If you have a tree in your compound, you have to seek approval from the authorities to cut it. There enforcement is a bit tight. If you cut down a live tree you are liable to a bullet."
To prevent the situation deteriorating, authorities have passed bylaws against deforestation.
Bukwo authorities have sworn to take the lead in revitalising the environment.
Chesol says, "We have started with leaders. Every leader must plant 100 trees and if you are found destroying any tree, you will be punished. We believe that in the near future the situation will be different."
There is increased sensitization among the residents on the dangers of deforestation. A ban has been imposed on charcoal burning, mandatory tree planting and coming up with alternative means of earning a living that do not adversely damage the environment.
For the moment, residents of Bukwo can only look up at the sky in prayer and hope the rain will finally come. Like it has in neigbouring districts in Kenya and around them in Uganda.
Edited by David Tumusiime