For party lovers in Mbarara, the recent wave of neon parties has not missed the town of milk and honey as word that is currently out is that the new neon parties will be making a stop in the town of milk and honey.
The party that first held its debut event in Jinja under the theme neon at the bridge will be holding the Mbarara party under the theme Neon Rave slated for Saturday April 19th at the Rotary grounds in Mbarara Town.
"It will all be about glitz and glamour at the colourful after-dark party that will feature people glowing in the dark in a vibrant setting," Uganda Breweries' Brand Manager for Premium Spirits Cathy Twesigye says.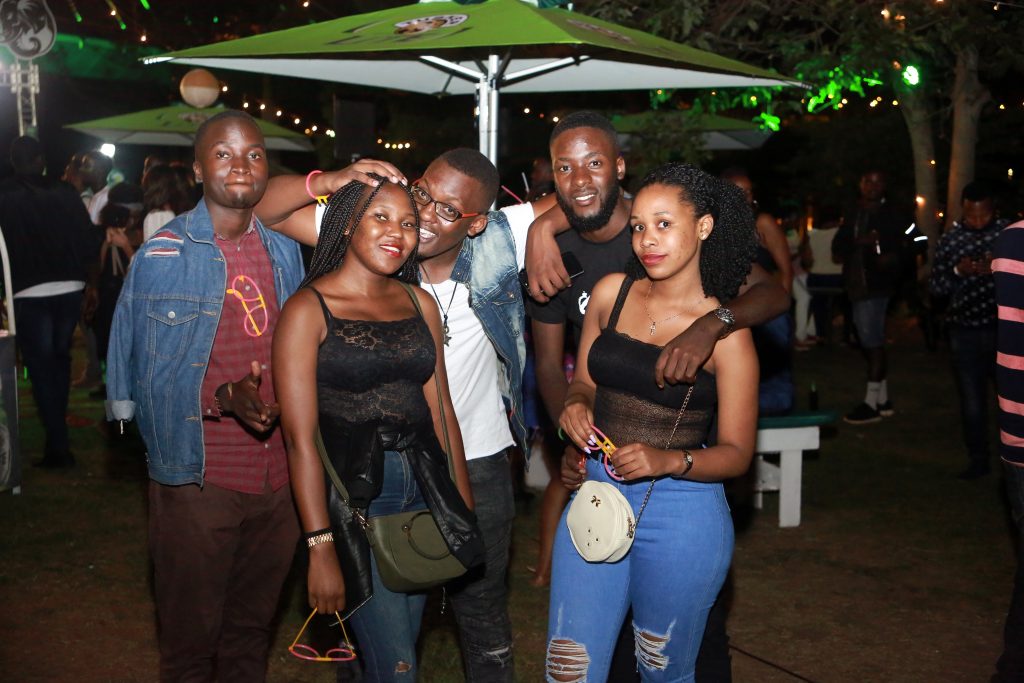 According to the organizers at Tusker Lite the Mbarara edition is expected to be bigger with some of the biggest entertainers in the game with crazy Dj like DJ Ssesse and DJ Crim,, 3D cinema by the All Famous DJs, a tattoo parlor, games and many others cool activities that are set to bring the at most fun at the grand Glitz and Glamour, colorful after dark party that will feature people glowing in the dark in vibrant neon colours.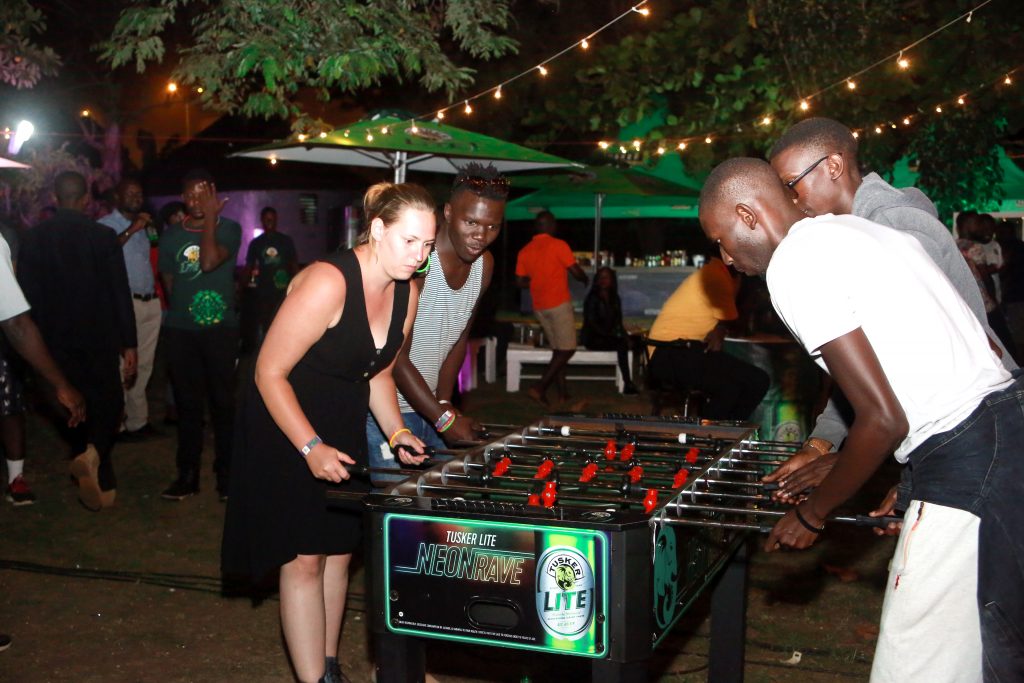 "At Tusker Lite we are about pioneering a lifestyle with no limits so this year we decided to take the fun to the next level as Tusker Lite, to not only give back to our loyal customers but also spend some time with them hence neon themed parties. Come ready to experience the best and enjoy cold Tusker Lite of as We Lite Mbarara, said Cathy Twesigye Brand Manager Tusker Lite UBL
The Neon Rave is an awesome glow music fest that will be taking place in major regions around the country. One of the party's big attractions is that it features people glowing in the dark in vibrant neon colors, fun games and dances at colorful locations around the country.