By Gerald Matembu
Government is set to establish cold rooms and fridges for preservation of perishables in all major markets across the country.
The plans were revealed by the National Resistance Movement (NRM) Women's League chair Lydia Wanyoto.
Wanyoto says the structures are part of a wider government strategy to support cottage industries including market vendors.
The announcement couldn't have come at a better time.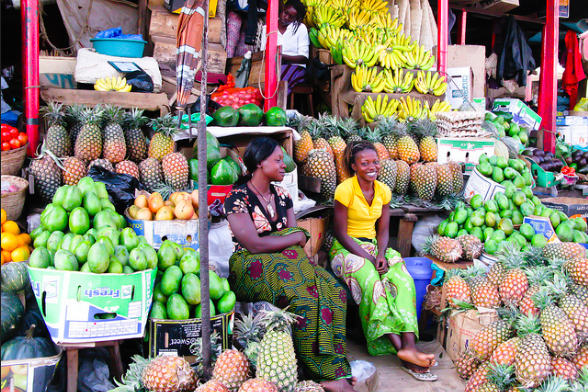 Fresh food vendors in Mbale Main market have complained about losses due to lack of storage facilities for their perishable goods.
The vendors complain that their stock rots in the stalls due to lack of better alternative storage.
A look at the decomposing garbage outside Mbale main market is clear evidence of the vendors losses. The garbage comprises rotten fruits and vegetables gathered from the.market.
Alfred Mabonga is one of those who have suffered the loss.He says the continual loss of stock to effects of weather means he cannot hope to expand his business.
He says the loss of the traders stock due to weather changes directly leads to price fluctuation in the market.