The Deputy Attorney General, Hon Mwesigwa Rukutana, has defended as lawful the deployment of Uganda People's Defense Force (UPDF) on the lakes.
The Fisheries Protection Force (FPF) has been under intense criticism from fishing communities over allegations of brutality and highhandedness.
In multiple petitions brought to the Speaker of Parliament, Rebecca Kadaga, the fishing communities have been crying foul over allegations of torture, confiscation of equipment and causing loss of business.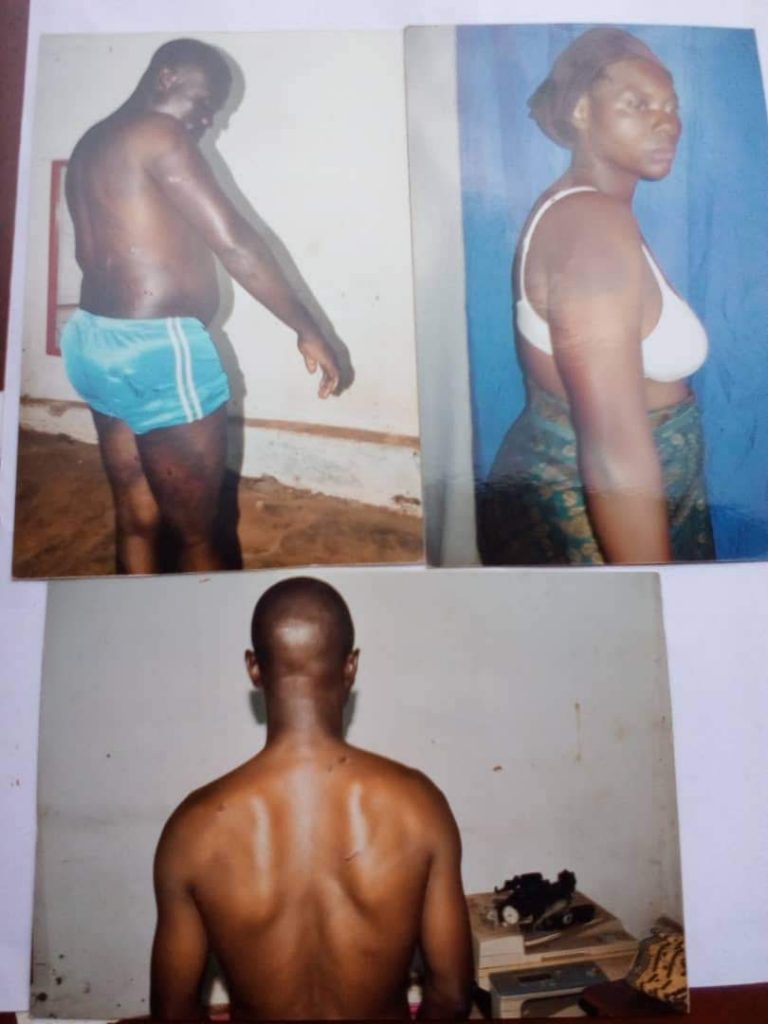 This prompted Parliament to ask the Attorney General, Hon William Byaruhanga, to clarify the laws under which the deployments have been made and whether the President's deployment of the army overrides the constitutional powers of Parliament.
"There is no contradiction between articles 99 (which establishes the presidency and its mandate) and 79 (which establishes Parliament)…the directive [by the President] was made in good faith to curb criminality and illegal fishing on the lakes," he said.
MP Robinah Ssentongo (DP, Kyotera) was not convinced.
"I have not heard anything that prohibits the fishing communities from trading with neighbouring countries in fish," said Ssentongo.
The State Minister of Defense (Veteran Affairs), Hon Bright Rwamirama, defended the army, challenging the MPs to bring clear cases of alleged indiscipline by the deployed army officers.
"The landing sites that we have closed were not gazetted…in Wakiso alone, we have 36 illegal landing sites being used for trading in immature fish," said Rwamirama.
He added, "when you bring issues of regulations, produce evidence…if it is a matter of indiscipline on the part of the UPDF officers, we shall deal with it decisively."
The UPDF has been battling fishmongers, and accusations of brutality, which the army leadership denies.
In his 2018 New Year message televised live on local TV, Museveni defended the UPDF deployments on the lakes, saying the force will not succumb to what he called blackmail by a section of leaders.
He said the actions of the army has restored the fish stocks and brought order on the lakes.