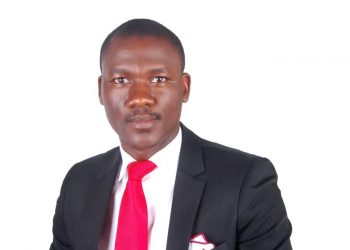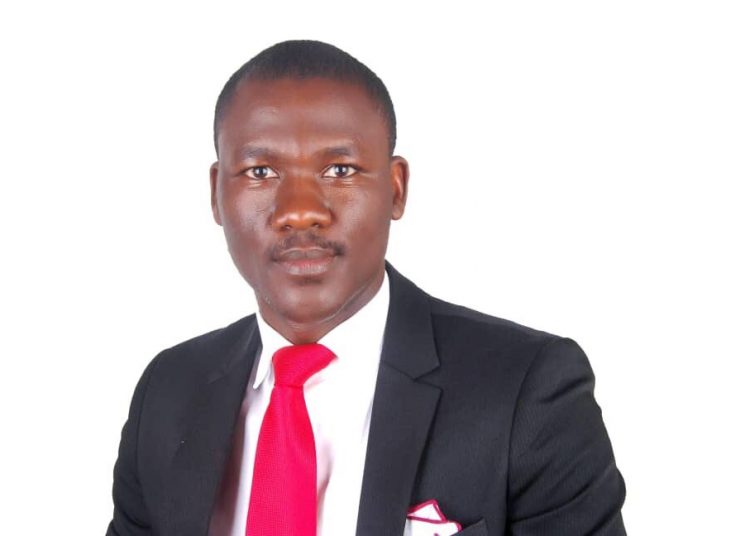 Ssemanda Allawi
The commissioning of Isimba hydro power station which increased the country's power capacity from 955MW to 1138 MW is a big breakthrough towards national economic growth.
The development means the cost of electricity will reduce and power outage challenge which affects businesses will also reduce.
The dam which was was constructed at a cost of $568m with assistance of a 10-year loan from China's Exim Bank and 15% from Ugandan Government's Energy Fund will see the current cost of power reduce from $8cents Pkwh to $5 cents pkwh making it the cheapest in the region.
This gives Ugandans opportunity to have uninterrupted power supply as well an opportunity to connect more Ugandans to hydro power grid which economists describe as one of factors required to boost economic growth.
The development further puts Uganda on the right track in regard to attaining the 17 United Nations Sustainable Development Goals (SDGs) by 2030 especially goal number 7 which calls for Affordable and Clean Energy and goal 9; Industry Innovation and Infrastructure.
Therefore, all efforts meant to support infrastructure development in Uganda should be warmly welcomed for they really wish us well.
Indeed, after commissioning the power station, President Museveni tweeted; "I thank the Chinese Government through their Exim Bank that supported this project. The Chinese government are our and Africa's reliable partners…"
Infrastructure projects such as hydro power dams, roads as it's the case with Entebbe express way, several other roads in different parts of the country, and industrial parks which have been put up with Chinese government support all will in short and long run contribute towards our national economic growth.
It is however important to note that while such infrastructural projects are needed to spur economic programmes, they are expensive and there are a few development partners willing to support them with less or no conditions.
Indeed, America's Boston University's Global Development Policy Centre's latest research indicates that, the China Development Bank and China's Export-Import Bank of China now provide more financing to developing countries especially in Africa than the World Bank.
This does not include Chinese bilateral and multilateral development finance arrangements which Chinese government extends to developing countries via bilateral and regional development funds all-over the world.
It is important to note that the world, especially Africa, is still facing shortage of funding especially infrastructure projects.
Sadly, China's kindness and willingness to extend credit to African countries to support huge projects which the West seem not ready too, rather than welcoming China's brotherly assistance to African countries, the United States is mistakenly shunning Chinese development finance around the globe.
Last week, America's Assistant Secretary of State for African Affairs Tibor Nagy while addressing the press in Kampala criticised China for extending huge loans to African countries insinuating that African countries will fail to pay such loans.
While Nagy is obsessed that China is extending infrastructure assistance to Africa and other developing countries, he doesn't mention that western-led development finance from the Bretton Woods institutions such as World Bank and its counterparts have reduced after being stagnant for decades.
Secretary Nagy also should acknowledge that Global Infrastructure Facility, an initiative for public-private partnerships supported by the Western dominated so-called Group of 20 (G20) leading rich and developing nations and the World Bank have raised $84 billions and committed just $37 million as opposed to China which has has negotiated close to $170 billion in bilateral and regional development funds.
Therefore, because of the huge funding gaps particularly infrastructure which China is willing to support on basis of mutual benefit, it is really natural that emerging economies, and developing countries especially African countries are happily embracing Chinese loans.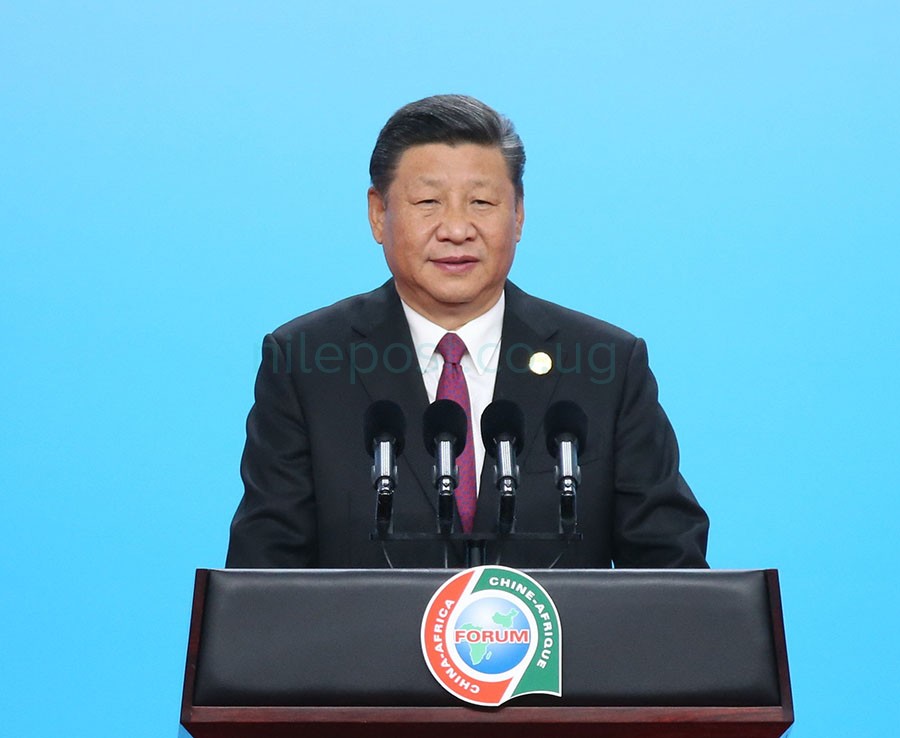 From international relations perspective, an argument can be made that African countries prefer China's loans and assistance simply because China Respects African countries, and Chinese assistance has no strings attached, African countries are at liberty to invest such funds in projects they find more important to their people than Western assistance which often comes with instructions on where to invest it.
Western countries often give tough conditions such as demanding for very controversial policy reforms like privatisation and deregulation of financial markets which many African countries have found to be burdensome.
Indeed, in West Africa, a study found that International Monitory Fund (IMF) policy reforms – the so-called 'conditionalities' forced governments to scale down fiscal space for investments in health in 16 countries which weakened health systems and exacerbated ebola outbreak stressing that every additional binding IMF policy reform reduces government health expenditure per capita by 0.248%.
That said, China is proving to African countries that it is a reliable partner.
While Critics like Secretary Nagy continue to predict doom that African countries will default paying back Chinese huge loans and therefore China is risking, Chinese investors have not abandoned Africa.
On the contrary, Western investors are fickle and retreat whenever such risks are raised.
To the centrally, China has not given up on African countries and is really in it for the long haul, this is a testimony that China is a reliable ally and deserves all praises Nagy is accusing Africa.
In International relations, there is a reason for every action or step taken. It is therefore important to investigate why Nagy and the West are disturbed with Chinese development assistance to Africa.
Cui Bono – a concept used to identify beneficiaries especially in murder cases can help us to understand this well.
Is it that they so much love China and don't want Beijing to lose in unfortunate event that African countries default?
Is it that they so much love Africa and would be touched if China decided to colonise Africa as critics insinuate? If Chinese firms stop investing in Africa, wont western firms come in?
As Chinese leader Deng Xiaoping who opened up China and started reforms that saw China start modernity path once noted; "It doesn't matter whether a cat is white or black, as long as it catches mice."
Africa also doesn't mind where development assistance is coming from provided it is not used to interfere in our domestic affairs or with conditions as Chinese are doing, such aid assistance is always welcome.
The author is a PhD Candidate, International Relations & Diplomacy. allawissemanda@icloud.com @SsemandaAllawi