Little is known about jail terms in Uganda. Many assumptions surround what happens when convicts cross over to the university of understanding (as prison is popularly referred to) after a guilty verdict is passed down and a jail term set.
One common misconception is that day and night are each counted as a day in prison. The Public Relations Officer (PRO) Uganda Prisons Frank Baine says this is not true with 24 hours counted for a day and 30 days in every month.
However, what public sees as shortened prison terms served by convicts provided for under the Prisons Act 2003 as remission.
Baine explains, "Therefore it is a subjective award it can be given and it can be taken away and the withdraw is called loss of remission."
Remission
Remission allows convicts who have been sentenced a reduction of their jail term by 1/3 of the total period.
"If a person has been sentenced to three years it means he will serve the first month in totality, the a third of two years and eleven months will be awarded to him in form of remission, this means at earliest this person is likely to come out of prison after two years and one month."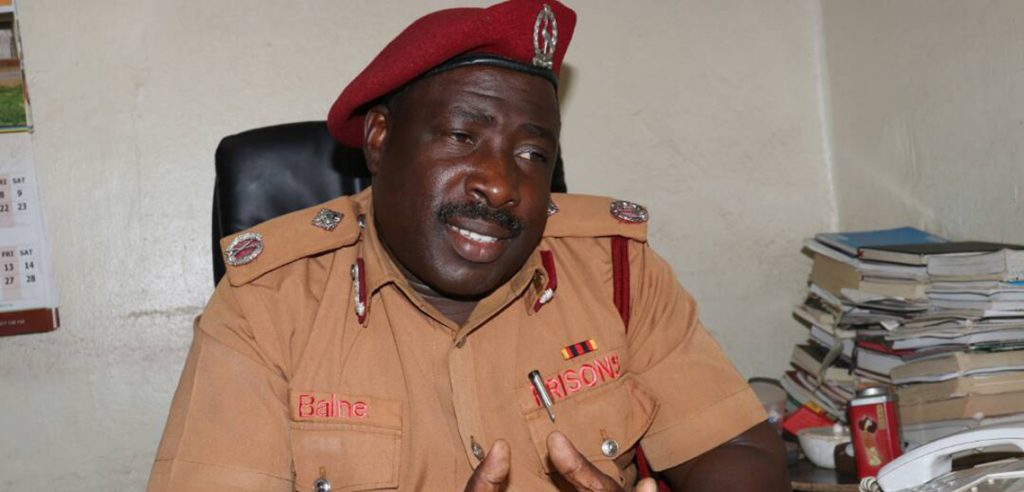 While remission is legally provided for, not everyone is beneficiary. Vagabonds, vagrants, perpetual offenders, those on preventive arrest, those sentenced to life and death are exempted.
Remission is not guaranteed
Beneficiaries of remission can also lose their reduction on indiscipline basis.
Baine says, "Now when you commit any offense in prison like fighting in prison, if they get you with prohibited articles like opium, cigarettes sharp objects which would be a danger to fellow inmates, being indisciplined before the staff, one of the things you lose as a convicted prisoner is remission."
He adds that inmates who fail to work on prison projects lose remission unless they are genuinely sick.
Calculating actual jail time
On conviction, courts of law take into consideration of the remand period which is subtracted from the sentence jail term.
After this, prisons takes charge of sentence management with remission as one of their way of reduction awarded for both disciplinary and rehabilitation purposes. It must be noted that courts have set a precedent of interfering in this space though.
Baine gives an example, "In the Kigula case where court dictated that a person who was due for hanging and the state has not acted in three years must serve a specific number of years without remission. In my opinion that was a little bit overstepping going down into the operation which is not a function of court."
Prisoners seen outside of prison premises, according to Baine, are either under an officer's watch or are left with a very short period to complete their jail term. They are allowed out of prison for short durations to begin the process of reintegration into society.
The prisons PRO says that an inmates prison condition depends on on whether, " They are a threat to the security of the state and community. Those can be kept in chains because of the level to which they could be a danger."