President Yoweri Museveni has dashed to Nakasero hospital where the speaker of Parliament, Rebecca Kadaga is admitted apparently in critical condition.
Museveni who was on the way to State House Nakasero was informed on Kadaga's health condition, prompting him to switch convoy route and dash to the facility.
"She is in Intensive Care Unit (ICU) at Nakasero," a source at the facility confirmed to Nile Post.
Museveni on arrival at the facility dashed in alone, leaving most of his entourage outside waiting.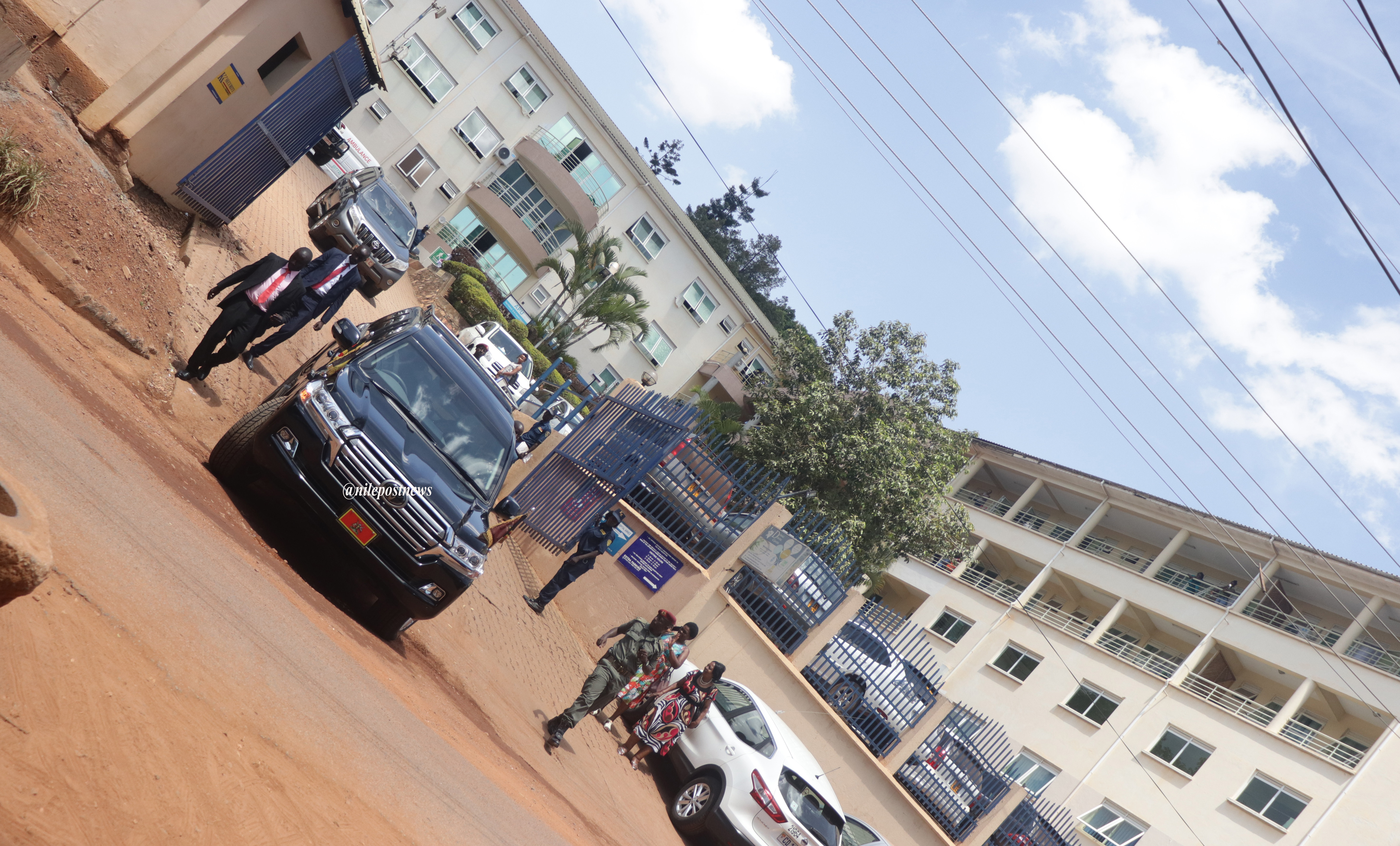 Meanwhile, Kadaga was bound to be flown out for further medical attention this morning, but Museveni's visit could have caused a delay.
The speaker reportedly fell ill Thursday evening and was rushed to Nakasero hospital where she was placed under intensive watch.
According to a statement from Kadaga's Principal Press Secretary Sam Obbo, the speaker is only affected by fatigue.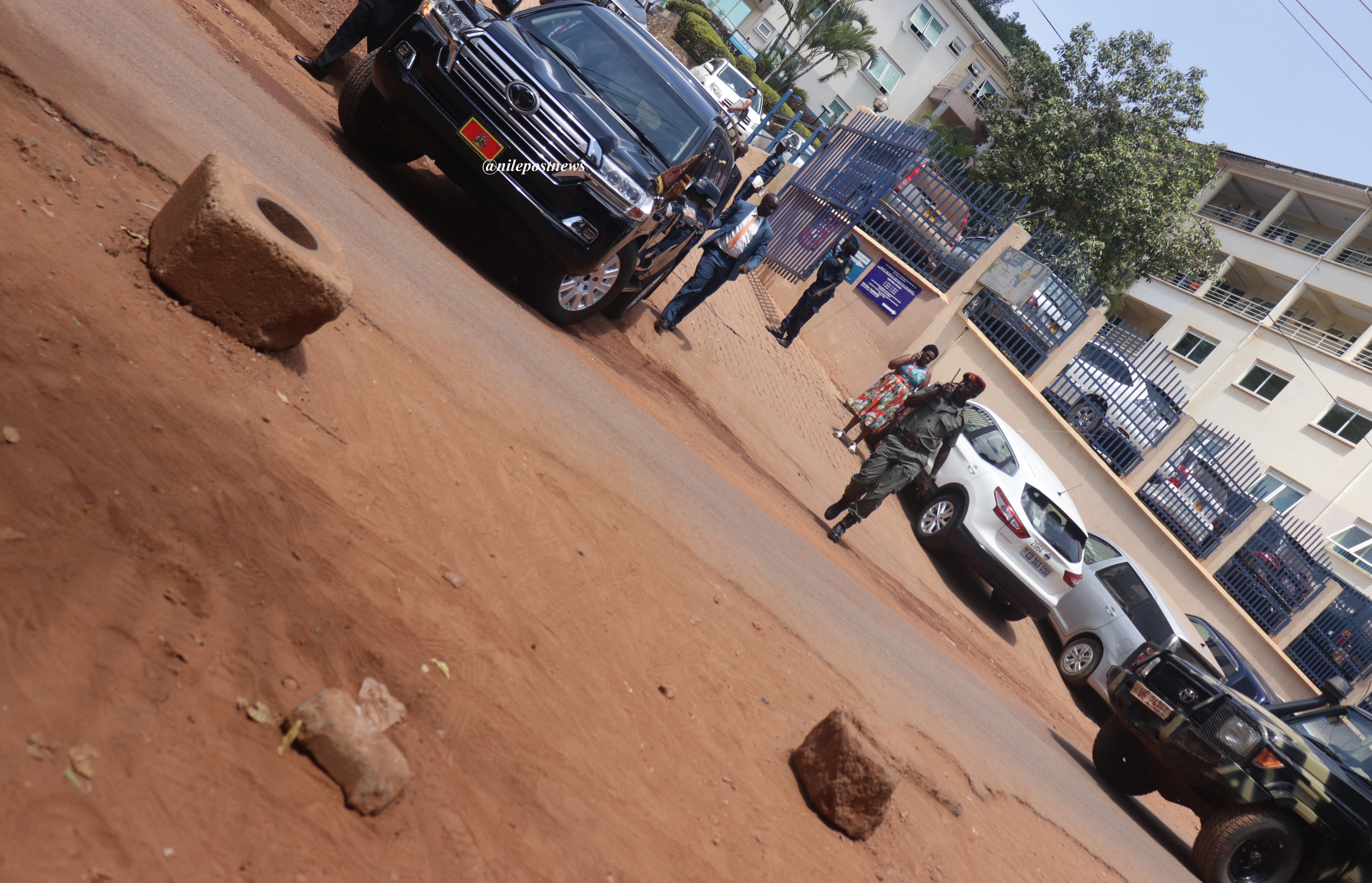 "The Speaker of Parliament, Rt. Hon. Rebecca Kadaga, is currently being managed by doctors at Nakasero Hospital, over fatigue. She was admitted yesterday soon after her return from a10-day hectic working tour to Morocco and the United States of America," the statement reads in part.
"While abroad, she steadfastly advocated for better policies for women and children, in Uganda and across the globe. Due to the hectic work schedule, fatigue and jet lag, she has had to be admitted in hospital," the statement adds.