Eight people suspected of having participated in the murder of AIGP Andrew Kaweesi will have to wait for at least two more weeks before regaining their freedom after court refused to release them for failure to meet their bail conditions.
Early this week, Justice Lydia Mugambe of the International Crimes Division released the group on bail but tasked them to produce their identity documents and letters indicating their places of residence.
On Friday, the group returned to have the court sign their release documents signed by the judge but this never happened.
The state prosecutor, Lino Anguzo told court that the two terms had not been met by the accused and asked for more time to have the documents verified.
"The state has just embarked on the process of verifying the residences of the suspects and it is not yet complete,"Anguzo said.
"We have issues regarding their IDs that we want to present to court but we have not yet got feedback from the National Identification and Registration Authority."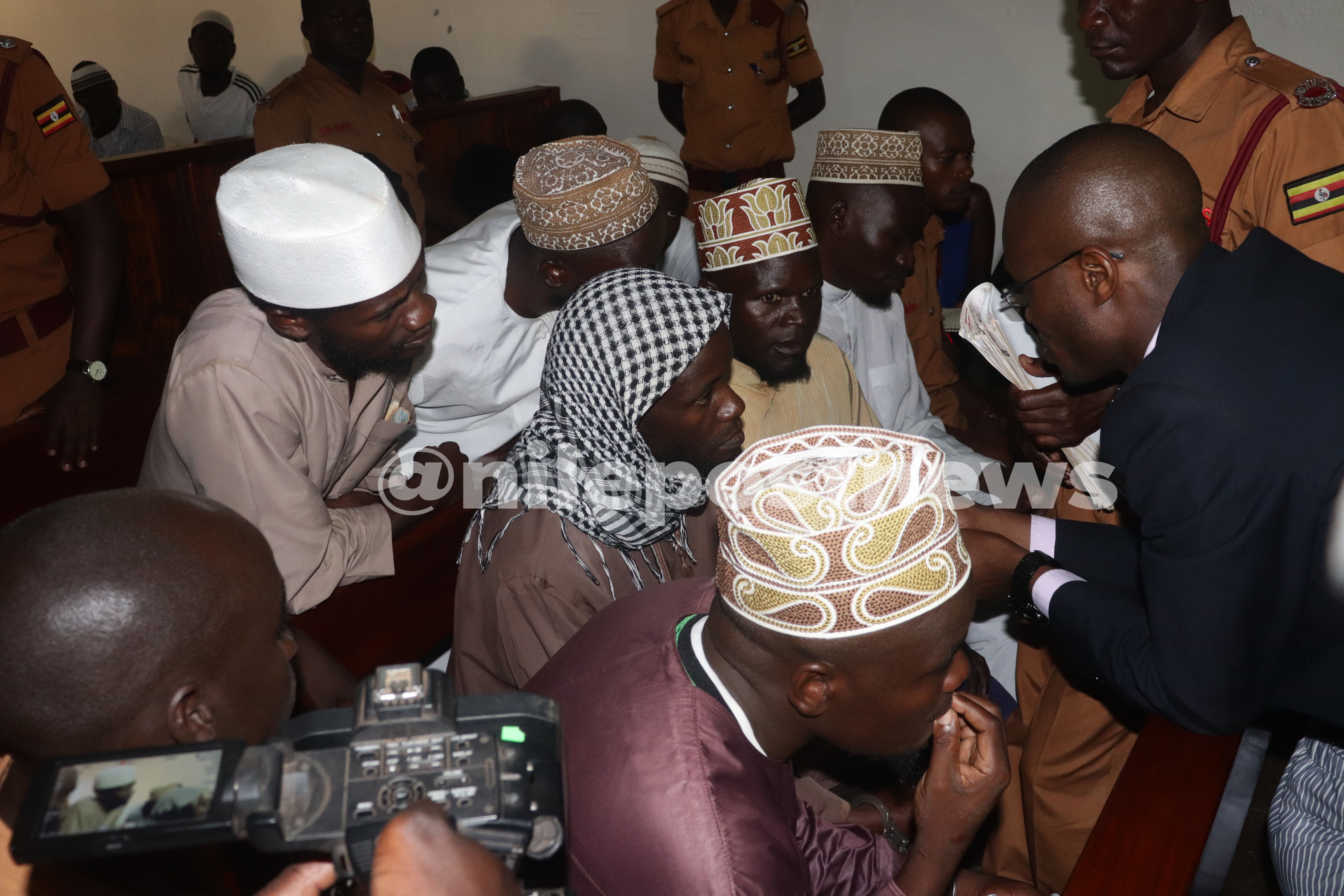 The state prosecutor asked for more time to have the documents verified.
In response, the defence lawyers led by Ladislaud Rwakafuuzi said the state had earlier verified the documents when the suspects had applied for bail.
Justice Mugambe interjected, saying that both sides should take part in verification of the documents presented by the suspects.
"Both of you are supposed to work together to ensure their identity documents are verified and they should also verify documents showing their places of residence after being granted bail,"Mugambe said.
"We cannot just let them go without knowing where to get them in case of anything."
Efforts by the defence lawyers to claim that they have failed to get documents in regards the suspects' places of residence following intimidation by state agents fell on deaf ears.
The judge adjourned the matter to April 11.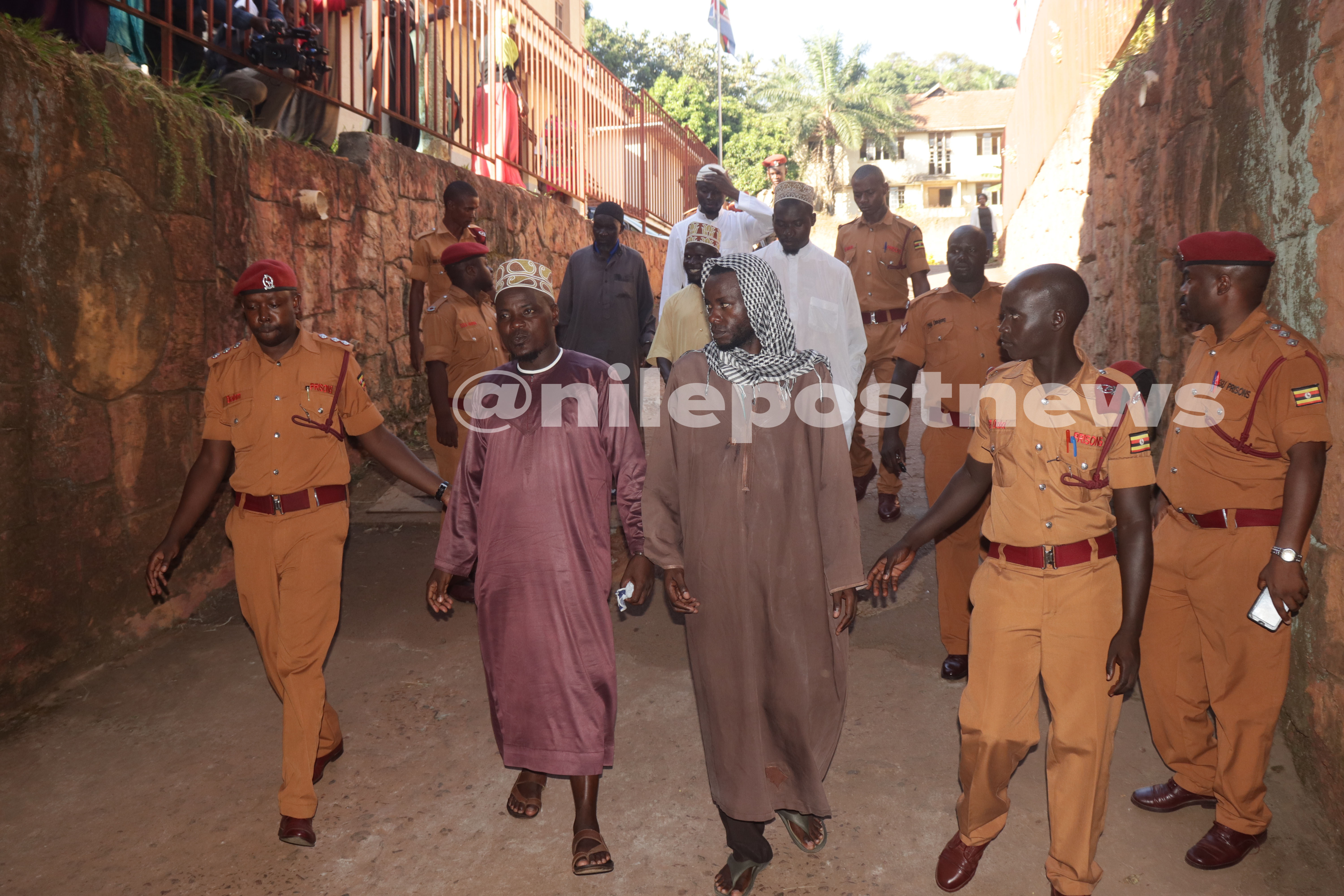 Before the court session started, there was heavy deployment of both uniform and plan clothed security operatives around the Kololo based International Crimes Division court.
It was highly suspected that the security operatives were to re-arrest the suspects on release but this never came to pass.
The 8 suspects include Abdu Rashid Mbaziira, Aramanzani Noordin Higenyi, Yusuf Mugerwa, Bruhan Baryejusa, Joshua Magezi Kyambadde,Jibril Kalyango,Yusuf Siraje Nyanzi and Shafik Kasujja.
They are part of the 23 suspects arrested over the murder of AIGP Andrew Felix Kaweesi in 2017 but their colleagues are already out on bail.