The military and Police have been deployed in downtown Kampala after another day of protests by traders. Police and UPDF soldiers are currently patrolling the area around Qualicel Bus Terminal.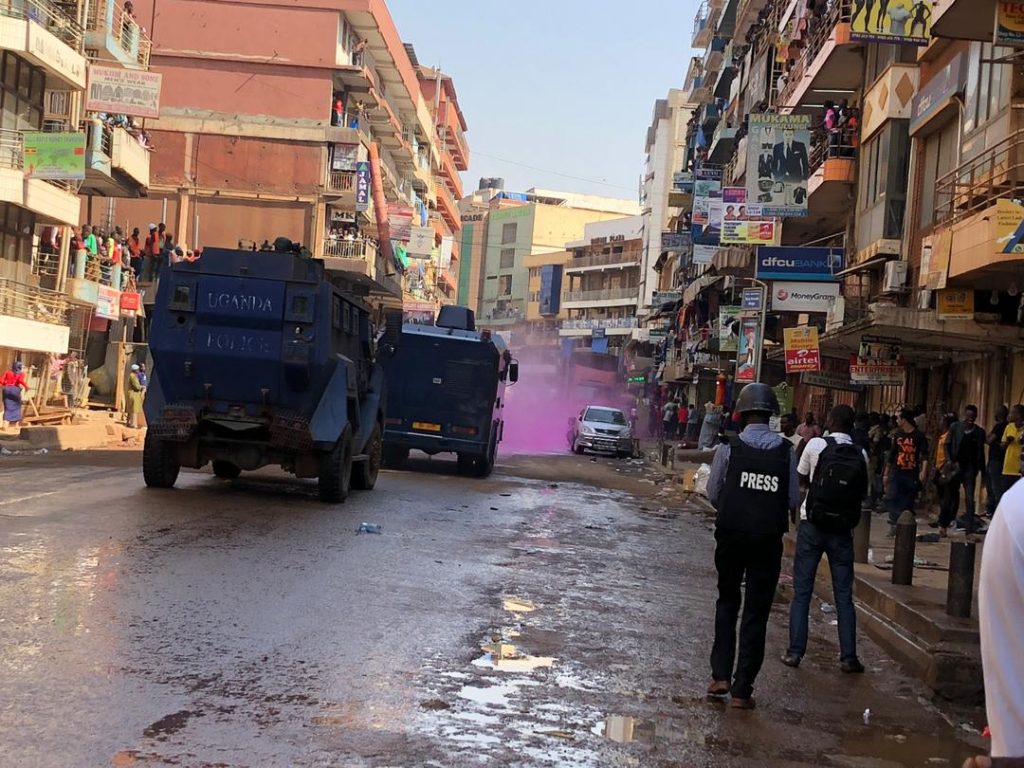 The protest started after Drake Lubega, one of the businessmen contesting ownership of Qualicel Bus Terminal, shut the shop of a trader. The trader had challenged payment of rent arrears and a rent fee hike announced by Lubega.
Qualicel bus terminal on Nakivubo road has been fought over by prominent Kampala businessmen Charles Muhangi, Drake Lubega and Yanga Matovu. All three businessmen claim ownership.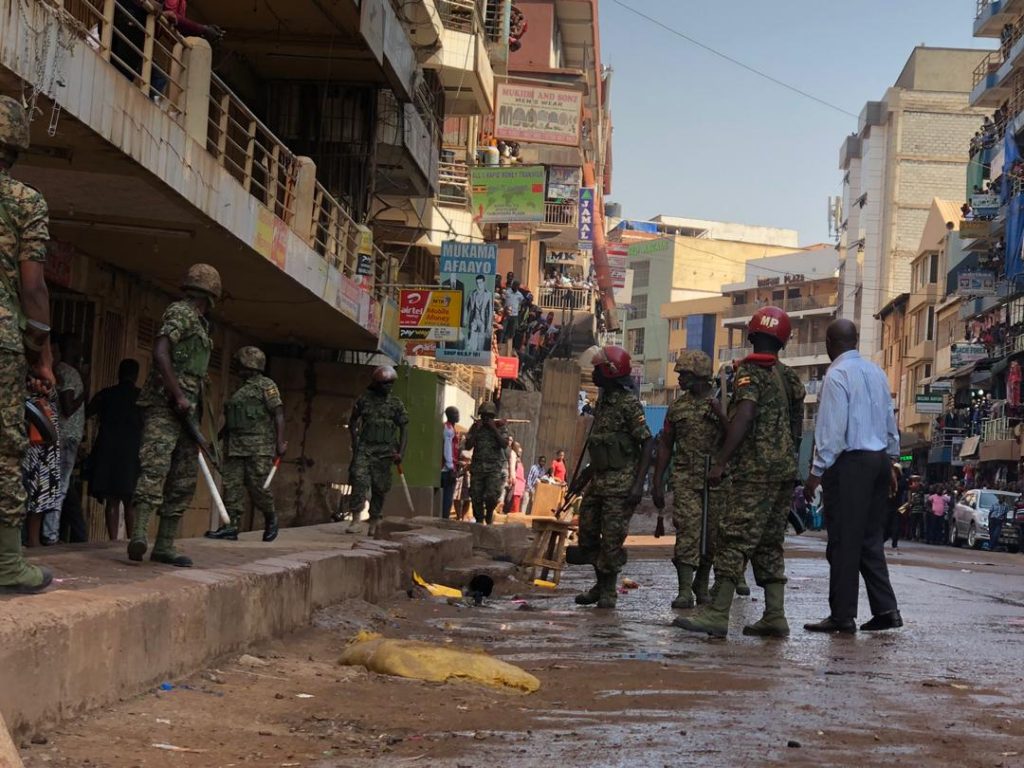 They have battled for control of the property in court for over two decades.
This morning, fellow traders closed their shops in support of their colleague over what they termed unfair treatment by their landlord.
VIDEOS: Traders forcefully open closed city arcades after two day standoff
In addition to the hiked rent fees, the traders expressed dissatisfaction with unreliable electricity supply to the building. There are at least 350 shops in Qualicel bus terminal.
The caretaker of the building had announced that the trader owed the businessman five months rent arrears.
The traders, however, dispute the amount and period cited because ownership of the building remains contested.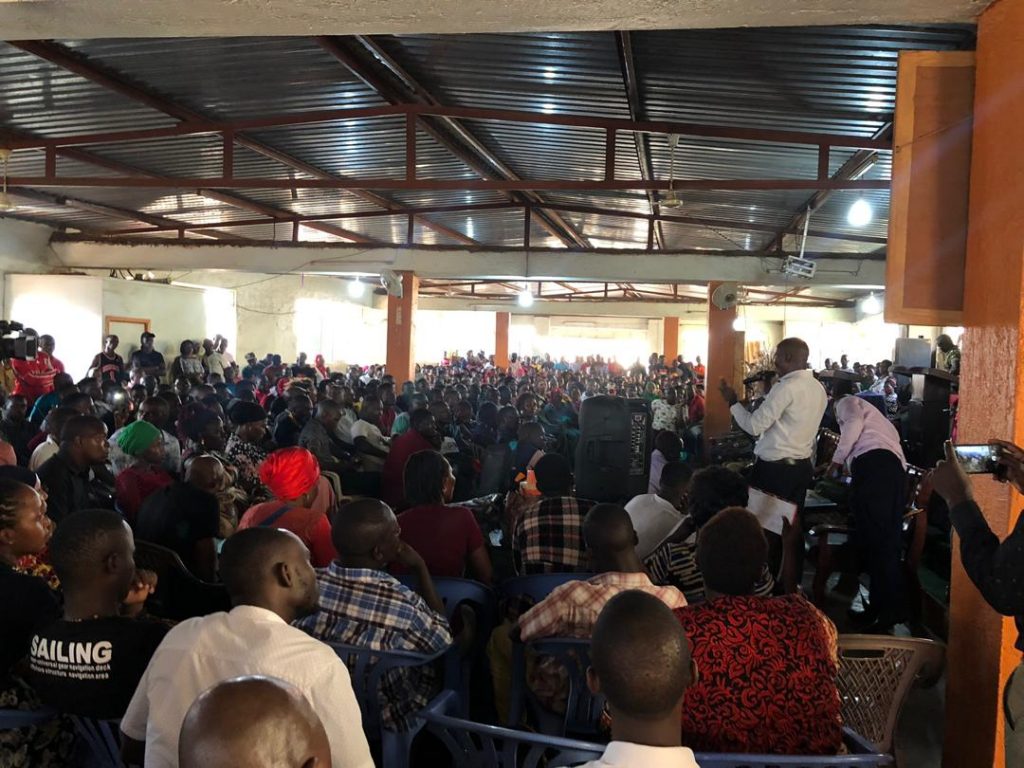 Court last ruled that businessman Charles Muhangi was the rightful owner of the building. Muhangi died before he could regain control of the building.
Charles Muhangi: The story of a businessman cum rally driver
Lubega and Matovu have since reasserted control of the property.
Traders are currently meeting with the caretakers of the building to resolve their differences.