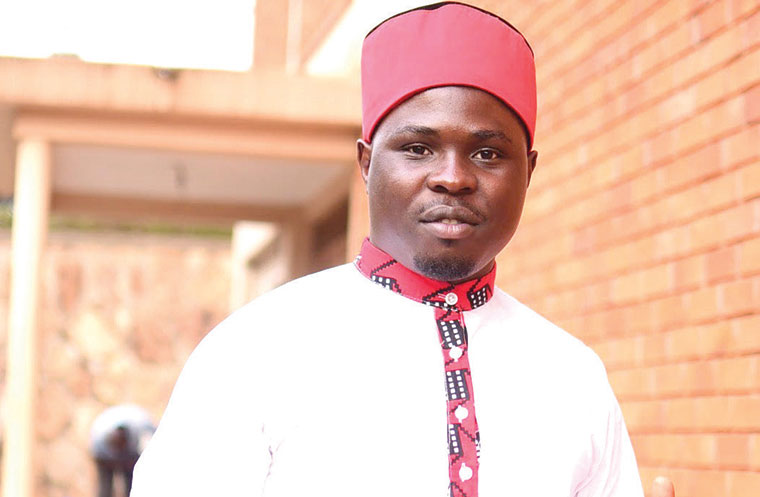 FRANCIS ZAAKE BUTEBI
It started as a rumour and the Fountain of Honour denied it.
Yet it's proponents consistently pursued their cause freely without hindrances.
Some of us who stood with the people opposed the idea but at the expense of our lives, they maimed us to near death that is how serious they wanted Article 102(b) on the age-limit, repealed.
It is worth noting that by the time it was repealed President Museveni, the Commander-in-Chief of the Uganda Peoples' Defence Forces had expressly declared his desire in expediting the process thereof.
Article 1(4) of the Constitution of Uganda while emphasising Sovereignty of the People provides that "The People shall express their will and consent on who shall govern them and how they should be governed, through regular, free and fair elections of their representatives or through referenda".
This provision of the Constitution imports that the people possess ultimate power over those they vote to lead them but surprisingly what we see today in Uganda is contravention of this article.
The leaders have usurped power from the people consequently making themselves accountable to none.
We hear there is another move being orchestrated by the NRM members of Parliament to arrogate to themselves power given to the people under Articles 1 and 103 of the Constitution of Uganda to introduce a system where the people will be denied their right to vote for their president.
Their propositions are hinged on introducing the Parliamentary model of government where the executive obtains its legitimacy from the legislature with the Head of State being different from the Head of Government.
This is the form of government that colonialists left in Uganda.
In this model the Head of Government is the Prime minister with executive powers, the position of the Head of State is usually inherent and its relevance is basically ceremonial.
It is thought that Mr. Museveni is obsessed with power and yet he fears to  face-off with Hon. Kyagulanyi Robert alias H.E Bobi Wine for President.e has chosen to consider shifting goalposts in order to avoid it.
President Museveni has never been trembled to the extent of dodging voters until recently when Hon. Kyagulanyi sent feelers to challenge him.
The support that Bobi Wine enjoys especially among the youth all around the country indicates that People Power will win with a big margin.
He seeks to introduce a Westminster model of Government to elude voters.
Ugandans must reject this move vividly by voting against the NRM candidates at all levels but majorly focusing on Members of Parliament.
People Power is prepared to offer a backbone for liberating our country despite the circumstances that indeed import abject unfairness in the game orchestrated by the regime.
The author is MP for Mityana Municipality