By Wanda
The fact is that not every one is able to make it out to each event, a comprehensive live coverage is the solution to help you reach those people who would otherwise miss. 
This is what NBS TV set out to do as it hosted heads of state, Africa's most significant CEOs, politicians and youth during the Africa Now conference.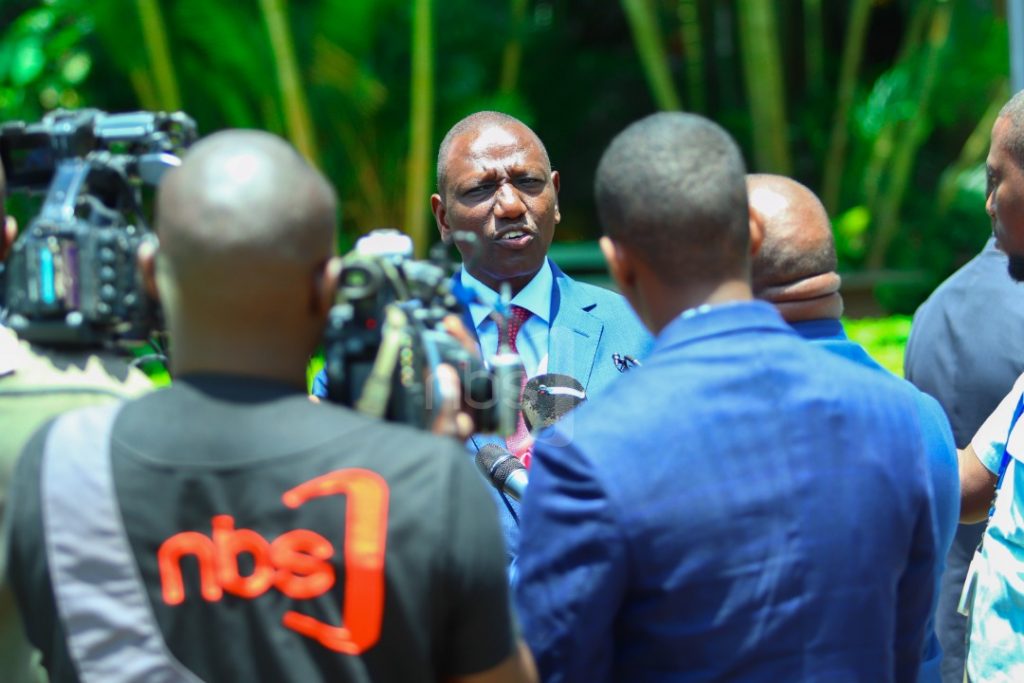 The Africa Now conference ran from March 12th to March 13th and hosted delegates from 20 African countries. 
NBS television was the strategic media partner, tasked to cover the event live for two days in a row. The event was covered to the maximum, with flawless feeds that were crispy clean and clear with perfect sound, an all day streaming for viewers across Africa and around the globe to watch. 
An audience from all over Africa was able to engage in discussion about the event together.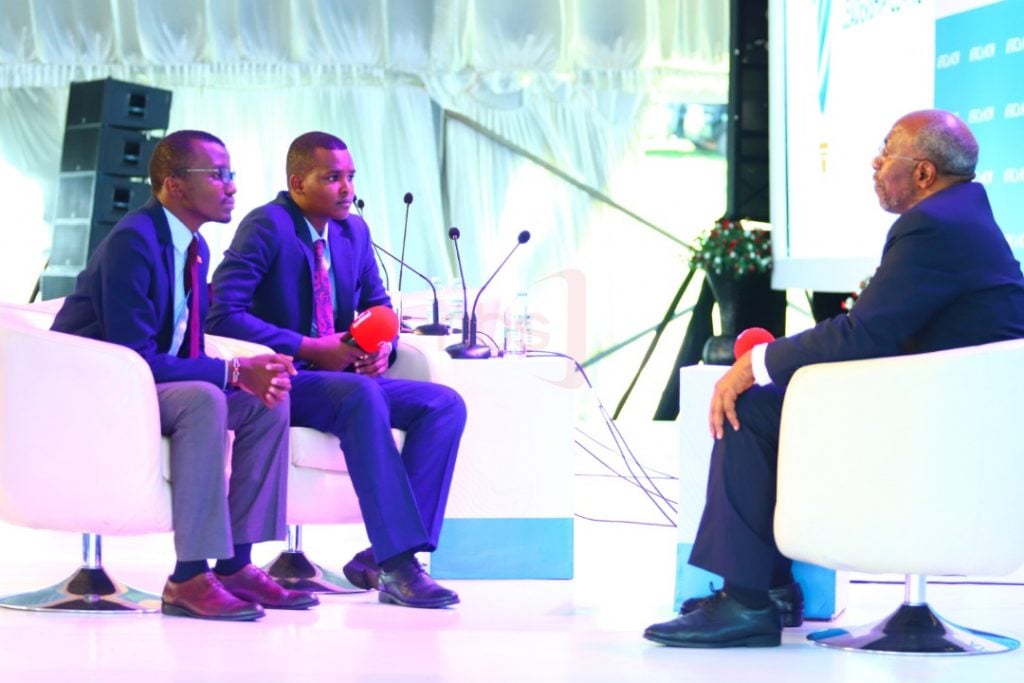 The online audience was engaged through the hashtag #AfricaNow19. Through the hashtag, the audience contributed from all over the continent into the discussions in real time as the event unfolded.
In the 10 years of her existence, NBS TV has been tasked to deliver on many occasions and is  living up to that promise.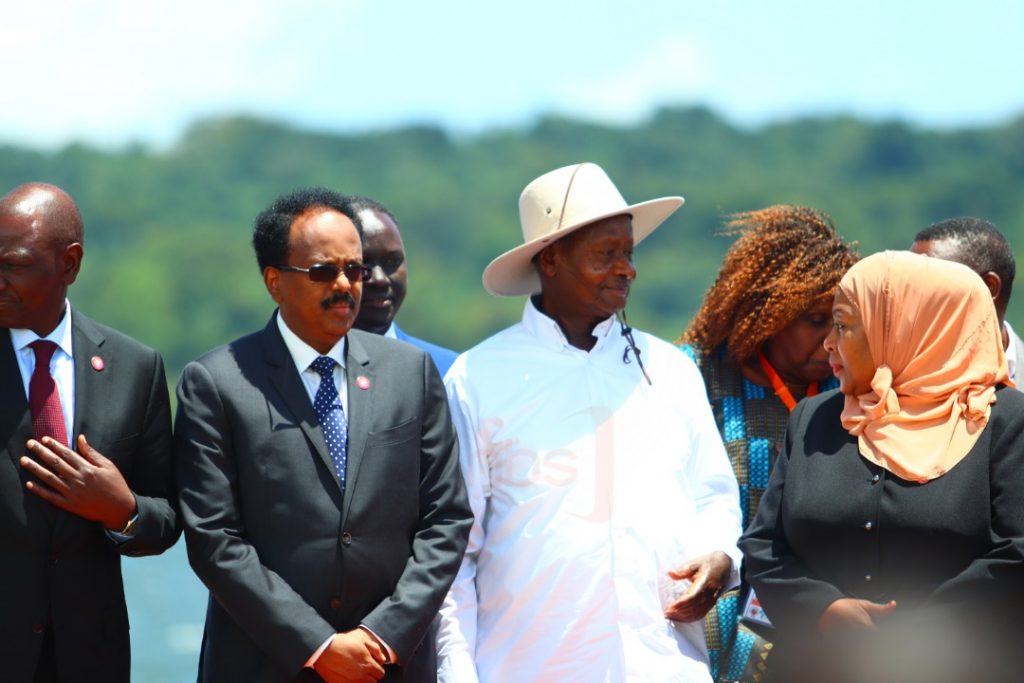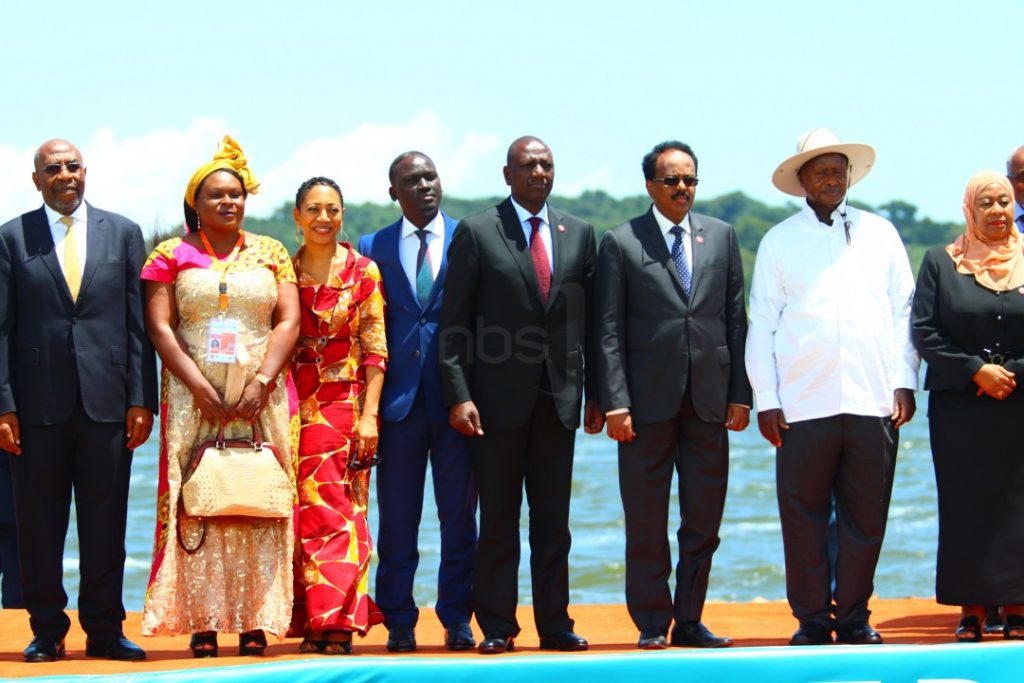 Under the theme, Towards a secure, Integrated and growing Africa, Africa Now Conference 2019 aimed to harness the energy of the African youth in forging a secure, integrated and growing Africa. Building effective Youth-Business Alliances is critical for growing economies, generating opportunities to address youth employment, as well as building and sustaining innovation, creating knowledge based economies and building the future of Africa, now!
The conference was held at the Munyonyo Commonwealth Resort, Kampala, Uganda. As a major highlight, the Inaugural Africa Now Conference was co-chaired by His Excellency, Yoweri K Museveni, President of the Republic of Uganda, alongside other Heads of States and key business leaders on the continent.