President Museveni has said that with the inclusion of the Local Defence Units, Uganda's defence system is now at its best that no kind of insecurity can threaten it.
Hours after the gruesome murder of former Buyende District Police Commander ASP Muhammad Kirumira last year in Bulenga, along the Kampala- Mityana road, President Museveni announced a move by government to recruit 24000 Local Defence Unit personnel to beef up security in the greater Kampala area.
Museveni on Friday said with a relatively small but active army during peace times that is well equipped and a big reserve force, it is one of the best and affordable ways of a having a good robust defence system.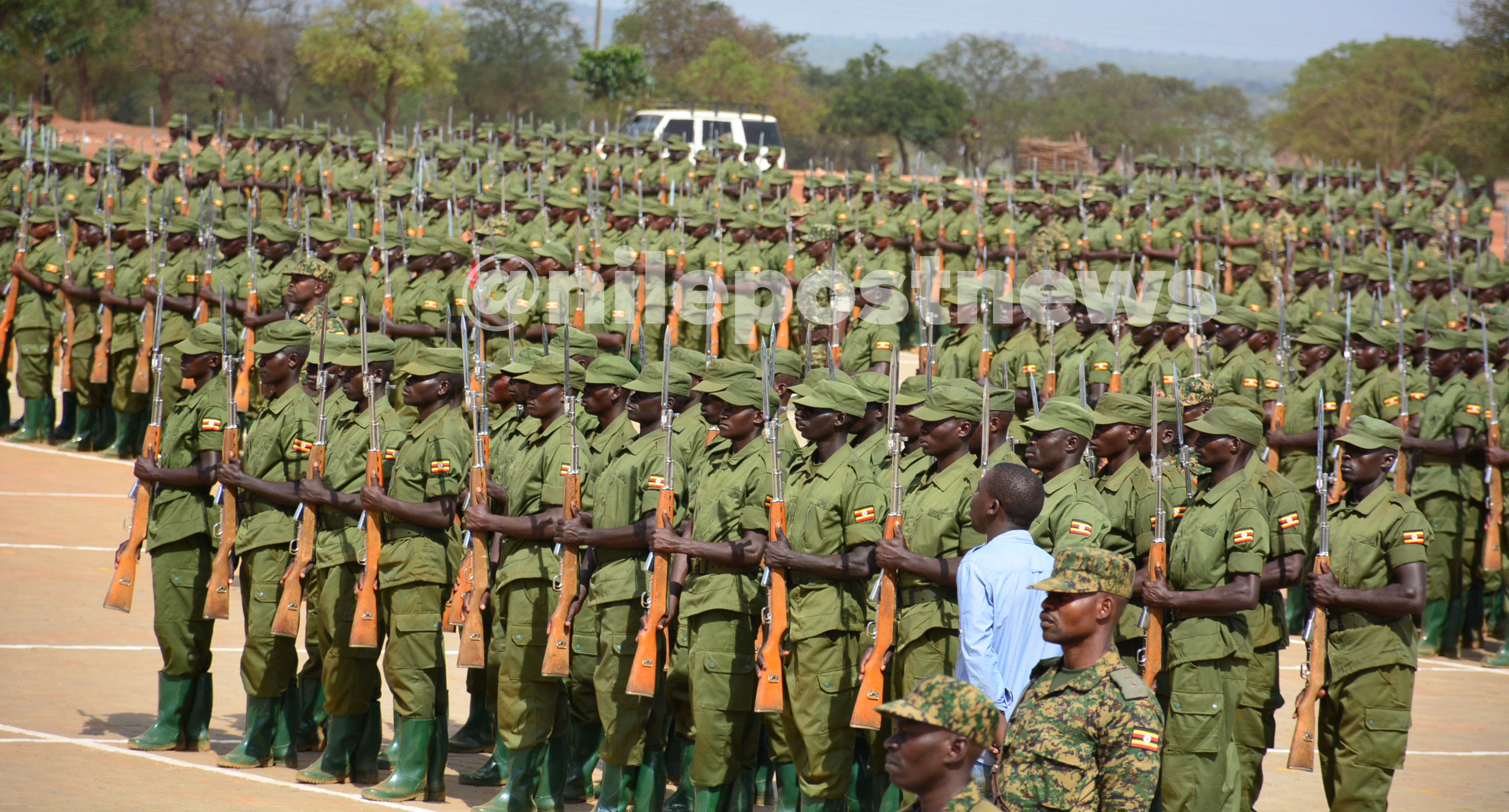 "This is the economics of defending a country with an affordable formular. You do not have such a big army in peace times but it has got the necessary strategic elements that take long to build. The reserves are doing other things but can be called upon when need arises,"Museveni said during the pass out of 6239 LDUs at the Kaweweta Military Training school in Nakaseke district.
"This is a robust system and if our budget improves, we shall keep training and they go for refresher course over time."
Smartly clad in military fatigue, Museveni who had earlier been impressed with the recruits' skills as they went through military drills and target hitting as a demonstration said it is only the "unwise" can think of destabilizing Uganda.
"I don't know why some people are short of wisdom to think of destabilizing Uganda using towns that have large numbers of people. They are stupid people because they don't know our capacity. I have been in this area( fighting) for almost the last 60 years and I have all the experience."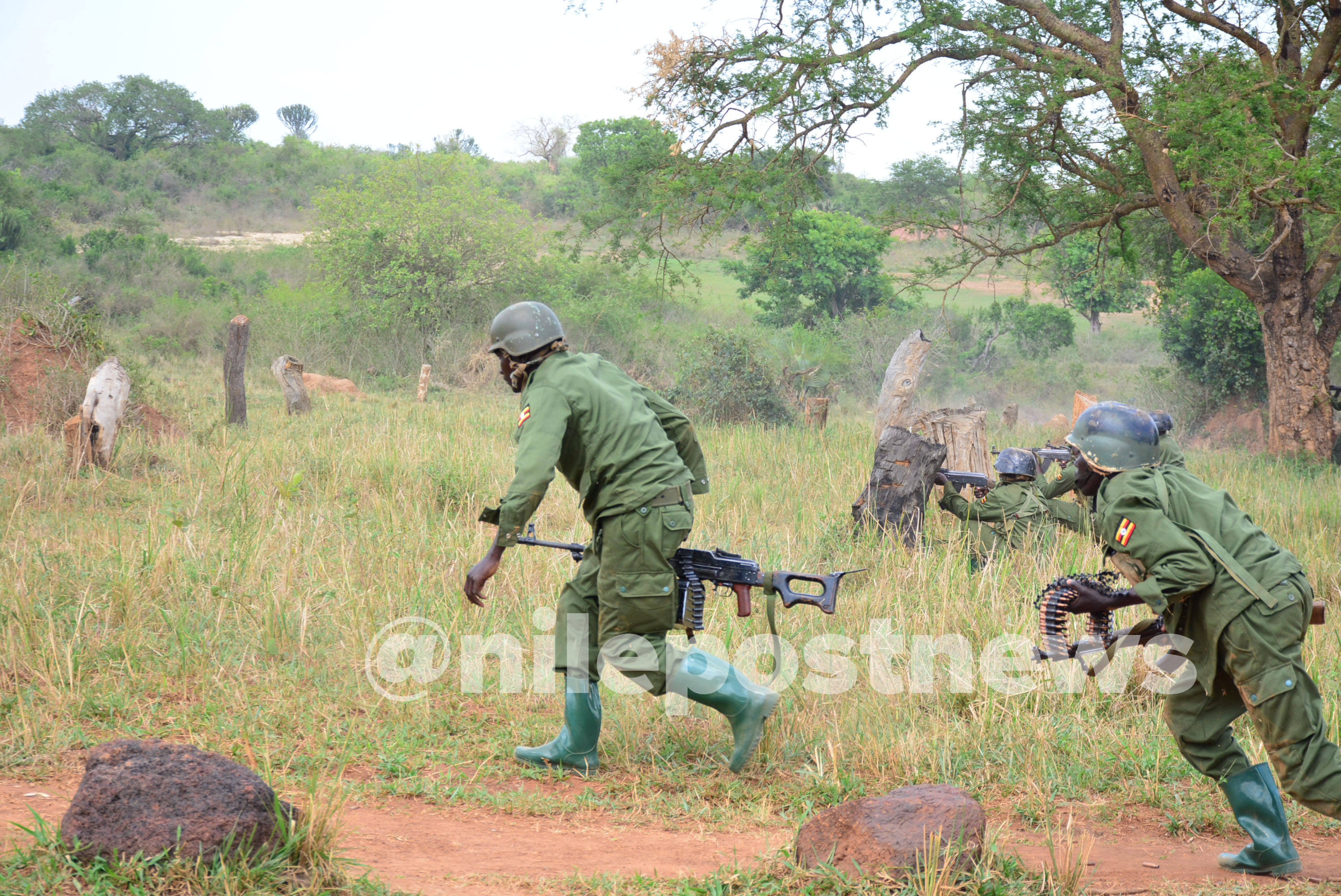 Museveni said the "stupid" elements started by killing Muslim clerics, prosecutor Joan Kagezi, AIGP Andrew Felix Kaweesi and then Col.Ibrahim Abiriga in their attempts to discredit Uganda for developing rapidly but said he could not allow this continue.
He noted that government started by putting in place technology(CCTV cameras) to help them fight criminality adding that with the addition of LDUs, insecurity will be a story of the past.
"They are worried of the way Uganda is developing and are developing blood pressure. They then said, lets kills people so foreigners don't come to Uganda. It will now be impossible to commit a crime in Uganda and go undetected. This is just a tip of the iceberg," he warned.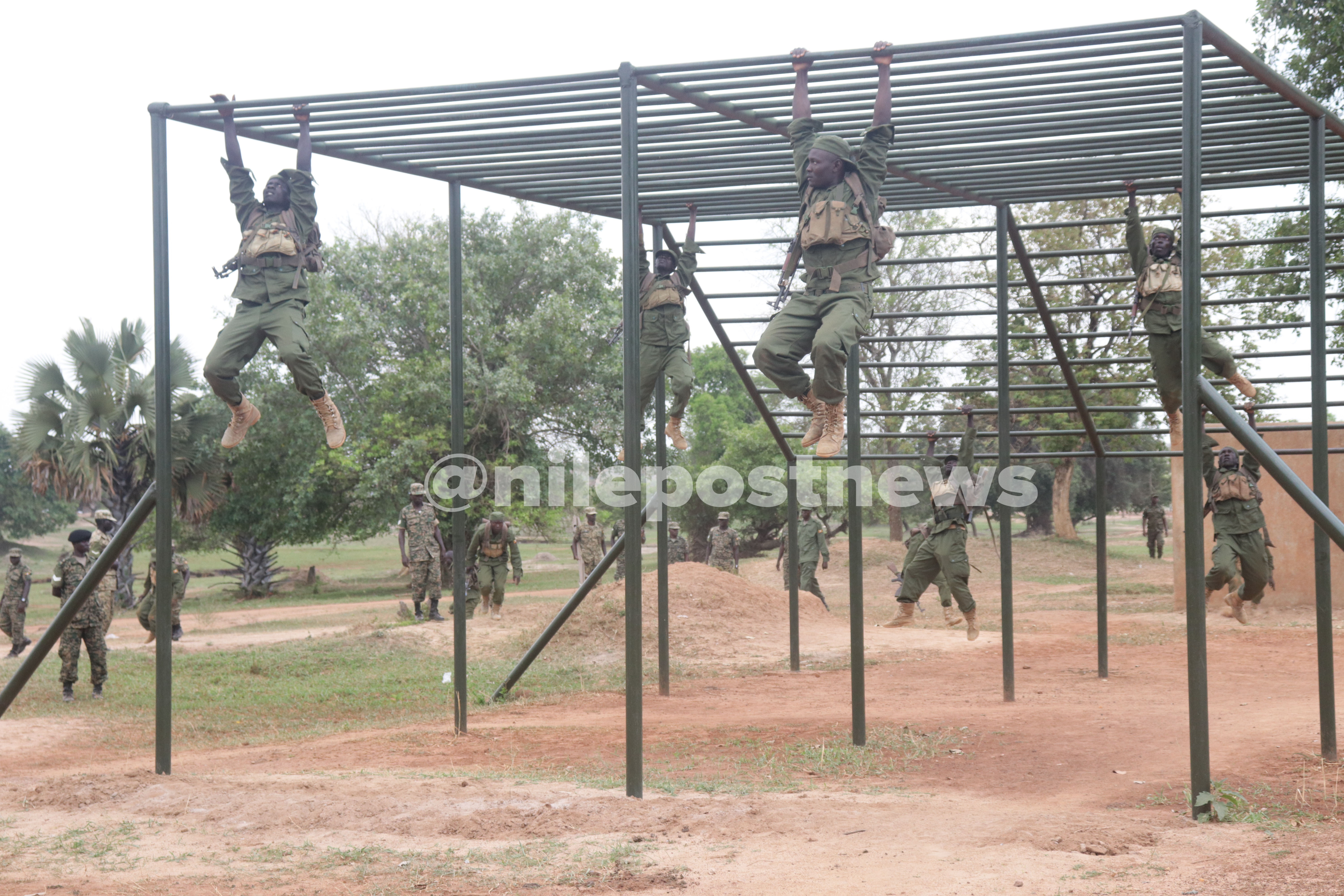 The president last year explained that government will deploy both crime preventers who will be first vetted by their LC1 leaders and reserve force in form of LDUs that man towns and will help fight insecurity and urban crime.
"Kampala has 1000 villages and we shall fill them with man power and our guns will answer these criminals. We shall see which guns have more effect."
This means that on average, each village in Kampala will have 24 LDU guards or at least 12 armed personnel in every community of 2000 people.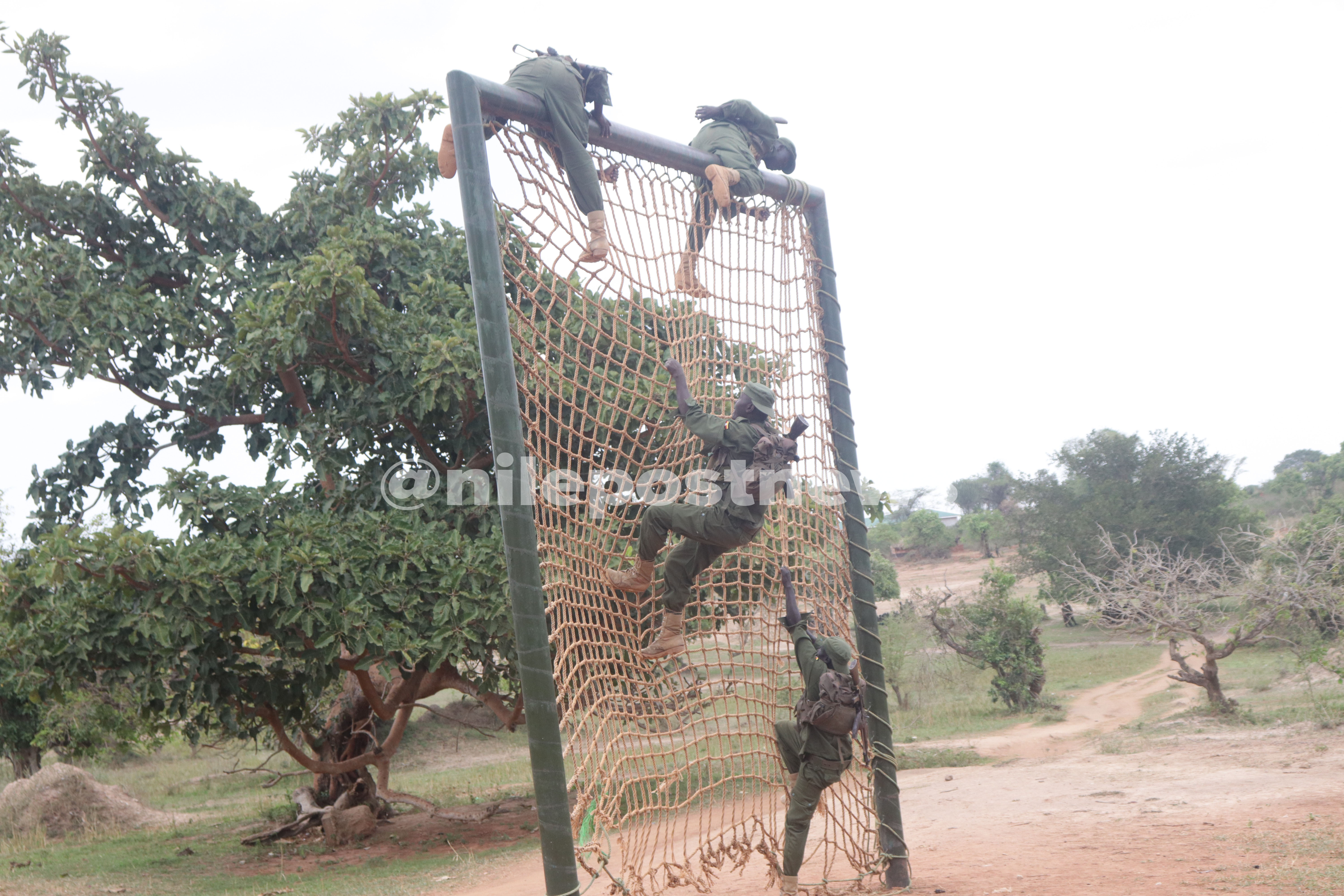 The LDUs are to be armed with guns and will augment police in fighting criminality in areas where they are deployed.
Currently, the army is deployed in areas of Wakiso, Mukono and Kampala to beef up police security.
The decision to recruit LDUs however drew mixed reactions from the public with some applauding the initiative to combat insecurity while others poured scorn on it.
To many, the newly trained personnel armed with guns might turn out to be a menace to terrorise the communities where they are deployed, just like was the case with crime preventers.
Speaking at the pass out ceremony at Kaweweta, the Chief of Defence Forces, Gen. David Muhoozi said the LDUs will be the first line of response and defence in their areas before police responds.
The army will appoint commanders to be in charge of the LDUs in their respective areas and will be directly under the UPDF.
"They will operate under the UPDF and will be subject to the UPDF code of conduct in regards discipline,"Gen.Muhoozi said.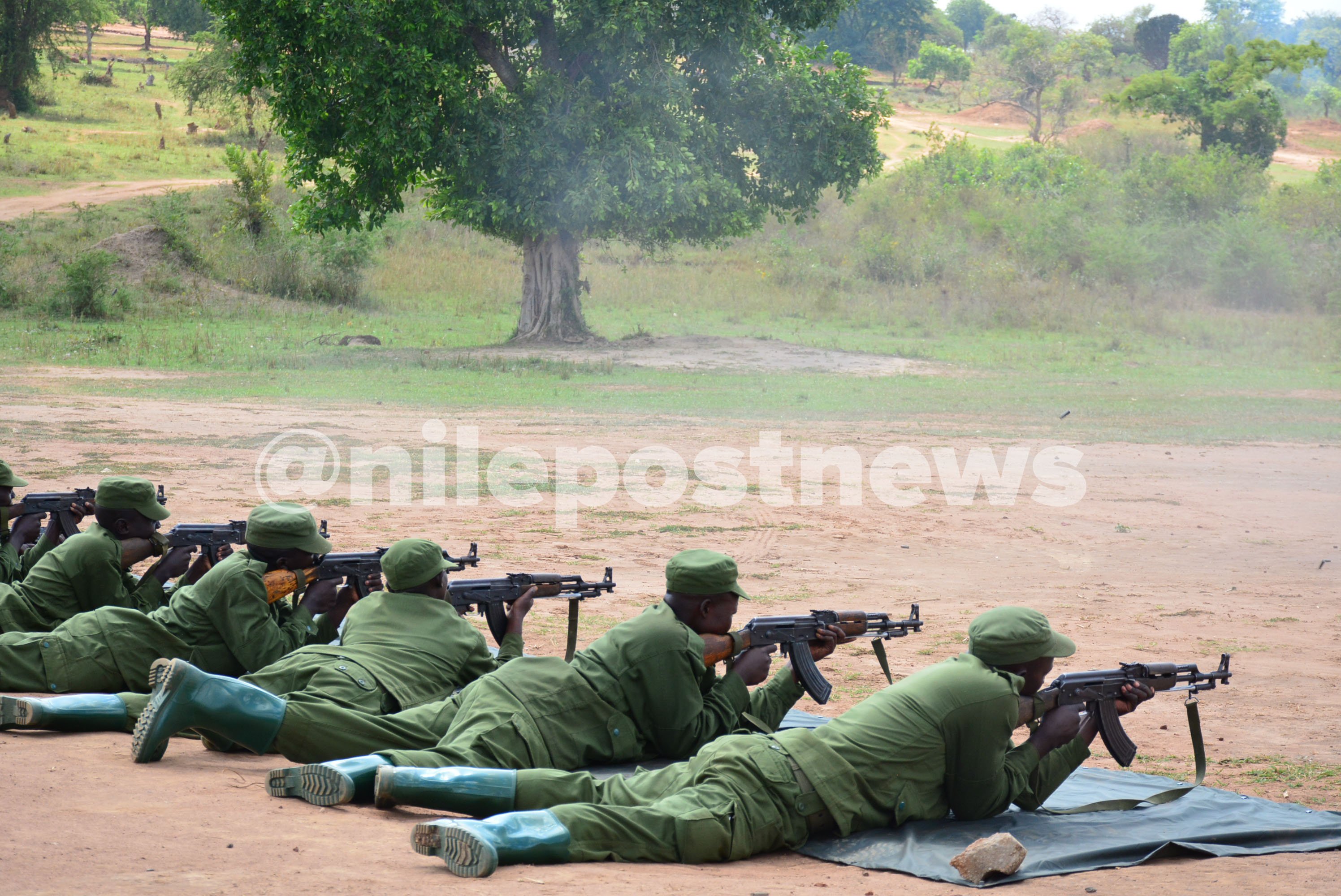 This simply means that on top of the other laws, the LDUs, just like army officers will be subject to the UPDF Act.
If all the 24000 Local Defence Unit personnel that Museveni last year promised are recruited, it would mean that the number of guns guarding the country, especially the central districts of Mukono, Wakiso and Kampala will have increased.
The LDUs will add to police, private security guards, the UPDF and private individuals, all of whom have guns at their disposal.
Questions still remain whether the increased number of guns will be able to secure the country especially from criminals.