NRM leaning music promoter Balaam Barugahara, the proprietor of Balam Promotions has said he is organizing a concert as a rebuttal to Robert Kyagulanyi's 'Tuliyambala Engule' song.
Early this year, Bobi Wine launched his 'Tuliyambala engule' song in which he stung government for not providing the desired services to its citizens.
However, Barugahara says, he is organising what he termed a hit- maker concert for President Museveni.
"I am not a song writer but this time round I wrote one an entire album with 6 songs that we are currently working on with him(Museveni),"Barugahara told journalists at Kololo on Wednesday.
"We are also recording videos and we shall blast Kololo (independence rounds) The hit-maker will be called 'Tunyweze Engule' that I have organised for President Museveni."
Using exact words as commonly used by Bobi Wine, including Twebeereremu( let us be alert) and People Power among others, the music promoter said the concert will be a blast and will show who is more powerful, between Museveni and Bobi Wine. He did not announce the date of the concert.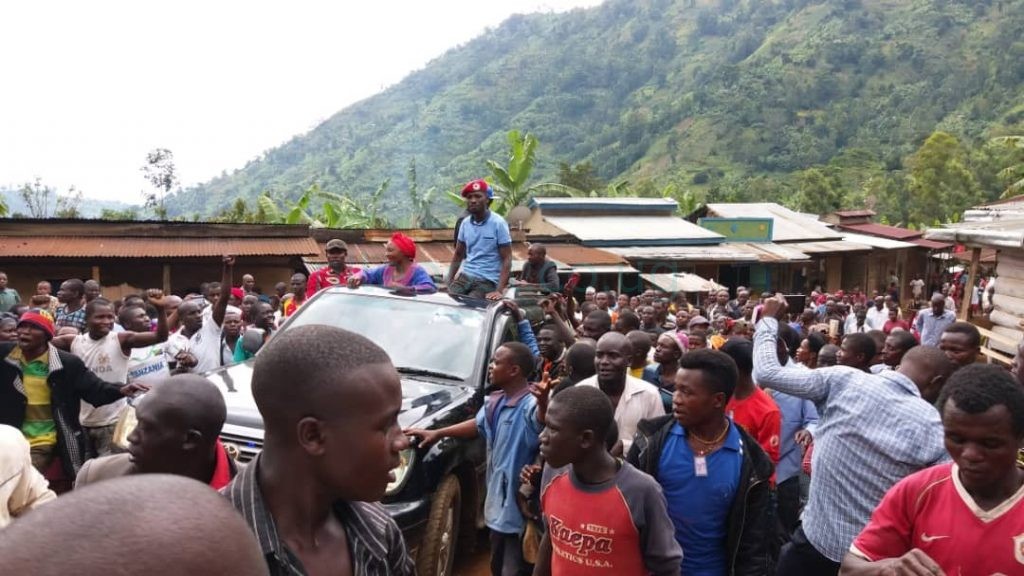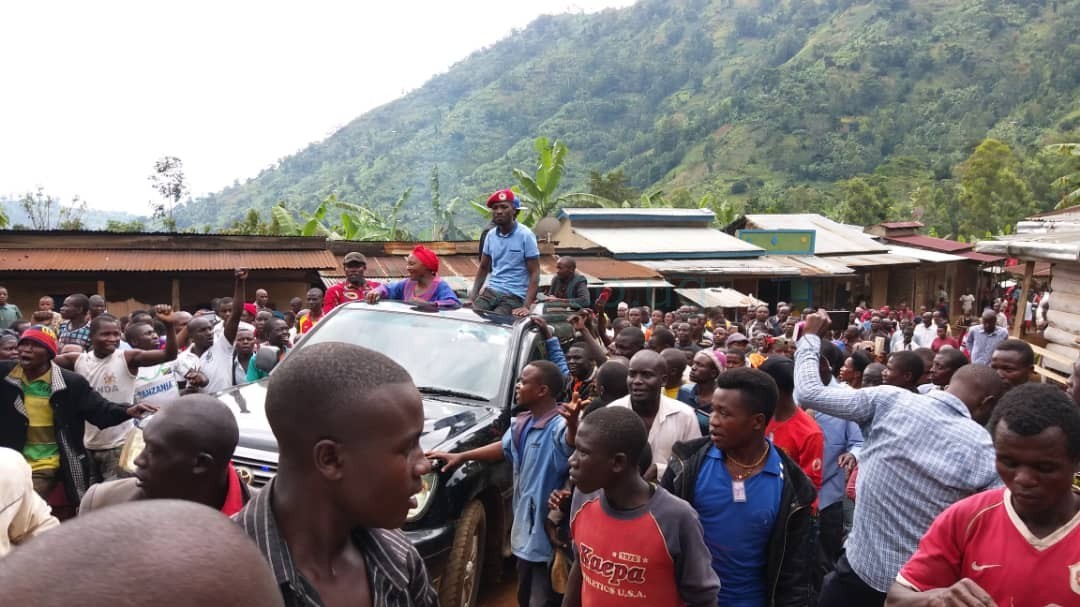 People Power' is a rising political movement that brings together various political activists, politicians and civic players that campaign for a change in Uganda's political leadership.
"The real people power is President Museveni because he is the choice for many people. The only person with people power is one voted and in this case president Museveni who was given the highest number of votes in the 2016 polls. I don't talk of Kyadondo, Ntinda or Nakawa but entire Uganda."
Barugahara insisted that through the headline song 'Tunyweze Engule', he will be rallying Ugandans to keep hold of the revolution values and appreciate what Museveni has done for Uganda.
"I am not a politician but I want to protect our crown(engule) from people coming from nowhere to tag along it. We are people power majority and we shall vote for Museveni."
He however cautioned the youths against being misled by politicians.
Since 2017 when he was elected the Kyadondo East Member of Parliament, Robert Kyagulanyi under the People Power, a pressure group with no well-defined leadership structure has ratcheted up pressure on the NRM government, attracting the support of the mainly unemployed youth and catapulting Kyagulanyi to national and international stardom.
He recently announced he would stand for presidency in the 2021 polls.
"We have been discussing this with my team and I must say we (I and my team) are seriously considering challenging President Museveni in the next presidential elections,"Bobi Wine said during an interview with US channel, CNN last month.