Kyadondo East legislator Robert Kyagulanyi Ssentamu has spoken out for the first time since people claiming to belong to the people power camp launched attacks on former Forum for Democratic Change president Kizza Besigye Kifefe at Bulange Mmengo and in Gulu consecutively.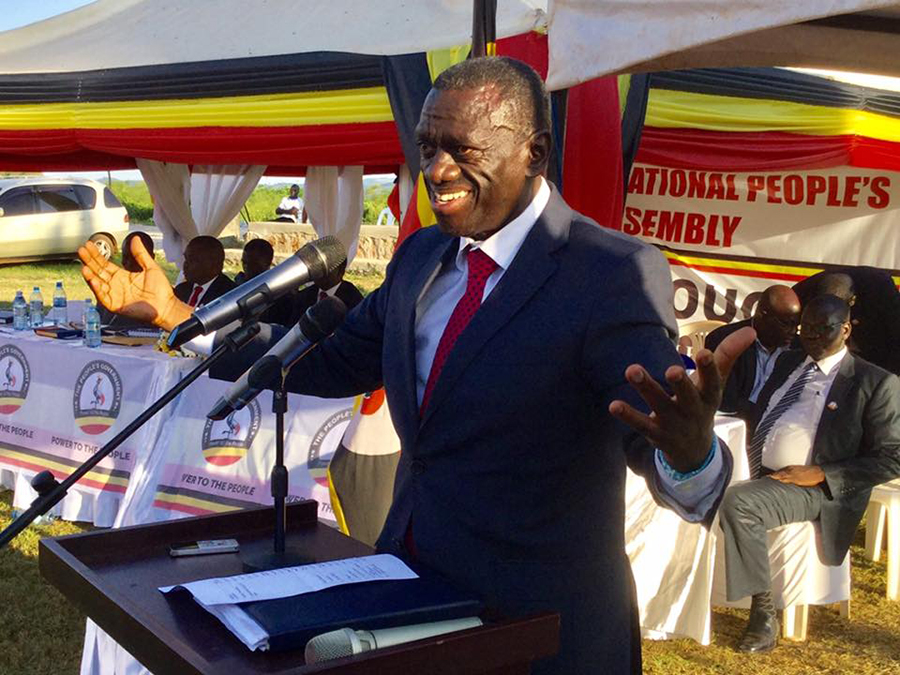 In an interview broadcasted on Kyagulanyis Facebook page, he reechoed the need to abandon violent means as this is not synonymous with the fight he leads.
Kyagulanyi reiterated that he should not be associated with violence. He went on to distance himself from the attacks saying that anyone who commits violence to achieve a political end is not a part of people power.
The legislator took the opportunituy to remind Ugandans to use all possible means to acquire national Identity Cards, which remain a critical tool for anyone to be a voter in Uganda.
Kyagulanyi has also announced that he will hold weekly updates on his Facebook channel. He promised to communicate the date.