The Church of Uganda has released the 2019 Uganda Martyrs preparations programme. This is intended to make the 2019 Uganda Martyrs preparations run smoothly. Five dioceses of Luwero, Mukono, West Buganda, Mityana and Central Buganda will lead in this year's preparations. The celebrations are to last for a week.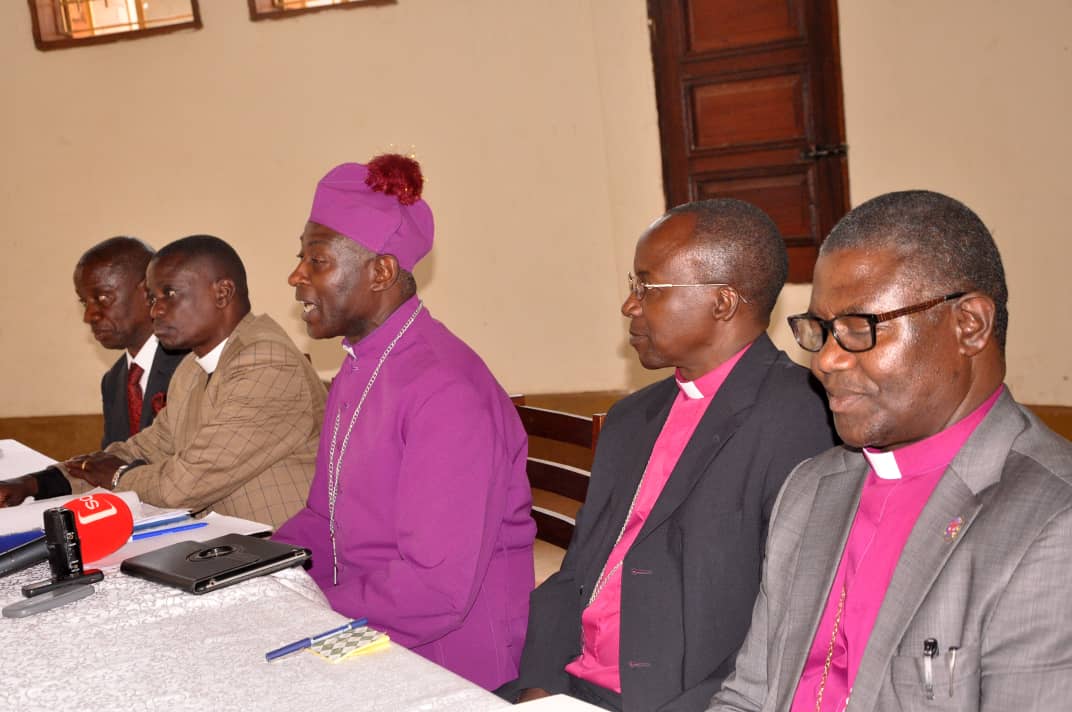 Every 3rd June, Christians commemorate the Uganda Martyrs. Pilgrims from all walks of life gather at Namugongo in commemoration of the Uganda Martyrs as a way of showing their devotion to the martyrs that sacrificed their lives on behalf of the church under the instructions of the then Kabaka of Buganda, Mwanga II in the 1880's.
According to Reverend Sendegeya Roki, the secretary of Namugongo Church of Uganda, the celebrations will be one week long. "Celebration will kick off with the children's pilgrimage on 26th May 2019, 28th will be for the men, 1st June for the youths and 2nd June for the women," Sendegeya said.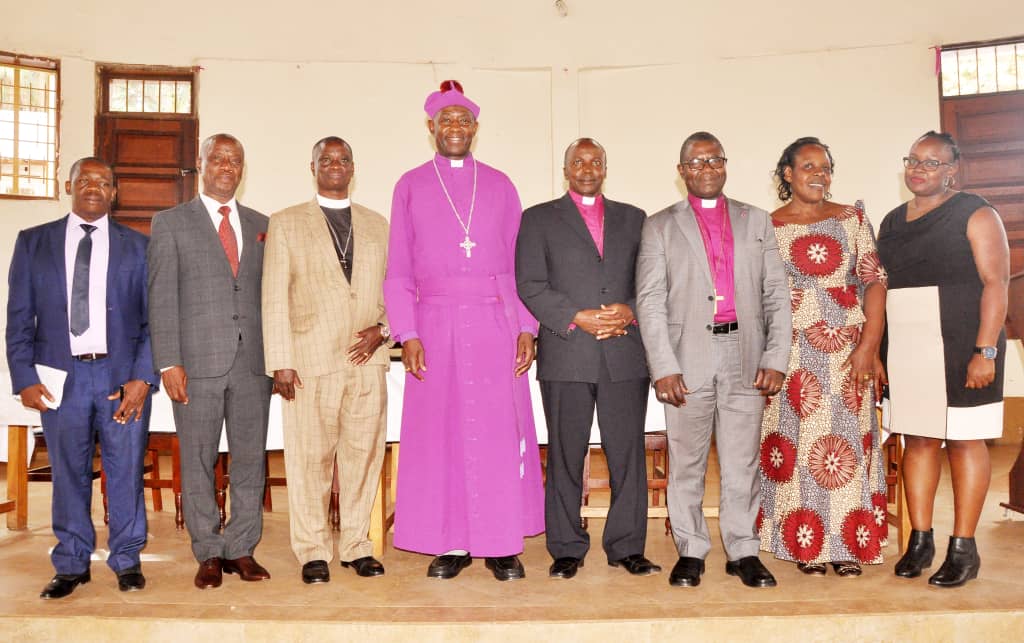 According to Bishop Henry Tamale Katumba this is intended to give chance to everyone to be part of the celebrations, as there is always difficulty especially for the children to access the Uganda Martyrs shrine on 3rd June because of the millions of people that take part in the activity.
Tamale encouraged the government and other well-wishers to provide security and medical care during the celebrations. "You should also have your own budget for any emergencies," Tamale encouraged.
Rt Rev Bishop Dr Kazimba Mugalu said that guest preacher will be the Arch Bishop of Kenya and the guest of honor will be the President of Uganda, Yoweri Kaguta Museveni.
Guster Lule Ntakke, the vice chairman of the organizing committee revealed that church of Uganda needs over 500 million for the celebrations. This money is expected to be collected from well-wishers and organizations."We need 550m shillings for the celebrations. We have received items form different organizations worth 140million shillings. In April we shall hold a fundraising event to get the remaining money," Ntake revealed. "The five dioceses will contribute a minimum of 20 million shillings," Ntake added.