According to history, the Batwa are the original people of the forest who were the first inhabitants of the rain forests of Rwanda, Uganda and Burundi and are among the oldest tribes in Africa.
All was good for the group living on the Ugandan side not until 1991 when the Mgahinga and Bwindi national parks were established for the protection of forests, wildlife and mountain gorillas.
This meant that the Batwa, who had lived for over 50000 years in the tropical rain forest had to be evicted from their home and resettled to nearby areas and among them is Ruhija.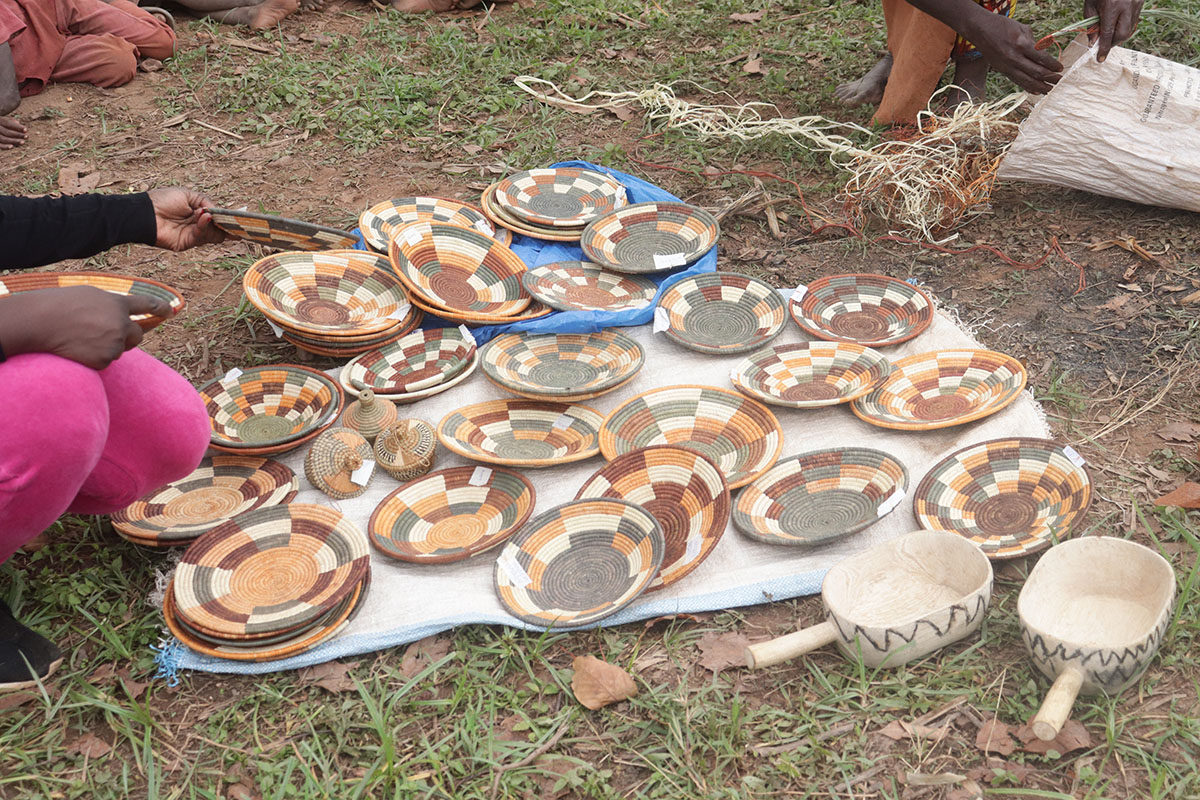 According to Kereb Ngambeneza, life was good while still in the forest but things turned for the worst when they were evicted.
"I used to eat honey, bush meat and also used natural herbs from the forest and I was healthy. This all changed .We are no longer allowed to step foot in the forest even for herbs,"Ngambeneza told the Nile Post.
"A number of us who have tried to return to the forest have been arrested and jailed. We now fear going near it."
The 120 year old father of 8 says life is not easy where they were resettled and have been relegated to working in gardens for the Bakiga whom they say are wealthy but marginalize them.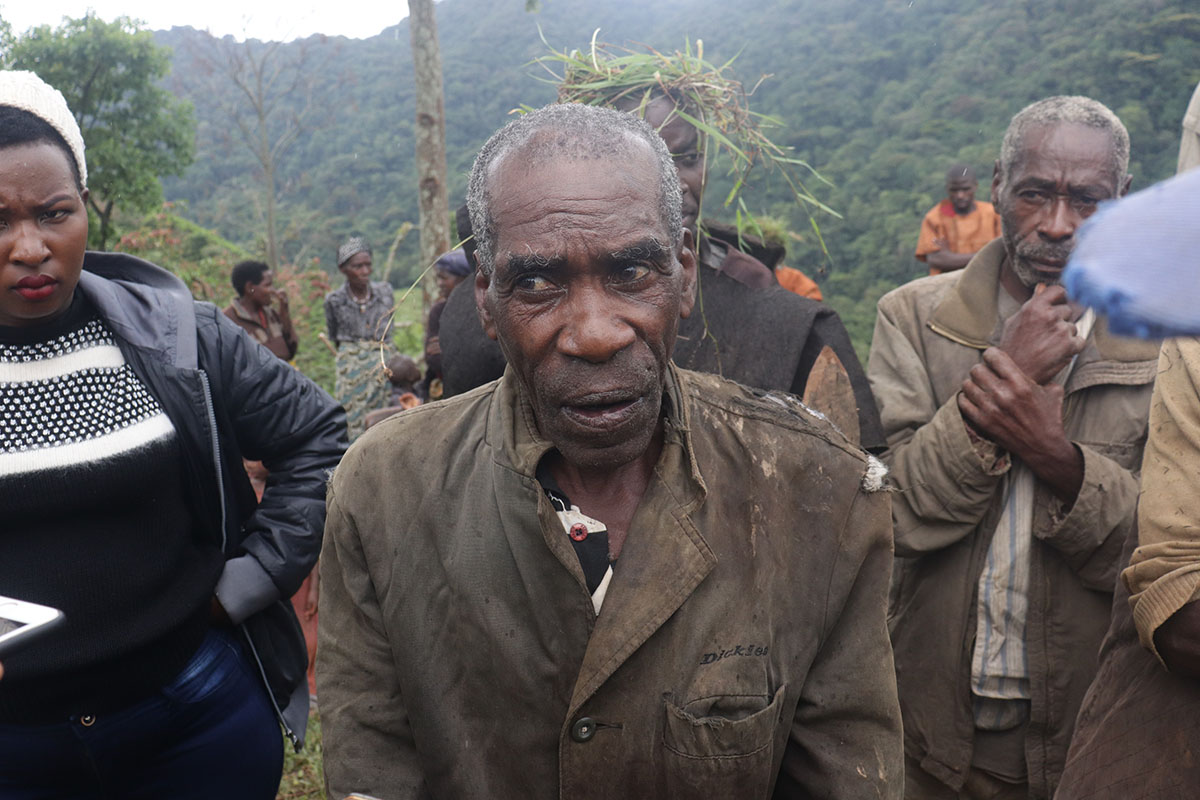 The Batwa claim many of their girls have on a number of occasions been impregnated by Bakiga men forcing them to abandon school, adding that the school dropout rate in their community is high.
They say that because of being seen as of a low standard, they are marginalized in every aspect of life.
"They don't want us to marry their women yet they sire children with our girls and abandon them,"Ngambeneza says.
Change a life project comes in handy
In 2014, Change a life Bwindi, a Non -Government Organization was formed specifically to offer a lifeline to the marginalized Batwa people in the Bwindi area.
According to Christine Katushabe, the organization's Community sustainable manager, they realized a need to empower all people in the area to ensure they support their families.
"We started basket weaving and tailoring projects for girls and women whereas the men are engaged in bee keeping,"Katushabe says.
These are asked to join the project through their community leaders and they are taught how to handle the various activities including tailoring, basket weaving and bee keeping.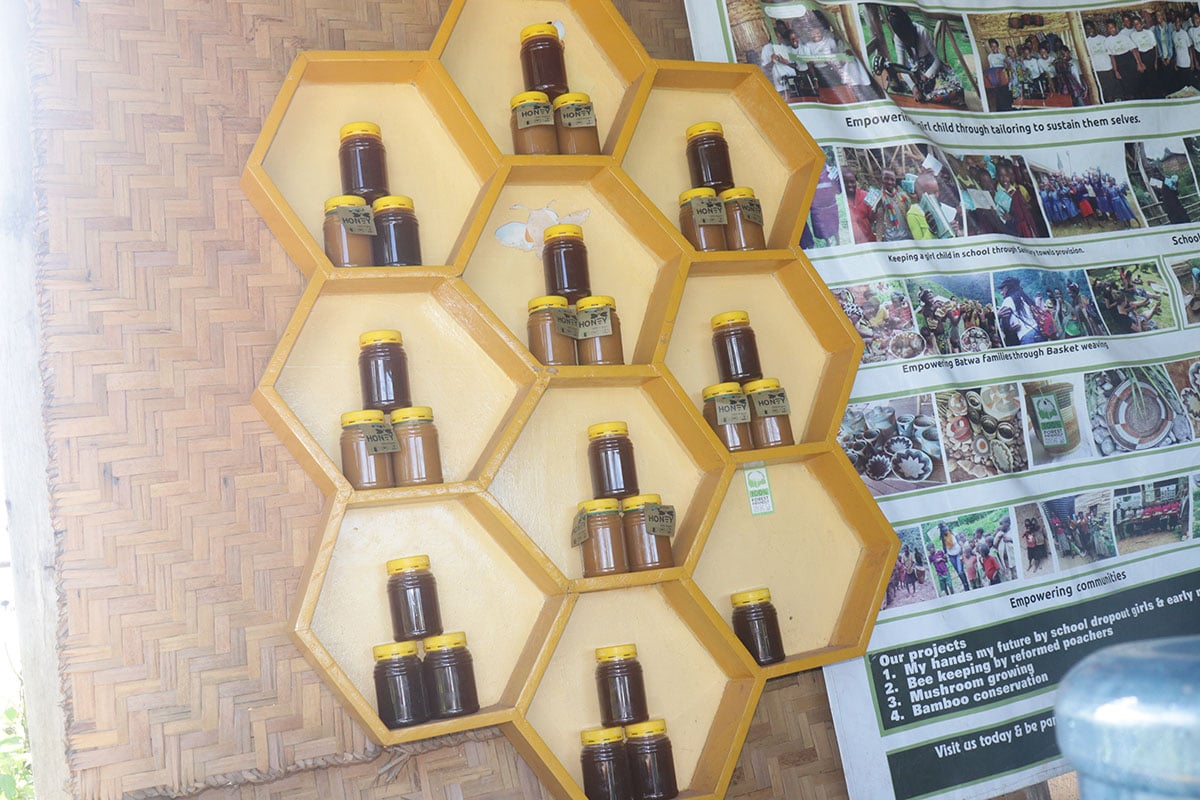 Bee keeping helps men to earn a living as well as keeping them away from taking part in poaching.
Consequently, the products are bought by the organization from the Batwa before being sold to any other people including tourists.
According to 17 year old Santrinah Katusiime she dropped out of school in P.6 due to lack of fees before joining the Change a life Bwindi project last year.
"We are a family of 8 kids and by then, five of them were not going to school. One day, our priest asked for those willing to join the project to register and I was among,"Katusiime said.
Consequently, she was able to learn how to knit clothes and has been able to earn a living out of the same.
"I am now able to knit clothes, sell them and earn some money to pay for my siblings' school fees as well as buy basic needs at home."
"This project has helped many other girls in our area and I pray it is sustained so that many are helped," she added.
For 16 year old Maritia Anyonjyera, she had been forced to get married and things were not moving on well in the marriage.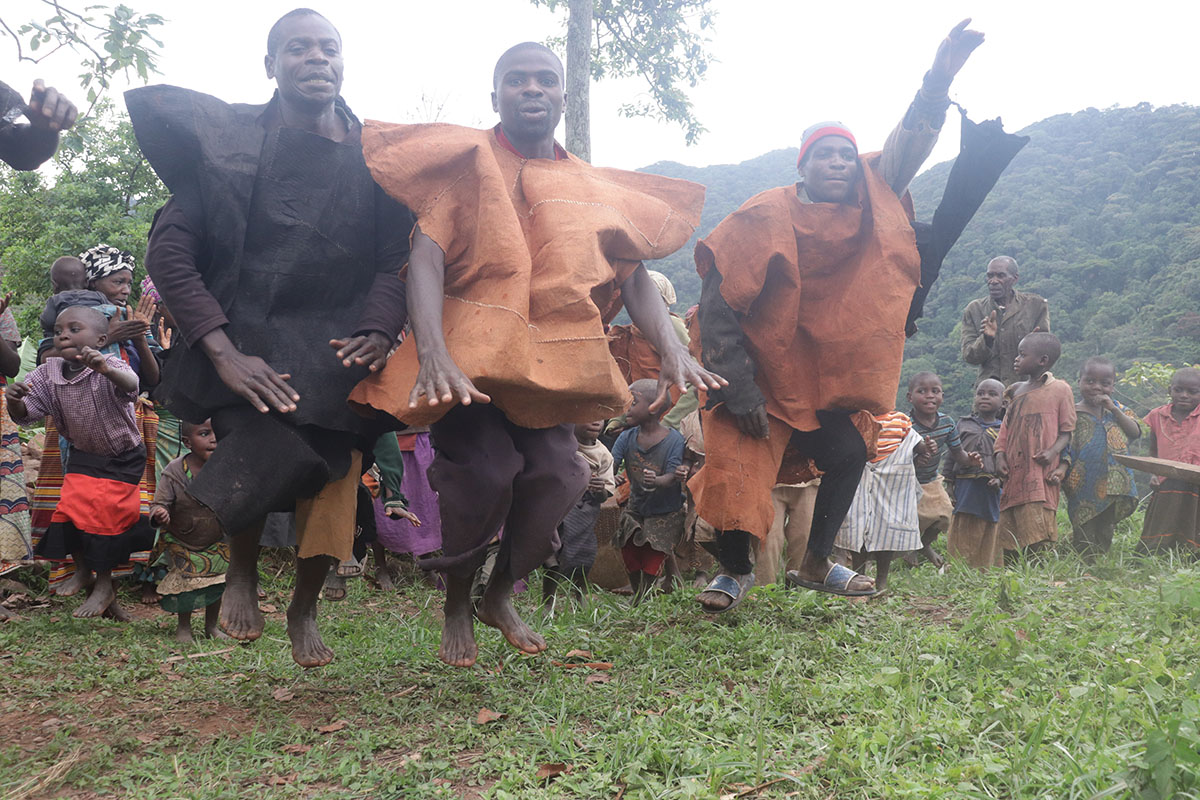 She was later persuaded to join the Change a life project where she learnt how to knit and is now able to knit clothes for her siblings and also give assistance to her family.
For the elderly women, they are engaged in basket weaving to earn a living and many of them have been able to support their families.
According to Owens Kobusingye, the project also help offer scholastic materials to school going children as well as looking for sponsors to pay school fees for them in a bid to keep them in school.
She however says they are looking for funds to build a training centre that will as well be used by locals to sale their own products to earn more money.
The Batwa can now afford to dance in celebration of their culture, thanks to Change a life Bwindi.