The Speaker of Parliament Rebecca Kadaga has asked Ugandans to enrol in vocational institutes to further their skills and reduce the levels of unemployment in the country.
Kadaga said this as chief guest at the graduation ceremony of over 3000 students at the YMCA Comprehensive Institute at the Buwambo Campus.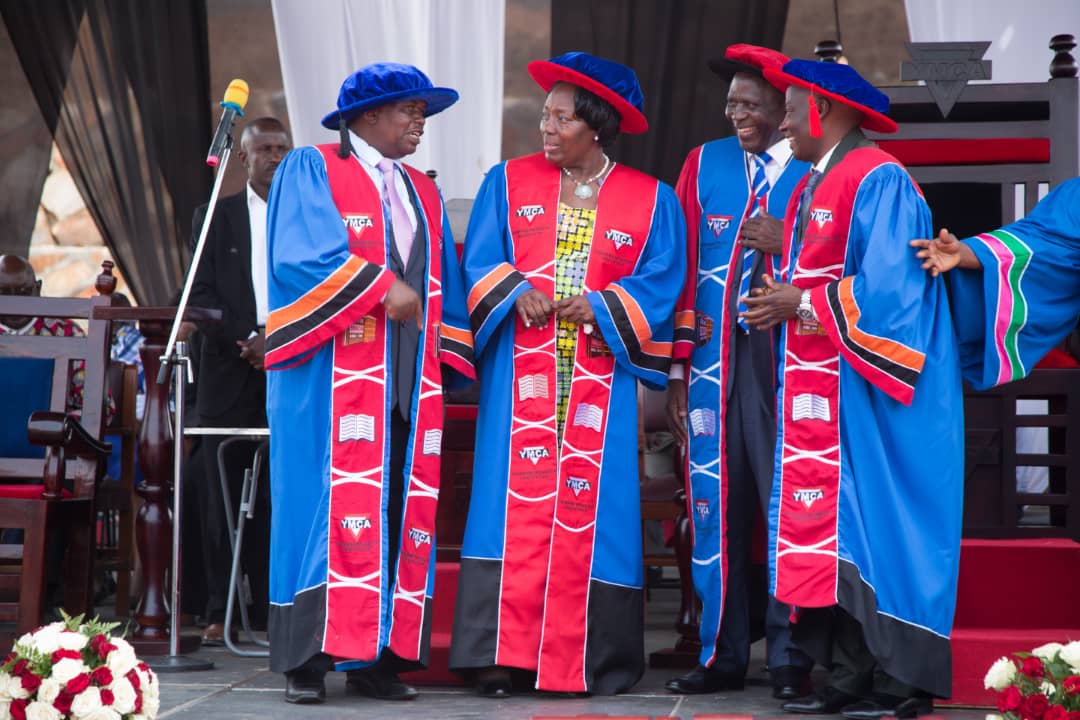 She said there is need for the country to build more vocational institutions that wil help Ugandans attain skills in the fight against unemployment.
She also commended the institute for coming up with new courses that are targeted at widening the employment options of students.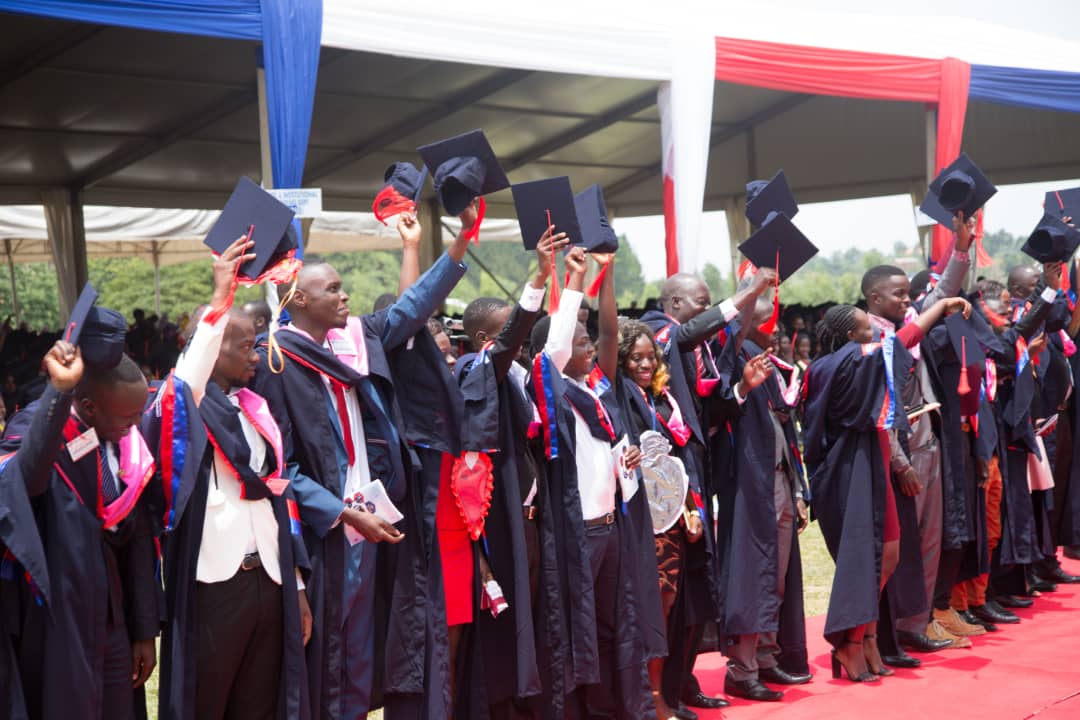 "Skills like fashion design will help Ugandans to reduce on the number of imported products and will increase on a number of tourists in the country," she said.
The institute's principal Dr Herbert Mukasa explained that they aim to train job creators and not job seekers.
Students graduated in tailoring, fashion design, nursery teaching, secretarial and many more courses.
The graduation ceremony started on February 28, 2019 and will run up to Friday, March 01, 2019.