Online taxi hire drivers have complained of unfair working conditions and exploitation by the transport sharing networks.
The drivers under the Smart Online Divers Association (SODA) petitioned the Speaker of Parliament, Rebecca Kadaga, and said they had failed to meet with the local management of the networks, who declined to deal with associations or groups but individual drivers.
The petitioners, who are drivers under the online taxi hiring networks of Uber and Taxify, petitioned the Speaker at Parliament on Monday 25 February 2019. They were accompanied by Workers MPs Hon. Margaret Rwabushaija (Ind) and Hon. Agnes Kunihira (NRM).
They said that online taxi companies like Uber and Taxify in Uganda have exploited the drivers working with them to deduct a 25 per cent commission despite charging very low rates for their clientele.
Musa Kabunga, the Chairperson of the Association said that some of their drivers have been deactivated without notice, which has affected the individuals dealing in the business.
"World over, Uber and Taxify have been criticized for their unfair treatment of driver in terms of pricing," says Kabunga, adding that "These complaints have occurred in the US, UK and Kenya where drivers went on strike resulting in the government harmonizing the fares."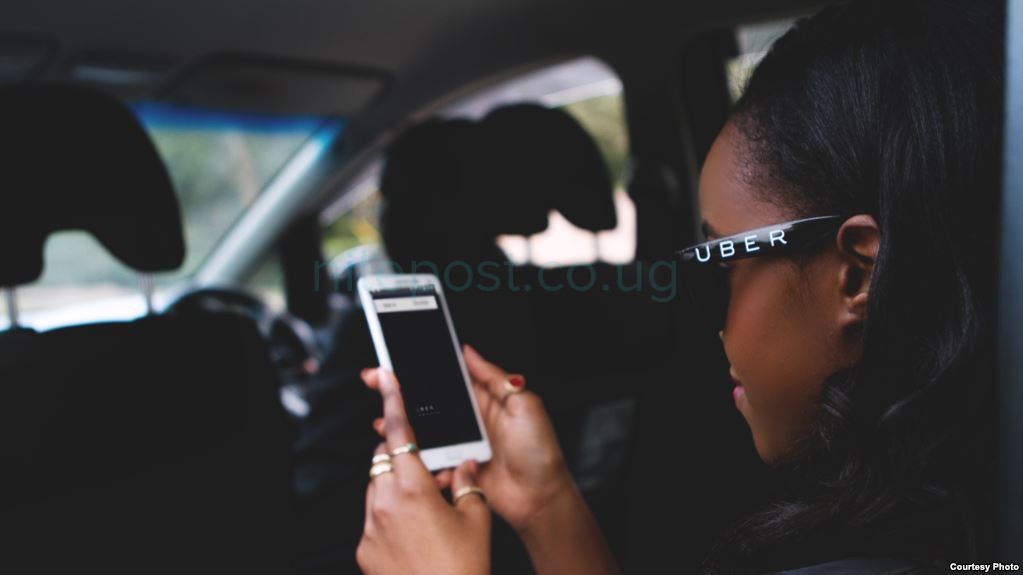 "SODA has made attempts to seek audience with the partners in vain. These partners say that they do not deal with associations or groups of people but rather only with individuals," added Kabunga.
Speaker Kadaga acknowledged the impact of technology which had changed the way business is done in the country and the word.
"Technology is here and the world has gone digital, so we must find a way of harmonizing what constitutes a contract once you enter into business with those applications," she said.
She also said that it was necessary to identify in which ministry to place the online taxi hire drivers so as to properly streamline their business.
The online taxi business came to Uganda in 2017 with Uber, which now includes Taxify and operate both motor cars and motor cycles.