On Tuesday, the land inquiry has quizzed a 33 year old security operative who is alleged to have forcefully evicted hundreds of families leaving many homeless and women exposed to rape and other injustices.
The commission heard how Nicholas Kabagambe' under guise of family connection to the president grabbed 1400 acres in Kasanda district.
33 year old Nicholas Kabagambe says after training as an entry point security controller in Libya and Iraq was hired to manage Kisibika Estate belonging to his grand aunt Merian Sebunya, the accused is leaving many destitute.
At his supervision, families were evicted by court bailiffs, yet a handful compensated were undervalued making resettlement hard. To the bewilderment of commissioners, Kabagambe revealed how his grand aunt repaid him with a gift of 200 hectares.
The commission was outraged how Kabagambe stirred up violence in a previously peaceful community society.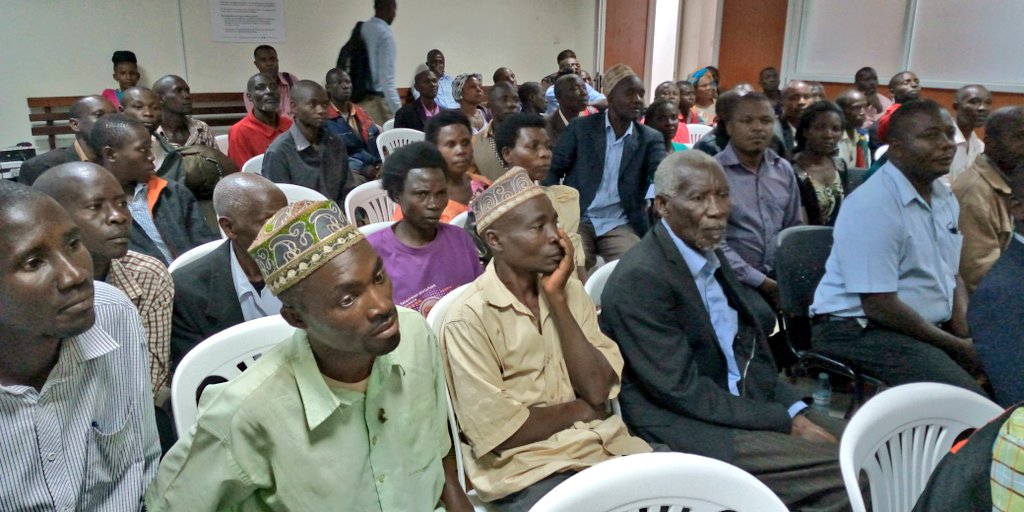 His past schooling in Libya and Iraq was cited as playing part in how he acted.
His alleged family connection to the president played a part in the impunity meted out to residents commission highlighted
In defense, Kabagambe said torture only begun after he left the premise and Saracen personnel were hired to replace him.