By Hakim Kanyere
Police in Jinja has blocked the Democratic Party (DP) Busoga reunion rally at Rugby grounds.
DP President General Norbert Mao two others were arrested when they tried to access the venue.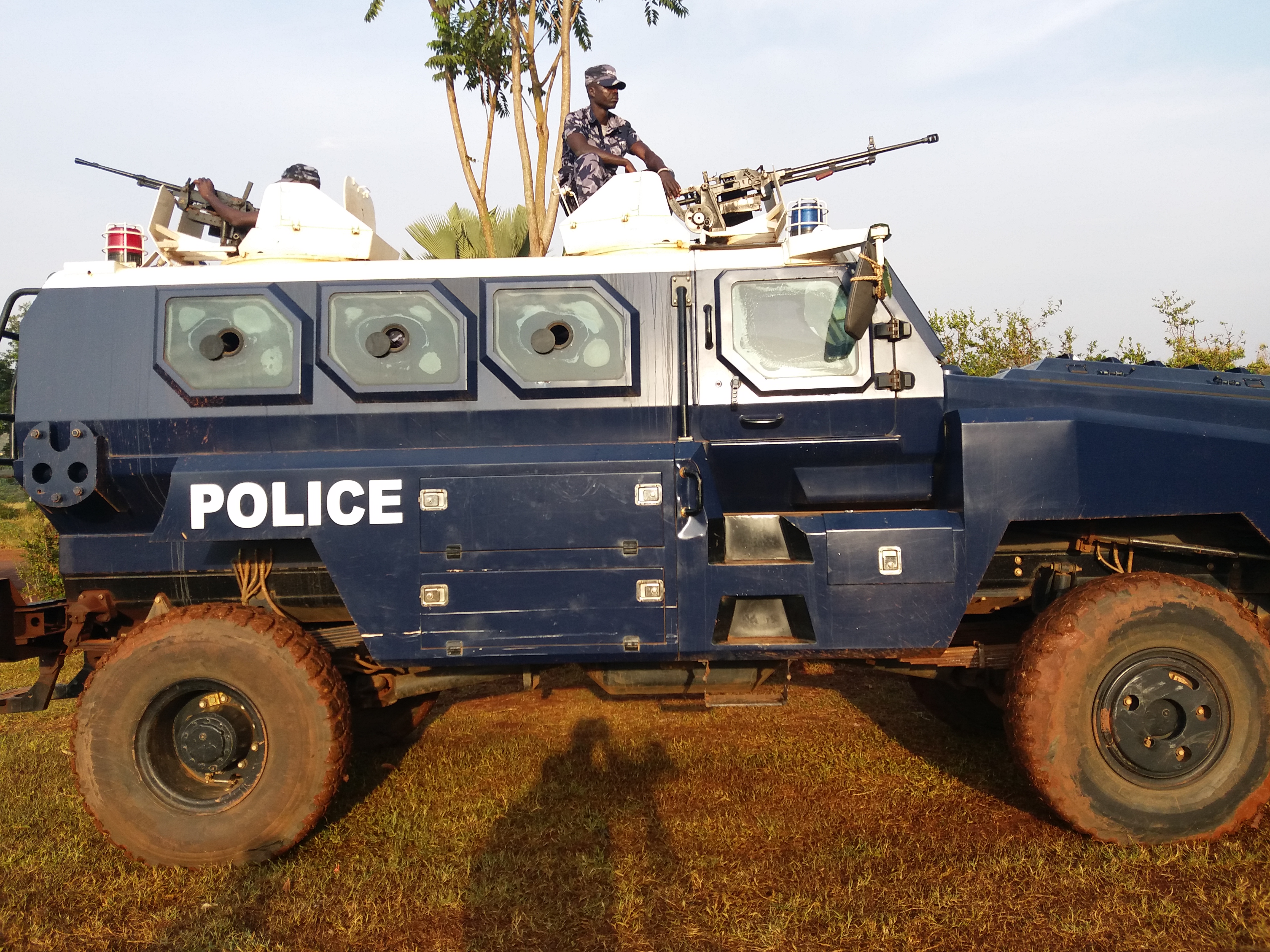 Police had deployed as early as 7:00am at the Rugby grounds where DP had announced they intended to host their Busoga runion chapter. The Busoga chapter is part of the DP's caravan is supposed cover 20 sub-regions of Uganda. The caravan is supposed to foster unity in the Democratic Party which has suffered from members breaking away to form rival parties or factions for several decades now.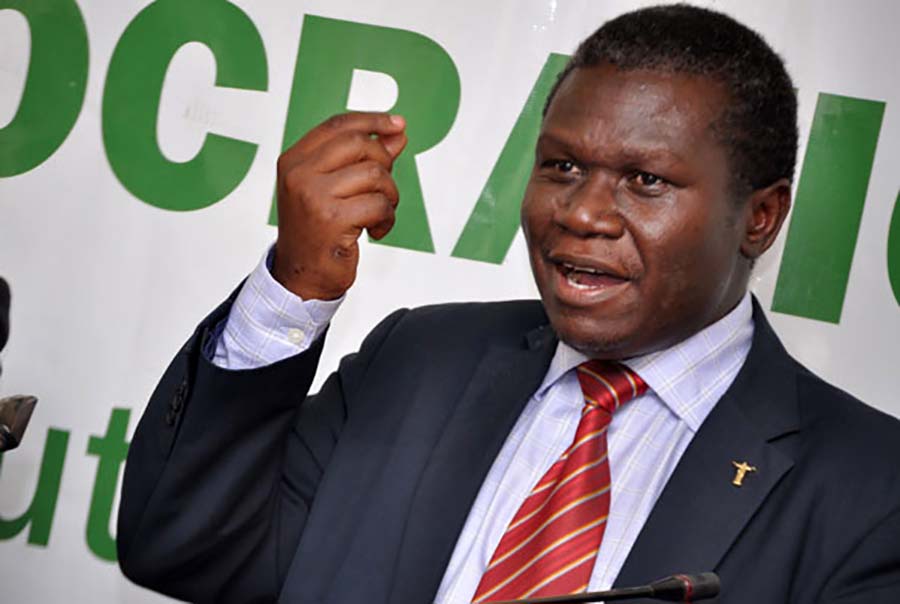 Although police arrived on the venue at around 7:00am, a few diehard DP supporters were already at the venue. Shortly after the first officers arrived, police sent for more manpower including armoured vehicles.
A scuffle broke out when DP leaders led by Samuel Walter Makaku and Sulaiman Kidandala joined their colleagues.
Mao and two others were whisked away to Jinja CPS.
The number of those in custody is still unclear.