Makerere University, through the Africa Institute for Strategic Animal Resource Services (AFRISA) has embarked on retooling graduates with agro entrepreneurship skills to enable them come up with their own enterprises which can help them generate income without necessarily moving around to look for employment.
Prof John David Kabasa is the Principal, College of Veterinary Medicine, Animal Resources and Bio-security at Makerere University who says the ultimate intention of this program is to turn homesteads into industrial farms where people can produce products for different markets.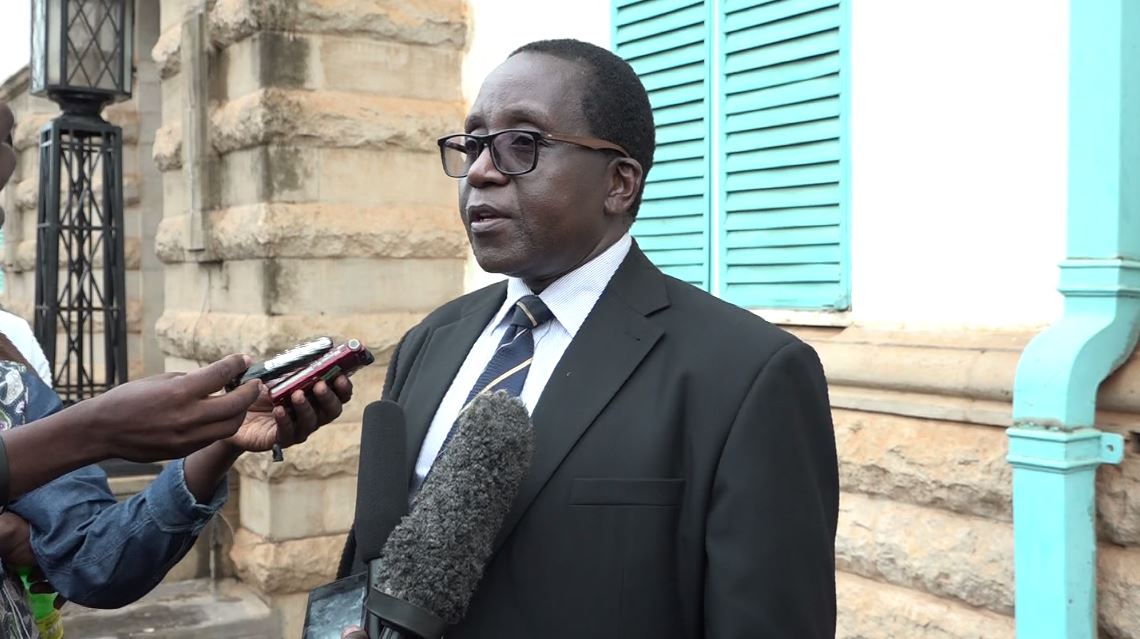 "This is one of the presidential initiatives for science, technology and innovation. We want everybody who has gone through school and acquired any qualification to have an enterprise and be a job creator", said Prof Kabasa, adding that "the program ensure that one has the skills, can deliver a product on the market, use that product to start up an enterprise, be a development cadre and get accredited for the outstanding work" .
Those who join this program are equipped with integrated livestock and agro entrepreneurship skills, covering areas such as dairy farming, poultry and crop farming among others.
"It is about what you have at your home and that is what we want you to turn into an enterprise. We don't just train you in activities that you do not have access to , explained Prof Kabasa.
One however wonders where these skilled young people will get the capital to start up any given enterprises. Dr Michael Kansiime is the head of AFRISA secretariat who says capital does not matter but the idea.
"We believe that what is important are ideas that can harness the little capital that one has. One can even begin with one (1) chicken to produce 100 chickens in 21 days", he said.
Nevertheless, Dr. Kansiime confirms that the Microfinance Support Centre is willing to support these young people as long as they have the experience, organized and can demonstrate with viable business plans.
The AFRISA institute has to this effect entered an agreement with the microfiche support center to provide collateral for the loans acquired.
"In the agreement we have agreed that as the institution, we are able to assess their credibility in the process of training. We can tell that the business plan they have come up with is viable and so this should is enough to help one acquire a loan.
This as the institute releases the yet another batch of graduates under this program with the hope that they will help turn around their communities for the better.