By Gerald Matembu
Napak District chairperson Joseph Lomonyang has been elected new Uganda Local Government Association (ULGA) president amidst controversy.
Lomonyang garnered 140 votes to defeat run-up Joseph Luzige who got 123.
Howver, over 200 delegates boycotted the exercise citing state interference.
All was set for ULGA election in Moroto on Monday before a closed door meeting between the Minister of State for Local Government Col. Tom Butime and the candidates.
After the meeting, the incumbent ULGA President Godfrey Mutabazi and three others announced that they had decided to step down for Napak district chairperson Joseph Lomonyang.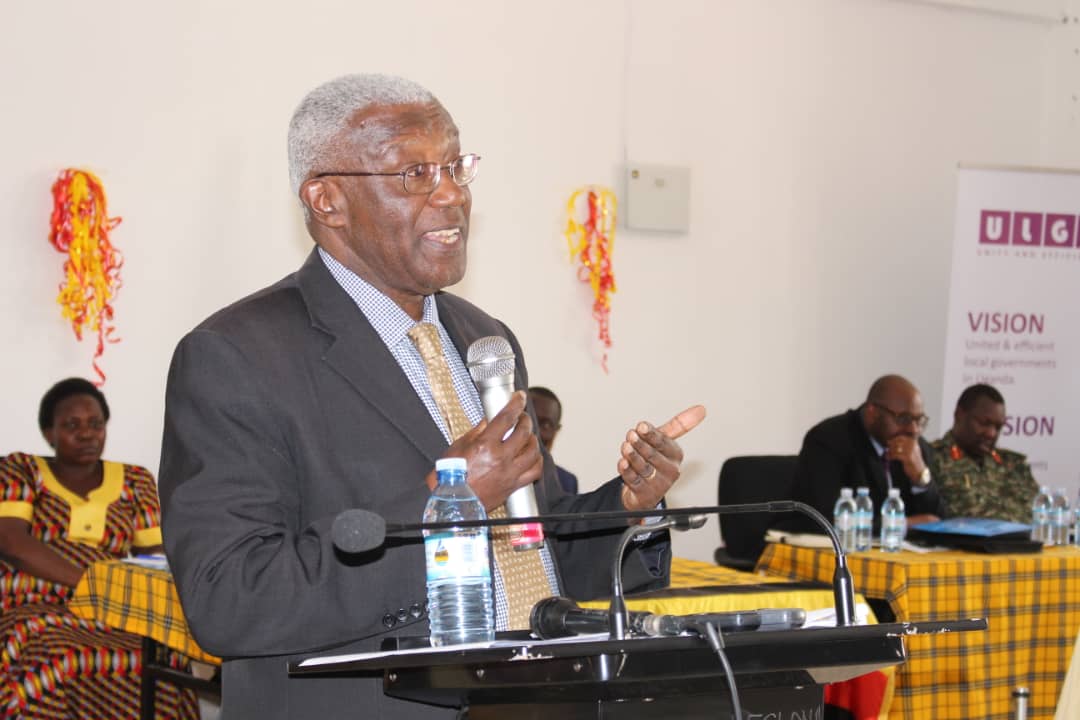 Mutabazi's decision to stand down for Lomonyang surprised his supporters as he had earlier been seen canvassing for votes. He said he had stood down at the request of the minister.
Outgoing president Mutabazi's explanation angered delegates who had turned up to vote for their new leaders. The delegates said they expected to vote for their leaders after the expiry of the term of previous office bearers.
Instead they listened in shock as Mutabazi declared, "In consultation with the minister, I and other aspirants have decided to leave the position of president to NapaK chairperson Joseph Lomonyang. I therefore declare Joseph Lomonyang president of Ulga unopposed."
The delegates demanded for their right to vote and calm was only restored after the process was given a go-ahead. Among the candidates nominated for the position of president were Katakwi district chairperson Elakas Walter Okiring, Joseph Luzige LC5 Mityana, and Napak district chairperson Joseph Lomonyang.
In a short while Elakas Walter stepped down leaving the race between Joseph Luzige and Joseph Lomonyang a move that left many members disgruntled.
266 candidates participated in the election out of the  450 delegate who had turned up for the poll. The rest declined to take part in the exercise in protest.