Reactions continue to stream over a cabinet and the people's assembly that was announced by Dr. Kiiza Besigye, the former FDC president, at an obscure place in Busabala.
Kampala Lord Mayor Erias Lukwago was announced as deputy president while Salaamu Musumba was appointed prime minister in Besigye's cabinet.
Interestingly, some of those who are expected to be part of the People's cabinet only heard about the announcement in the new.
With eyes fixed on how the state will react to the developments, we explore some of the emerging issues around the people's government.
One of them is the fact that some of the law makers appointed to the assembly now claim that they were not consulted and only read their names on social media.
John Batist Nambeshe, the MP for Manjiya and Silas Aogon, the Kumi Municipality MPs expressed surprise at their inclusion.
"We got to know it from the news," said Aogon.
They said they were being persuaded by other political players including Democratic Party to join them.
 But what can the assembly and cabinet achieve in the current political set up ?
Can Dr. Besigye make true his threat to reclaim what he calls his stolen election of 2016 ?
These are critical questions whose answers can only be found from underneath Besigye's imaginations.
Yet some people have also opined that the cabinet also betrays some of the core principles that the FDC has campaigned against.
For example, FDC is on record for condemning the huge size of Museveni's cabinet and has been pushing for a lean cabinet that saves the country's exorbitant public expenditure.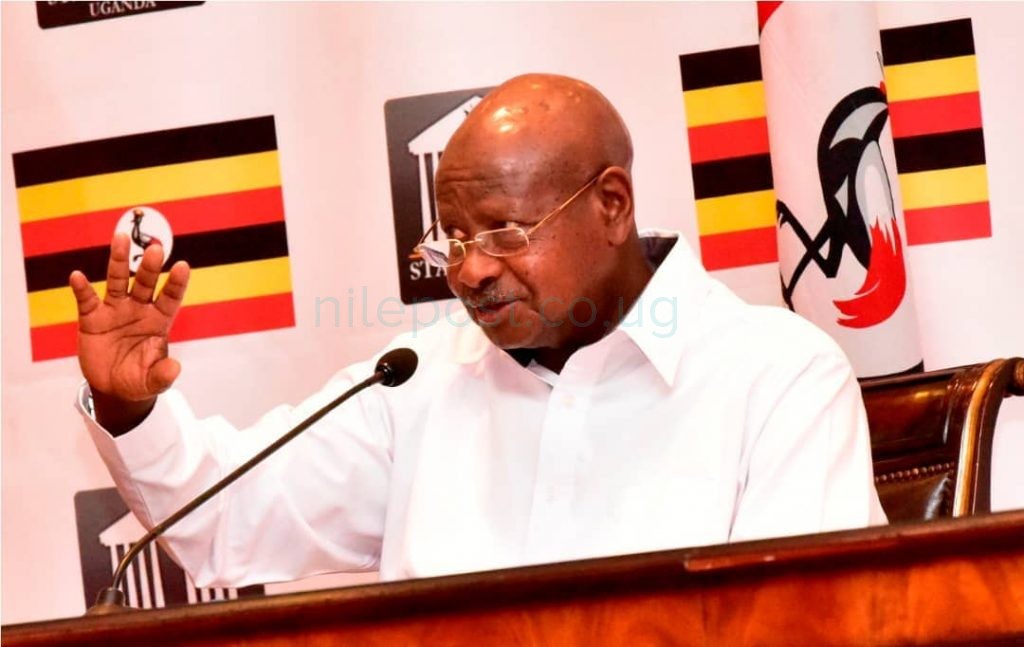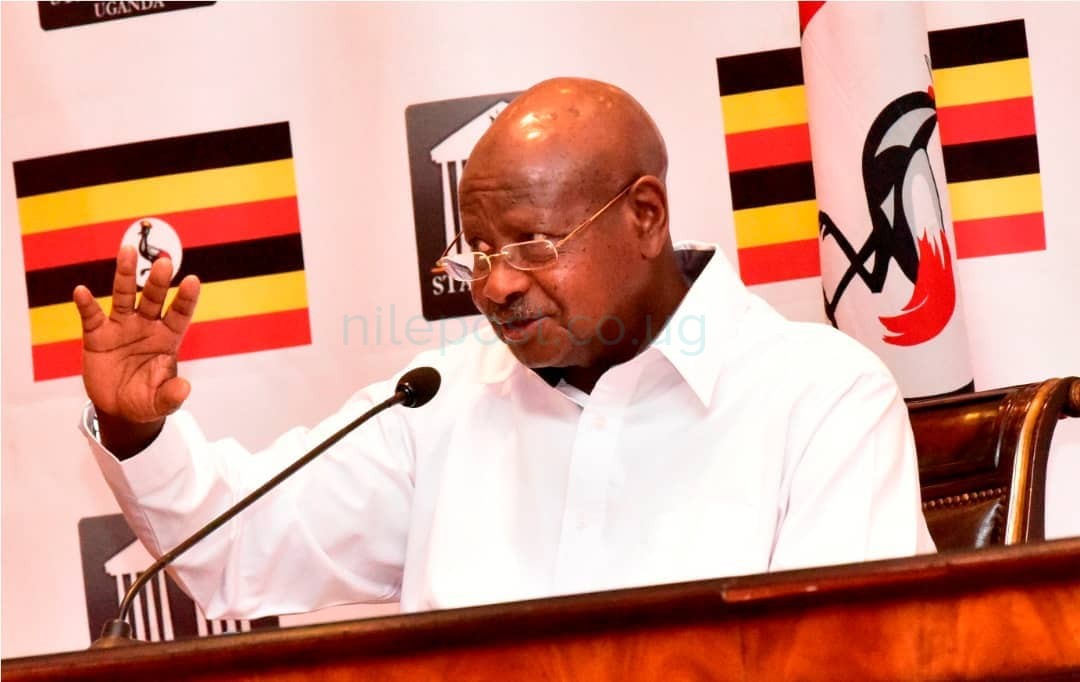 In the people's cabinet named so far with more names to be added ,the cabinet is already way over 50.
Other issues that arise out of Besigye's cabinet concern the timing of the announcement.
Why did it take Besigye more than two years to form an assembly?
There are people who have drawn comparisons between Besigye and Kenya's opposition doyen, Raila Odinga.
Raila challenged the election of Uhuru Kenyatta in 2017 and succeeded in having it nullified. He later formed a parallel government and was sworn in at Uhuru Park. However last year, he decided to join hands with Kenyatta and work for the betterment of Kenyans leading to the famous "Handshake."
On his part, Besigye chose to keep quiet after the elections and decided not to join those who petitioned the Supreme court.
In the end, President Museveni was declared the duly elected leader of Uganda. Will his new pronouncements and strategy have any impact on the political terrain?