Over twenty of Taxify customers were treated to a dinner with their preferred loved ones yesterday on Valentine's day at Silver Springs in Bugolobi.
The customers, according to Sarah Wanyanga, the marketing manager of Taxify in Uganda were selected through an online Valentine's Day campaign that they called #ILoveYouBut and had been running since 5th February before coming to a close, Thursday evening.  The participants in the campaign were encouraged to genuinely express their feelings to their loved ones.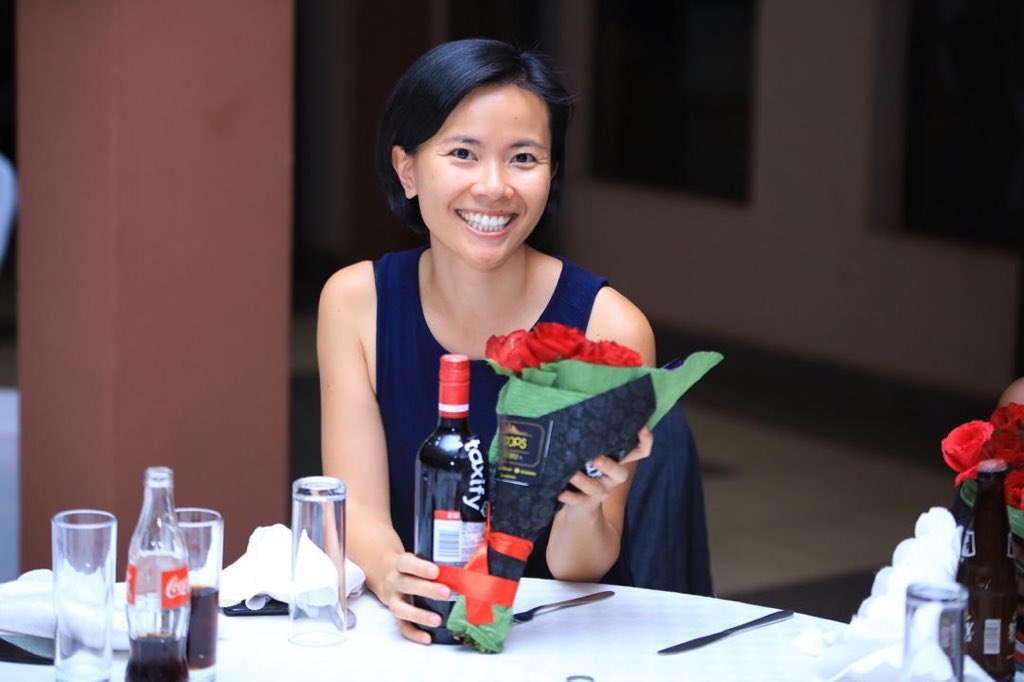 "The campaign allowed Taxify customers to share all the things that Rik the hen about the people they love (could be their brother, their best friend, lover or even a parent) and we thought that this is a nice way of celebrating Valentine's day with our customers," Sarah, the marketing manager said in part of her speech.
The dinner, that started at around 6PM had lovers sharing dinner with some of the staff at Taxify, which the Taxify marketing manager also says that it was a good thing. Lovers also received gift hampers which included Wine's and flowers from Taxify to cozy up the day.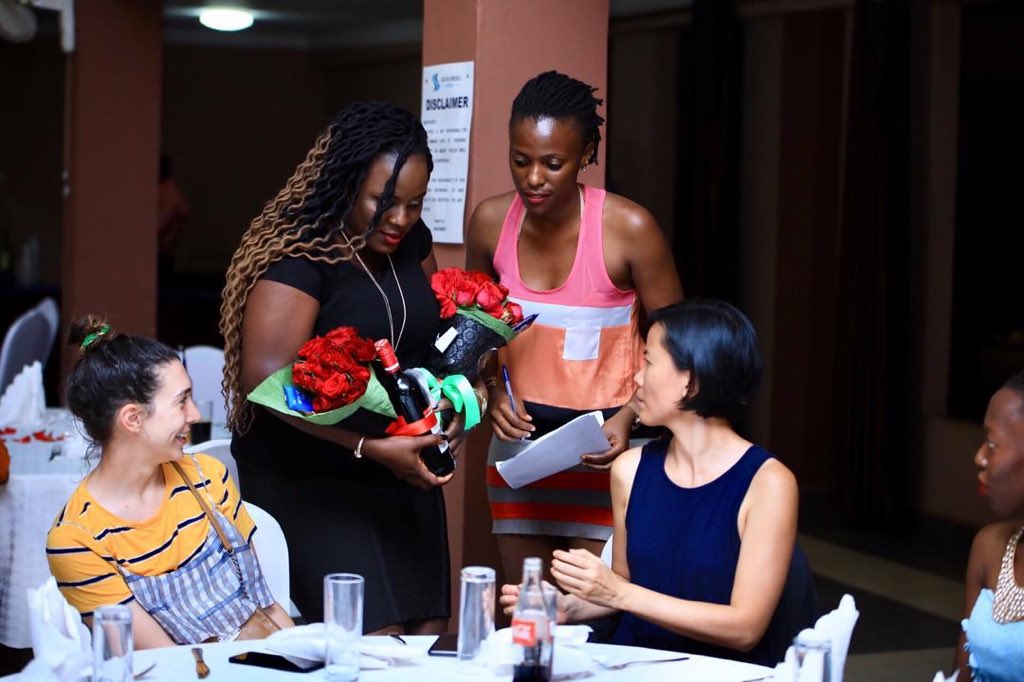 This however comes at a time when Taxify has been facing bad publicity with rumours alleging that the Estonia based ride hailing app was set to close business in Uganda, but Sarah Wanyanga said this is far from true.
" The reports that we are closing or handing over operations in Uganda are untrue and they're based on unfounded rumours. At Taxify, we continuously strive to build an open, efficient and sustainable transportation ecosystem and remain committed to meeting the growing need of an affordable and reliable transportation, whilst creating sustainable jobs." – Sarah Wanyanga affirmed.
For starters, Taxify is one of Europe's leading ride sharing platforms, connecting millions of riders and drivers around the world in a much easier, quicker and more reliable way with over five million customers globally.
Taxify is available in Uganda with options of Boda, Cab and Taxify XL.