Gordian Kyomukama has been appointed Acting Chief Executive Officer of MTN to replace Wim Vanhelleputte who was served with a deportation order yesterday.
According to a tweet on their official twitter handle, the telecom giant noted: "To ensure business continuity, we have appointed Mr. Gordian Kyomukama, currently Chief Technology Officer, as Acting Chief Executive. Our focus continues to be on delivering the best quality products and services to our customers."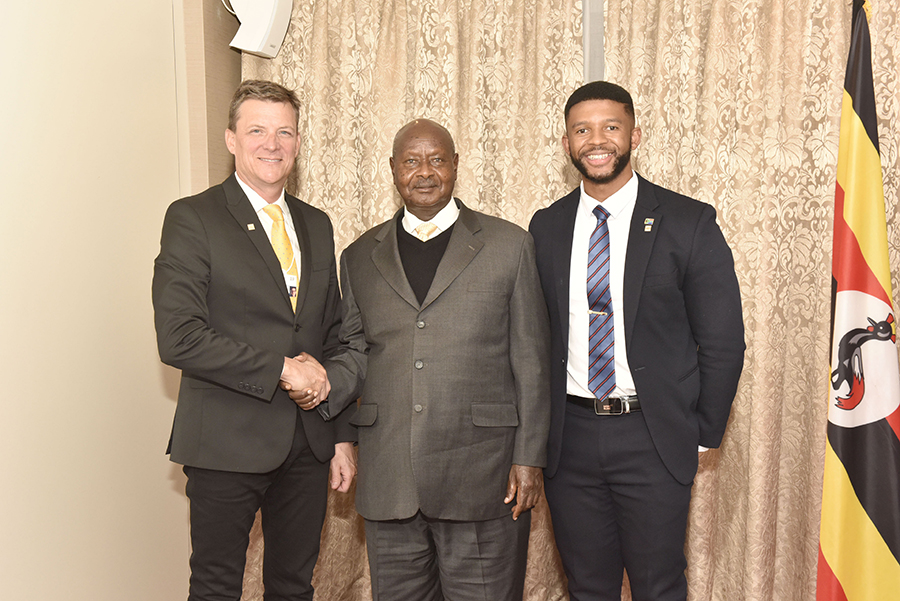 In a statement MTN also confirmed that it had been notified of the grounds for the deportation of Vanhelleputte and was working hard to establish precise reasons for the deportation.
Yesterday the Ugandan Citizenship and Immigration department confirmed that Vanhelleputte was no longer wanted in Uganda .
"Wim Vanhelleputte has been declared an undesirable immigrant by virtue of section 52(g) of the Uganda Citizenship and Immigration Control Act and has become a prohibited immigrant," read part of the deportation order signed by the Internal Affairs Minister, Gen.Jeje Odongo.
According to the deportation order, Wim was barred from returning to Uganda until further instructions from government.