Dr Kizza Besigye, the former FDC president and self proclaimed leader of the "People's Government" yesterday inaugurated a parallel parliament that he said was in fulfilment with the TUBALEMESE campaign.
According to a statement from Ronald Muhinda, one of his handlers, at least 500 positions were created for the assembly.
The assembly comprises 93 MPs who against lifting the age limit and representatives from constituencies of MPs that voted to lift the limit from the constitution.
"The Assembly MPs elected Hon. Oduman Okello as Speaker and Cissy Sempa Nabatanzi as Deputy Speaker," read Muhinda's statement.
Oduman defeated three others contestants Muwada Nkunyingi, Mike Otim and Guma Nuwagaba. Nabatanzi defeated six other contestants who were vying for Deputy Speaker.
According to the statement, Dr Besigye said the assembly and other political formations will aim to address the issue of governance and disenfranchisement.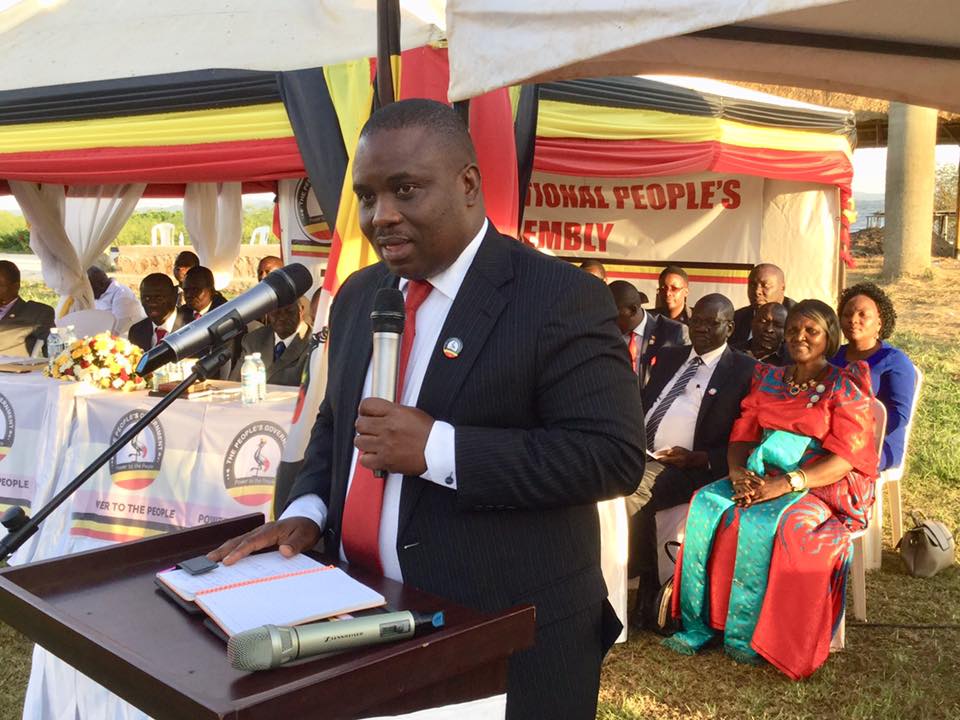 "We believe that Uganda is politically divided into two: those who grabbed power and those whose power they grabbed and want to return their power in full. We are a government of the disenfranchised who want to become a government of the enfranchised," Besigye said.
Erias Lukwago, who holds the portfolio of deputy president in Besigye's government said their new assignment in People's Government comes with "no benefits, emoluments and privileges but rather sacrifice."
Lukwago said that members choosing to be part of the People's National Assembly were "making a very serious commitment to the struggle to remove NRM junta" and cautioned MPs against "despondency, disillusionment" saying such behaviour could "derail the struggle."
Patrick Amuriat, the FDC president emphasised the need to use "non-violent means to achieve political change in Uganda".