SALMAH NAMWANJE
The Uganda Police Force has launched a human rights policy that will guide officers while executing their duties,.
Launching the policy at the Police Senior Command and Staff College in Bwebajja, yesterday, the Inspector General of Police Martin Okoth Okoth Ochola admitted that there is still need for improvement since the force has not performed well in that field.
The policy is premised on three principles:
In the performance of duties police officers should respect and protect human dignity, maintain and uphold the human rights of all persons.
Police officers should act with fairness, self-control, tolerance and impartiality when carrying out their duties.
Police officers should act with integrity towards members of the public and their colleagues so that confidence in the police is secured and maintained. They should avoid all forms of behaviour that may reasonably be perceived to be abuse, harassment, bullying or victimisation.
The Uganda police have on several occasions been pinned by the Uganda Human Rights Commission and other rights organisations as leading human rights abusers.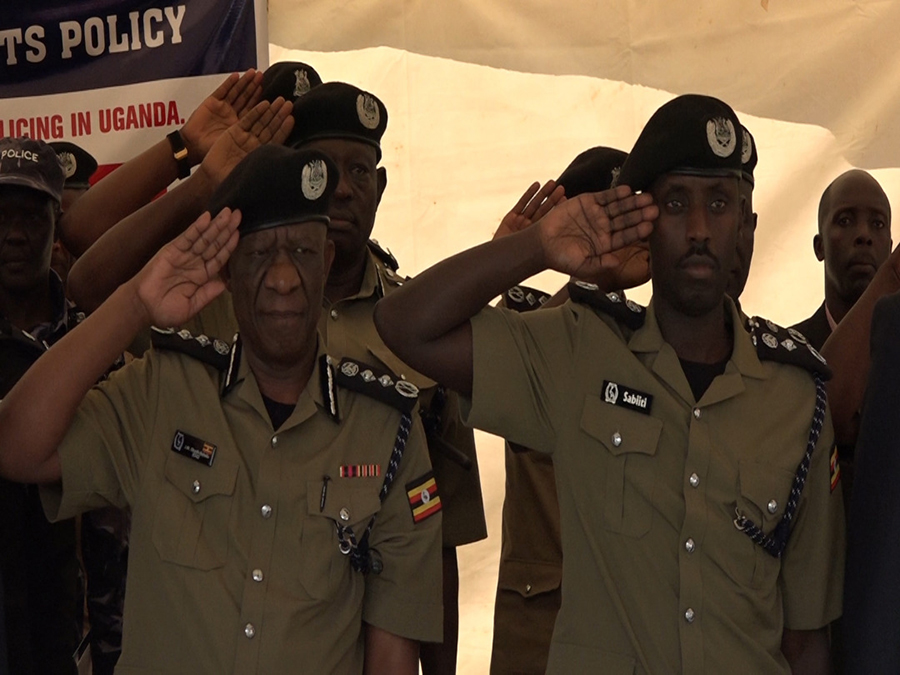 The Police Chief however said there is room for improvement and the force has also tried its level best to address human rights violation by its officers.
He said that there are a number of initiatives the force has undertaken to ensure human rights compliance like the opening up of the Professional Standards Unit, Human Rights directorate and have also included human rights training in the training curriculum in all the force's training schools.
''In the execution of our mandate as police officers, the law has given us specific powers such as use of force and fire arms and the power to arrest and detain. While exercising these powers we must comply with the duty and obligation to observe the human rights of the people being policed," Ochola said.