By Kanyomozi Rabwoni
Can all the helpless romantics shift this side because the month of love is finally here and Valentine 's Day is right around the corner! It is interesting how as Ugandans we have finally jumped on the wagon that celebrates love and loudly. A little history lesson into how Valentine's Day started especially for the skeptics that do not intend to celebrate what I call "love's birthday."
In the 3rd century Emperor Claudius II of Rome outlawed marriage because he felt unmarried men made better soldiers than those that had wives and children. St. Valentine who was later murdered, used to hold secret marriages for the young lovers.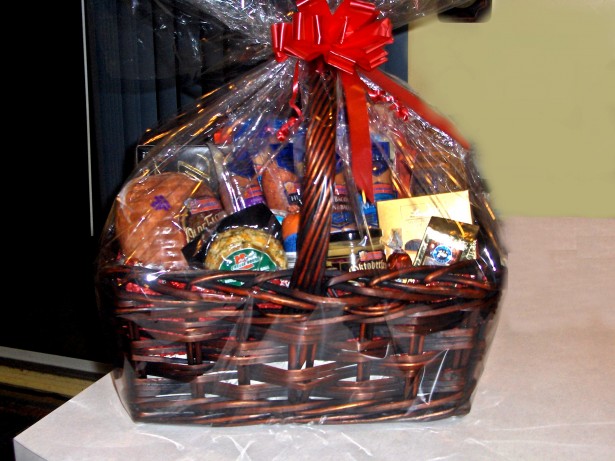 There are many other tales surrounding the day but this has to be my favorite. I enjoy looking at lovers celebrating what they have together in ways they do not every day. Taking a day to bask in the love that you have for your person, I mean you can love your person extravagantly every day of the year but this has to be the peak, don't you think?
Gifting time because what is the day of love without gifts for your partner and this goes both ways but most of us are still recovering from the blow January threw at us so what can you give that will not break the bank but leave the impression that you are thinking about your significant other and you are thankful for them because as much as one protests this day it will not hurt to surprise them. Here are some ideas you can take and make your own;
Cards of Love – Let's go old school when all we would do is send mail but some people love that to date and your person will see the time and effort you have put into this. On these cards you could write 14 reasons why you love them or why they are the person for you.
Home Picnic – If you can set up the backyard in any way you see fit and order out or cook because the restaurant packages are not cheap and just spend the night in each other's company.
Snack Hamper – Drop this in the middle of the day at their work place. A basket with snacks, sweets or chocolate that you know will bring a smile on their face for extra dramatization of the love, drop a note.
There is no excuse for you not to do something special this valentine's. Happy Love Day!