By Farish Magembe
More than 20,000 residents in over fifty villages in Lwebitakuli Sub-county in Sembabule district are living in fear of eviction as National Forestry Authority speeds up plans to declare their land reserved against human activities.
The land in question occupies over 80 square miles which stretches from Sembabule to Lwengo and then Lyantonde districts in the Ankole- Masaka dry cattle corridor.
The occupants say they were first threatened with dispossession in 1970 by a Major Amos Butoso who claimed the land was his. After nearly 20 years in court, the law ruled in favour of the occupants in the 1990s. However, after a break of 15 years from land wrangles, NFA is now moving to claim the land.
A longtime resident Nathan Kakuba claims their ancestors settled on the land in the 1930s. At the time, the land was all forest though due to population growth, much of that forest has been cut down.
Some of the residents have expressed willingness to leave the land, "If our developments on this land are valued and compensated we can leave here. "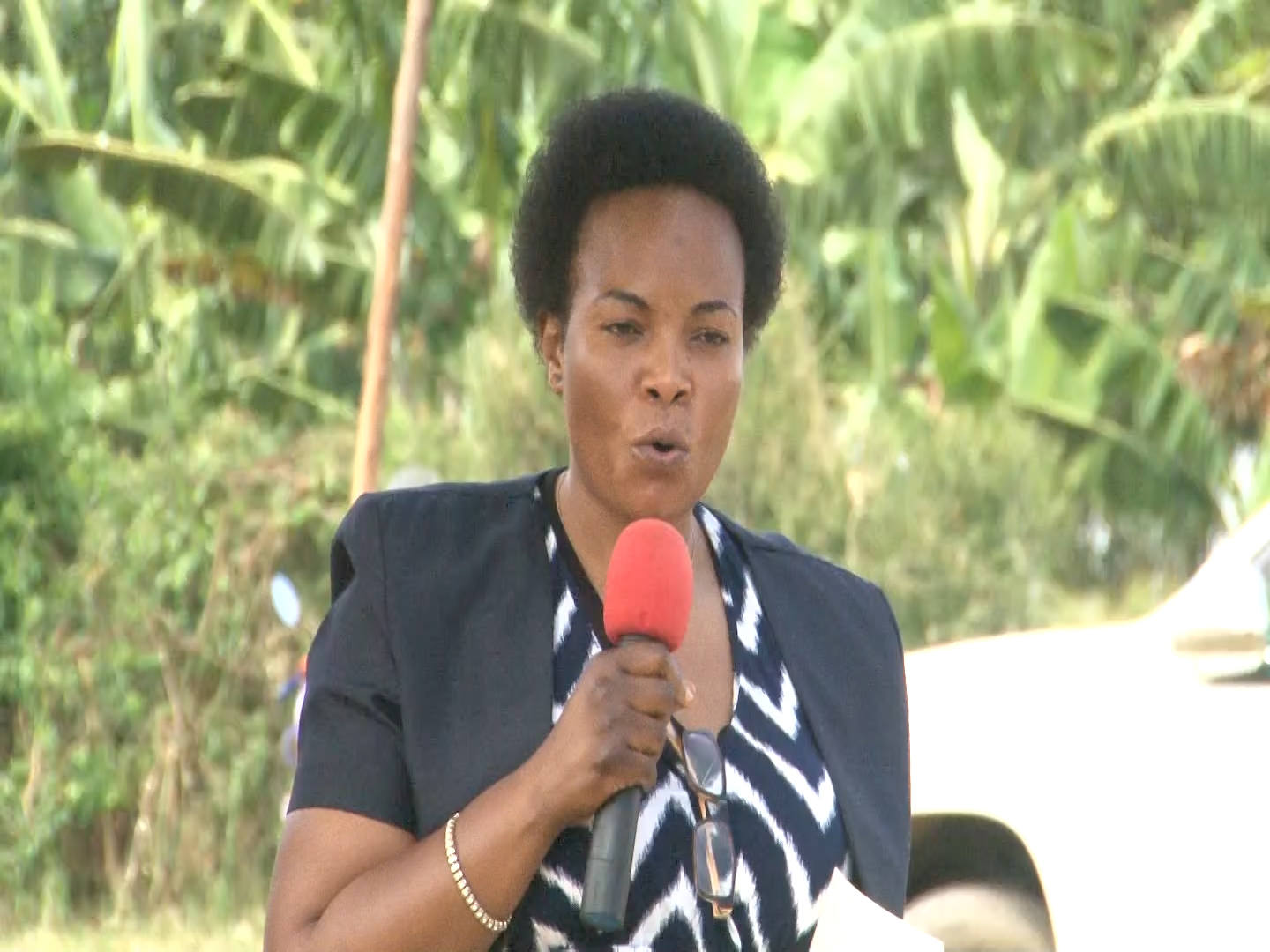 The anxiety caused by NFA's announcement prompted the State Minister for Lands Hon. Persis Namuganza together with Hon. Maria Goreti Kitutu the minister of state for water and environment to visit the area on Friday, February 8, 2019.
Namuganza urged the residents to remain calm as government considers a lasting solution to the dispute.
Kitutu told residents that Uganda is experiencing unpredictable weather patterns because of excessive encroachment on forests and water bodies. She said there is need to actively promote environmental protection.
Mawogola south MP Joseph Ssekabiito suggested that government should degazette the forest reserve because it is already one of the most densely populated areas of Sembabule district.
Land wrangles are rife in Sembabule. Reports by Sembabule grade one magistrate court indicate over 70 % cases reported in Sembaule are directly related to land conflicts.