By Sunday Ssebaggala
The SOS Children's Village Uganda has hosted 18 delegates from six European member states who pledged to boost the agency with 50,000 USD to boost solar panel energy so as to minimize huge electricity bills.
The delegation is from countries including Italy, Belgium, United Kingdom, France, and Netherlands among other states.
The sister member states code named SOS 2019 visited SOS Children's village Uganda with a mission to support the village to acquire effective solar panels.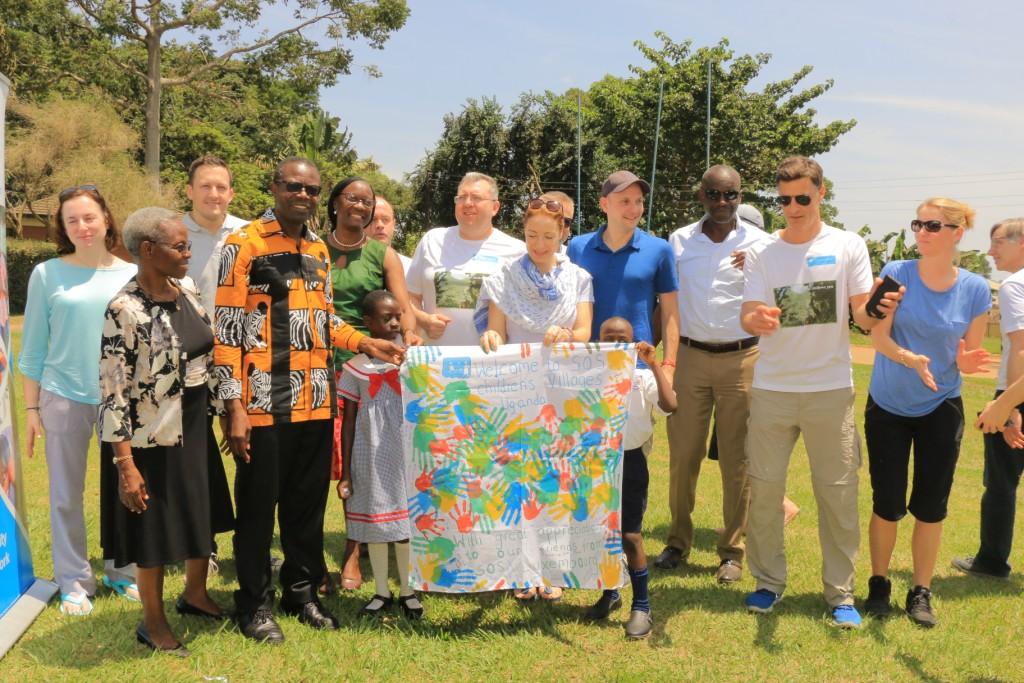 Oliver Birungi Lumonya, the country director of SOS Uganda, and Sam Bwaya, the Executive Director, who received the delegation led by Anne Schweitzer from SOS Enfant Monde, revealed that among other challenges the agency faces is the overwhelming energy bills yet the number of donors reduced and to make matters worse the number of needy children who are youth increase every single day.
Lumonya noted that the eighteen (I8) delegation of SOS 2019 challenges during their stay in Uganda they would take advantage to visit one of the Uganda's tourist hubs to climb Mountain Ruwenzori.
In related news, upon reaching the children's village, the delegation toured various children's home and classes to understand more about the children.