Joseph Biribonwa the former board chairman of Crane Bank told MPs on the committee on Statutory Authorities and State Enterprises (COSASE) that the central bank engaged in all manner of activities to ensure that the bank failed and was sold.
Biribonwa, reading from a lengthy statement, said the the shareholders did whatever they could to try and salvage the bank but the central bank kept shifting goalposts and making more demands.
"BoU had two options to inject money in the bank and let the shareholders run it or to take over Crane Bank. They chose the second option. The first option would have secured the jobs and financial stability of the economy," he said.
"BOU frustrated all efforts to save the bank and sold it to their preferred buyer. Shareholders raised $8m and deposited it with BoU. We don.t know what happened to the money," he said.
Biribonwa said before Crane bank was taken over, it had grown from one branch in 1996 to 46 branches in 2016. It had also expanded to Rwanda. It employed 750 people directly and its asset base was Shs 1.8 trillion. Crane bank, he said, was also one of the largest taxpayers.
However the bank was sold to DFCU in January 2017, months after Bank of Uganda had taken over its management.
Biribonwa said like many other businesses, Crane Bank was affected by a downturn in the economy between 2014 and 2015. The downturn led to an increase in the CBR which in turn led to increase in the interest rates of the banks.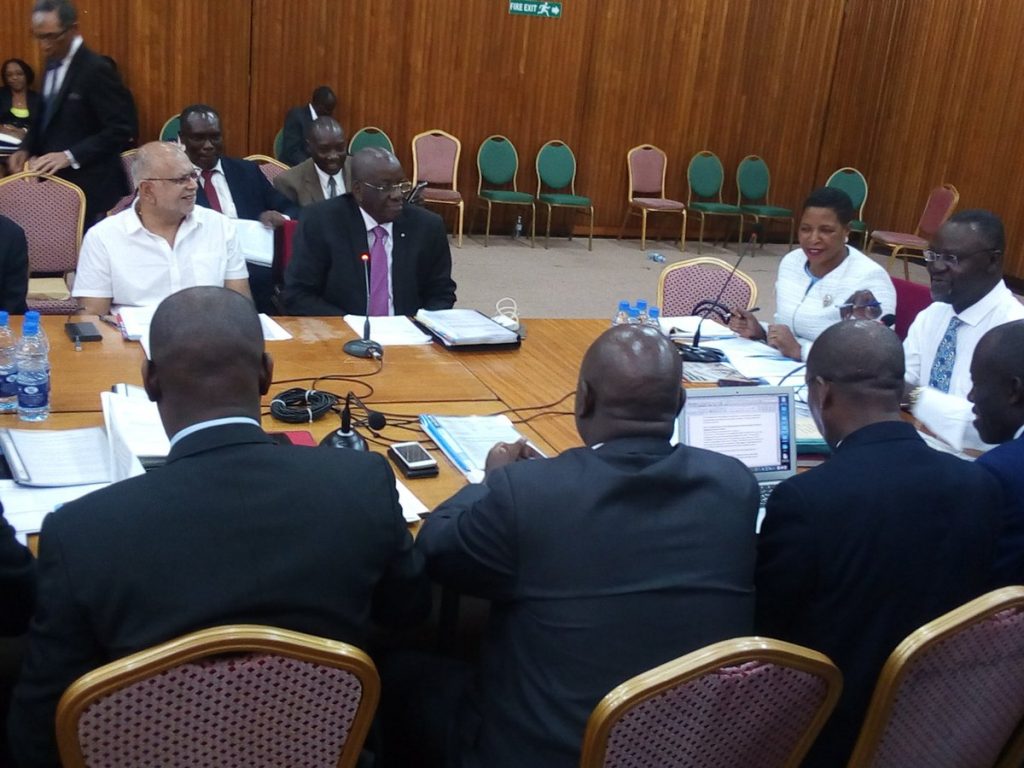 "Customers began defaulting on their loan obligations. This default affected shareholder capital. Due to continued default, BoU advised Crane Bank to write off some loans," he said.
He said Crane Bank was sold when they were in talks with strategic investors. The investor wanted to invest $50million.
He said when Bank of Uganda took over Crane bank in October 2016, there was a run on the back.
"More than Shs 300 billion was withdrawn in a month," he said.
He said Bank of Uganda also froze Shs 169 billion that the bank had invested in treasury bills.
He said: "On 5th of October 2016, wanted trading on treasury bills to be lifted such that they are used as security for borrowing with other commercial banks. But the central bank refused."