A few hours to the start of the game, Police FC chairman, AIGP Asan Kasingye told players he wanted the team reclaim its past glory that saw them win the 2005 league and this seemed to sound a bell in the ears of the players who started off the journey to where they belong by beating Express FC.
The Lugogo side had come into the game on the back of a four nil loss  at home to Nyamityobora but at the Wankulukuku stadium, things changed for the better for Police who beat home side Express FC by two goals to nil thanks to goals from Juma Balinya and Johnson Odong.
The visitors took the lead only 31 minutes into the game when danger man Juma Balinya tapped home to put the cops in the driving seat.
Efforts by the home side to level matters at home proved futile as the cops refused to let go of the 'suspect' they had arrested and were destined to detain at his own fortress.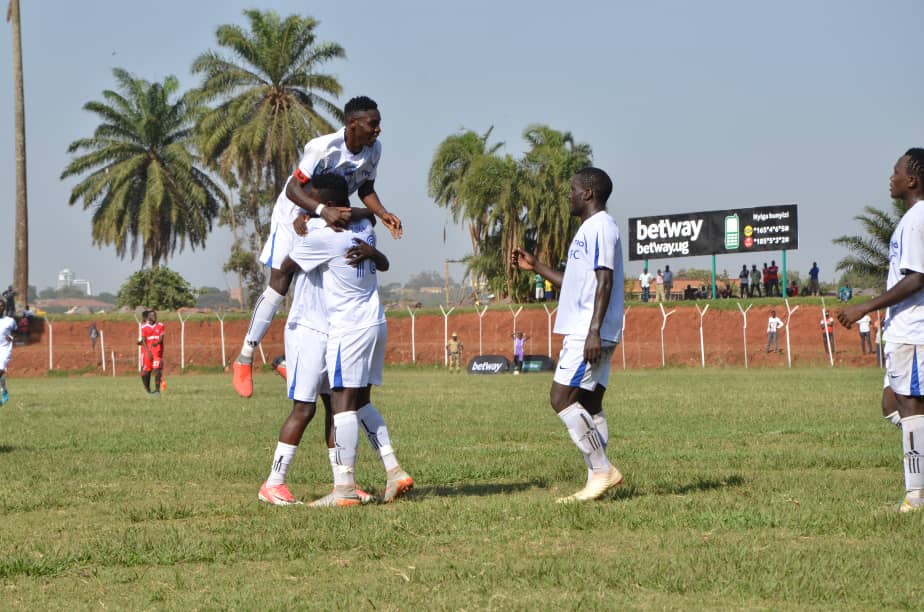 Meanwhile, things turned from worse to worst when Balinya returned to haunt the Red Eagles with an assist to Johnson Odong to take the game beyond reach in added time.
It was not long that the centre referee blew the final whistle and the cops had not only arrested but also detained Express at their own backyard in the StarTimes Uganda Premier League.
The win pushed Police FC one position up to 7th on 24 points whereas Express are 10th after 17 games on the 16 team log .