Police in Bulenga, Wakiso district early this week arrested a man suspected to have kidnapped his girlfriend and later a four year child, killed all of them and dumped the bodies in various places.
In all the cases, Deo Mukisa, a resident of Kireka Bbira, Nakabugo parish in Wakiso district demanded and received ransom from the victims' relatives but went on to kill them.
A joint operation between the police and Chieftaincy of Military Intelligence(CMI) led to the arrest of Mukisa after tip off by locals and the suspect later confessed to the kidnaps and later murders.
Mukisa first kidnapped his 24 year old girlfriend, Shukurah Namusoke who operated a mobile money kiosk at Cooper Complex in the city.
After her disappearance, relatives reported a case of a missing person to the Central Police Station in Kampala but according to relatives, they were later called by Mukisa demanding for a shs.700,000 ransom before releasing her.
Kidnapping 4 year-old child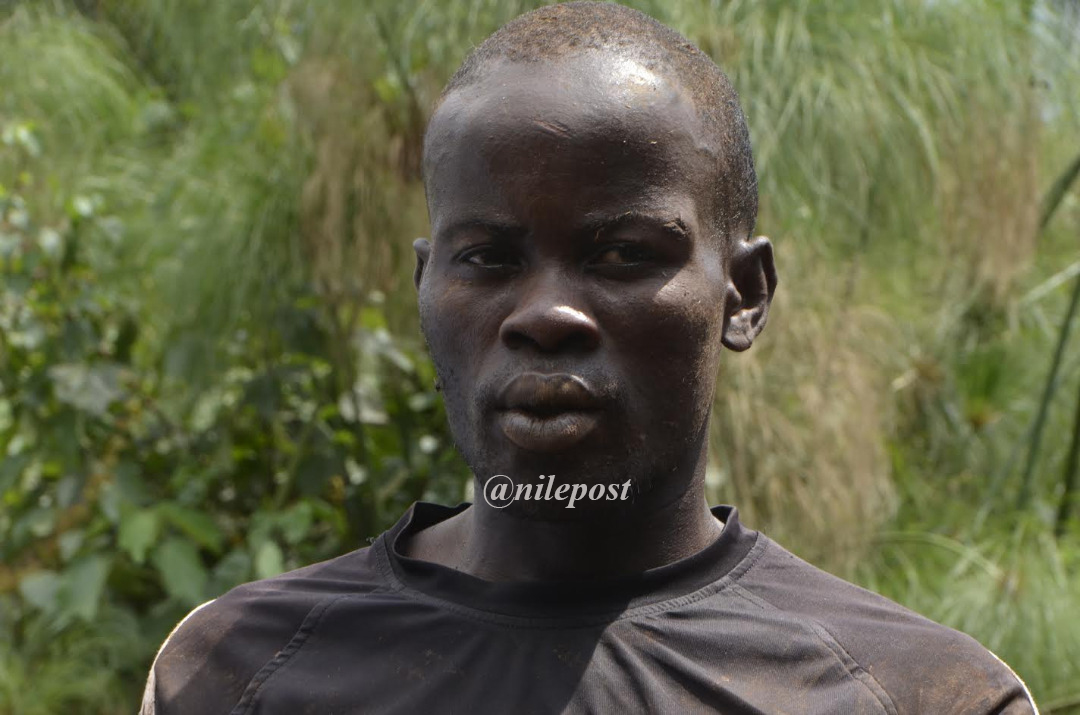 Meanwhile, Mukisa kidnapped another person, and this person, a four year old Elvis Kibuule who was reported missing by his parents over a fortnight ago.
According to Ronald Kironde, the father to Kibuule, following the missing of his son, he received a call from Mukisa claiming to have him and demanded for a shs500,000 ransom before having him released.
"We sent him part of the money totalling to shs280,000,"Kironde said.
It is said that at this juncture, he contacted security to help them trace the whereabouts of his son, prompting a joint team from both CMI and police start the operation to save the four year old kid.
After tracing the phone numbers that he used to call Kibuule's parents, Mukisa was early this week arrested before he confessed to killing both the child and his girlfriend.
"I had tied both his hands and legs but on return I found him dead,"Mukisa claimed while being interrogated.
This narrative was however dismissed by the investigators who insisted that he had killed the kid.
He later led security operatives to a swamp where the boy's body was recovered.
"Police investigations led to his arrest and later confessed to us that he kidnapped and murdered the child. He took us to the swamp around Kireka-Biira where we recovered the body of the deceased toddler," the Deputy Kampala Metropolitan Police spokesperson Luke Owoyesigyire said.
A postmortem report from Mulago later indicated that the four year old boy had died of strangulation.
Meanwhile, out of the blue, Mukisa, just like someone possessed by spirits confessed to having killed Shukurah Namusoke his girlfriend by poisoning before dumping the body in the same swamp as the four year old boy.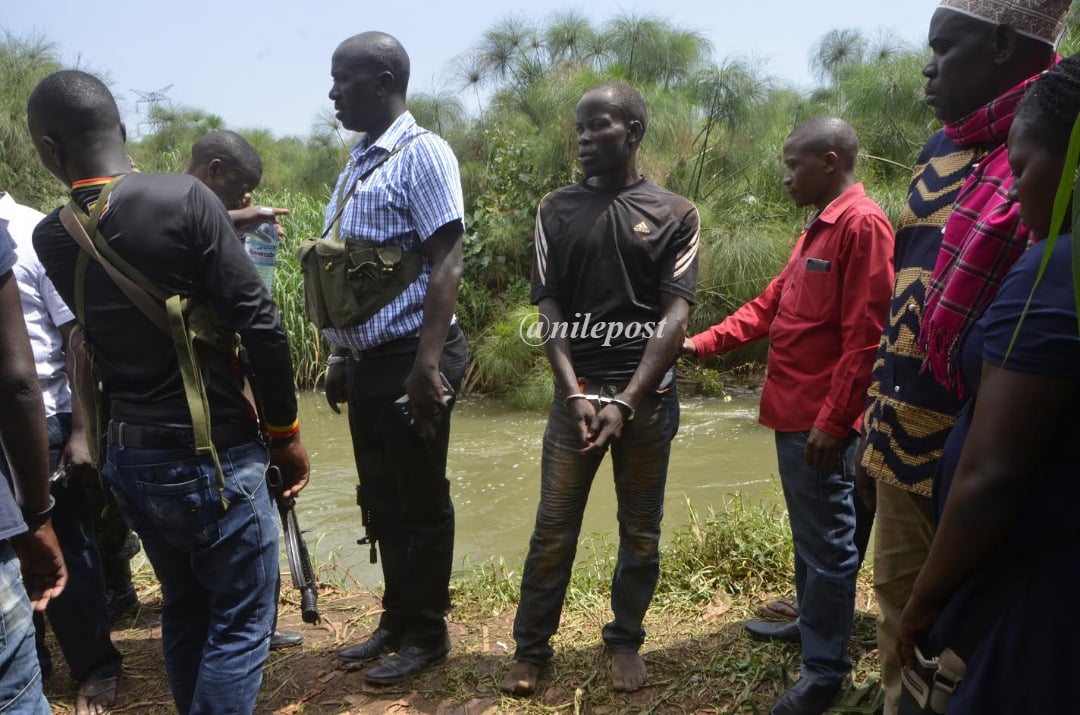 A search for Namusoke's body in the swamp yielded nothing prompting police to deploy a team from their marine base at Kigo.
These too, failed to trace Namusoke's body but later, Mukisa changed the narrative when he said he had transported the body to Kalisizo in Rakai district.
On Friday, police detectives and their counterparts from the army went to Rakai in bid to recover the body and according to police when they reached the place where Mukisa claimed to have dumped the body, it was not there.
The officer in charge of Kalisizo police station, Innocent Tusiime confirmed that a body of an unknown person was recovered in the area and was later buried at the town council cemetery after no one claimed it.
Kampala Metropolitan Deputy Police spokesperson, Luke Owoyeisigyire confirmed they had visited the cemetery.
"We shall wait for a court order to allow us exhume the body and DNA tests done to confirm whether it is for Namusoke and a postmortem done,"Owoyesigyire told the Nile Post.
He added that it is then that the suspect will be arraigned before courts of law and the postmortem reports for the two deceased persons will be useful in the court process.
Following the kidnap and subsequent murder of Suzan Magara, 28 a cashier at Bwendero dairy farm in Hoima district over 100 other cases of kidnaps were reported last year.
Many people especially females were kidnapped before asking for ransom but a number of them were killed by the kidnappers.
However, an operation spearheaded by the Chieftaincy of Military Intelligence(CMI) unearthed a network of businessmen carrying out kidnaps for either ransom money or getting out internal body organs including kidneys from the victims and sell them abroad.
The network was busted and a number of them arrested and are currently battling charges in courts of law over kidnap and subsequent murder.